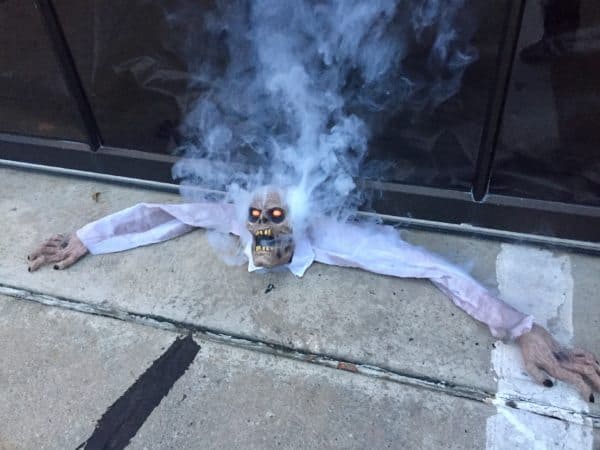 A report in WSJ.com is running the comps regarding initial coin offerings (ICOs) from Q1 of 2019 versus the same quarter of 2018 and the contrast is rather grim.
According to data gleaned from TokenData, in the first three months of 2019 only $118 million was raised via ICOs in comparison to the same period during 2018 when a whopping $6.9 billion was collected by issuing (or promising) digital tokens.
Industry insiders will view this assessment as no surprise. During the height of the crypto boom, much of the money was raised from US or Chinese investors. Some time ago, China slammed the door on ICOs shutting down access to these offerings completely (or just about).
In 2017, the Securities and Exchange Commission issued their line in the sand DAO report. The document explained that ICOs may be the securities and thus must remain compliant with respect to existing securities law. The ICO market paused for a nanosecond and then rolled on with irrational exuberance. Soon, the SEC enforcement division was revving its engines and subpoenas were flying around the US causing terror for recipients.
Almost as quickly as ICOs surfaced they have effectively disappeared. Unfettered speculation and incredible acts of fraud joined in fostering crypto mania. The morning after was painful.
While some jurisdictions are attempting to create a regulated approach for "utility" tokens, as of yet, these efforts have not engendered anything like the crypto rave of previous years.
Yet in the digital ashes of crypto hope, security tokens have arisen to fill the void. Effectively regulated securities issued on, and managed by using blockchain, advocates believe this tech will launch a new round of digital assets minus much of the regulatory enforcement actions. By incorporating smart contracts and cutting out the multitude of gatekeepers, raising money will become easier and involve less operational friction. Regulated crowdfunding on blockchain will become the norm.
So will crypto rise again to replace costly back-office operations and cartons of paper documents in the form of regulated digital assets? Time will tell, but for now, ICOs are (nearly) dead. Digital roadkill.