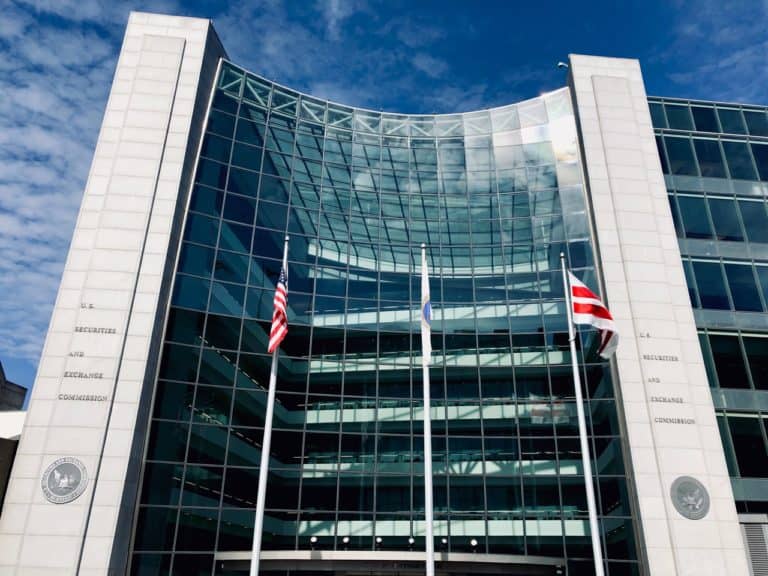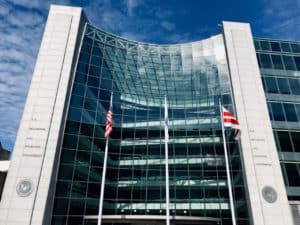 Last month, the Securities and Exchange Commission (SEC) forwarded a letter to the Investment Adviser Association requesting feedback on digital assets and custody. Beyond the public inquiry, the letter is indicative of the Commission's ongoing interest and research into blockchain based securities.
The letter from the SEC, signed by Paul G. Cellupica, Deputy Director and Chief Counsel – Division of Investment Management, posited a series of questions itemized below:
What challenges do investment advisers face in complying with the Custody Rule with respect to digital assets? What considerations specific to the custody of digital assets should the staff evaluate when considering any amendments to the Custody Rule? For example, are there disclosures or records other than account statements that would similarly address the investor protection concerns underlying the Custody Rule's requirement to deliver account statements?
To what extent are investment advisers construing digital assets as "funds", "securities", or neither, for purposes of the Custody Rule? What considerations are advisers applying to reach this conclusion?
To what extent are investment advisers including digital assets in calculating regulatory assets under management for purposes of meeting the thresholds for registering with the Commission? What considerations are included within this analysis?
To what extent do investment advisers use state chartered trust companies or foreign financial institutions to custody digital assets? Have these investment advisers experienced similarities/differences in custodial practices of such trust companies as compared to those of banks/broker-dealers?
What role do internal control reports, such as System and Organization Controls ("SOC") 1 and SOC 2 reports (Type 1 and 2), play in an adviser's evaluation of potential digital asset custodians? What role should they play?
How should concerns about misappropriation of digital assets be addressed and what are the most effective ways in which technology can be leveraged to address such concerns? How can client losses due to misappropriation of digital assets most effectively be remedied?
What is the settlement process of peer-to-peer digital asset transactions (i.e., transactions where there is no intermediary) and what risks does this process present? What is the settlement process for intermediated transactions in digital assets, such as those that execute on trading platforms or on the over-the-counter markets, and what risks does this process present?
To what extent do investment advisers construe digital assets as "securities" for purposes of determining whether they meet the definition of an "investment adviser" under section 202(a)(11) of the Advisers Act? What considerations are included in such an analysis?
To what extent can DLT be used more broadly for purposes of evidencing ownership of securities? Can DLT be useful for custody and recordkeeping purposes for other types of assets, and not just digital asset securities? What, if any, concerns are there about the use of DLT with respect to custody and recordkeeping?
The SEC requested that any feedback is emailed directly to a specific address ([email protected]) with the heading: Custody Rule and Digital Assets. The input is expected to be made public at some point in the future. The dialogue is expected to help craft and further clarify custody rules – a topic of hot conversation for regulated digital assets.
The letter in its entirety is embedded below.
---
SEC.gov _ Engaging on Non-DVP Custodial Practices and Digital Assets


Sponsored Links by DQ Promote