Online lending company Robocash Group has moved into the Islamic finance sector via a partnership in Indonesia with Reliance Finance. Robocash has launched a new Fintech service providing personal financing in full compliance with the Shariah law.
Robocash said the new service has been labeled "Reliance Syariah." This is Robocash's tenth vertical platform since origination in Russia in 2013. Robocash said the potential addressable market of the service amounts to millions of the Indonesian who live according to the Shariah principles and cannot access to standard financial services.
According to the Islamic Finance Development Report, the global Islamic finance industry largely supported by digitalization will reach US$ 3.8 trillion in assets by 2023 from US$ 2.4 trillion in 2017. Fintech services are considered key to sector growth. Most countries with significant Muslim populations are lagging in the development of Shariah-compliant Fintech services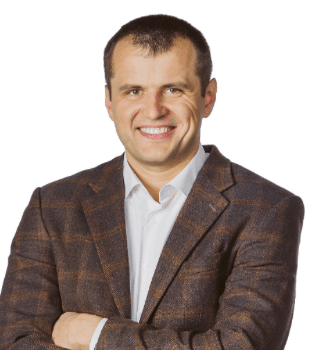 Sergey Sedov, CEO of Robocash Group said he is very positive about the future of Fintech in Indonesia.
"The overall digital adoption and initiatives supporting the industry will surely allow the country to see further exponential market growth. At the same time, we are excited to bring in our technologies to the market of Islamic finance and contribute to its further development. Committed to our mission to quickly meet the financial needs of customers, we have strengthened our robotic solutions by the local expertise of Reliance Finance to provide the best user experience."
Robocash Group operates alternative lending and marketplace funding platforms in Europe and Asia. The company develops robotic financial services providing lending to customers in Russia, Kazakhstan, Spain, the Philippines, Indonesia, Vietnam and India and operates its own EU-based investment platform.