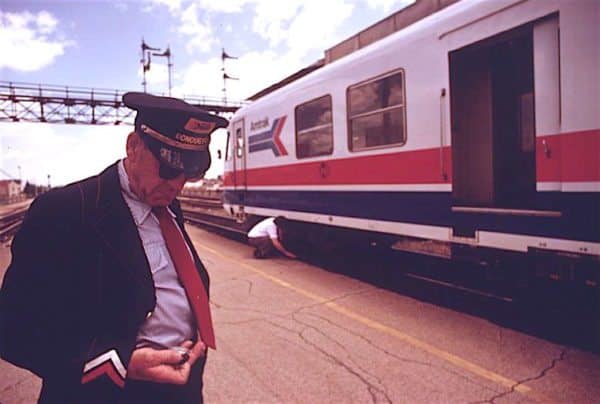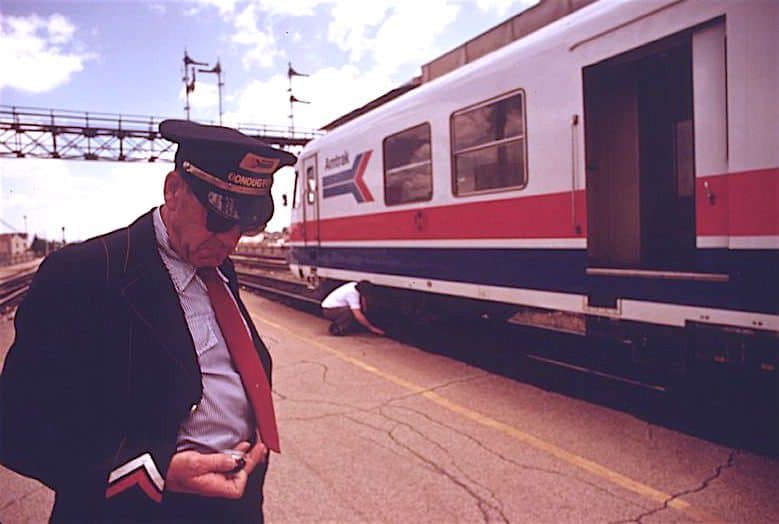 Online lender Avant is said to be in "late-stage discussions" concerning the approval of an Office of Comptroller of the Currency (OCC) Fintech charter. The news was apparently revealed on Politico Pro.
Big scoop by @vtg2 on @Avant_US in late stage discussions re: @USOCC #FinTech charter.#altFi #FinReg

— Jackson Mueller (@jackson_mueller) April 10, 2019
The OCC Fintech Charter was first anticipated in 2016. At the end of that year, the OCC introduced the proposed chartering process and opened up a consultation to garner feedback.
The following year after closing the consultation, the OCC introduced draft requirements with then-Comptroller of the Currency Thomas Curry introducing the proposed regime.
Jump forward to spring of 2019 and not a single OCC Fintech Charter has ever been issued.
So what happened in the ensuing years? How did a concept that was ostensibly created to encourage consumer-friendly innovation and improve financial services to the masses get derailed?
Banks, both large and small engaged in a legal and lobbying jihad.
Fearful of competition that could undermine a prosperous business built on brick and mortar locations, and an entrenched culture fearful of change, traditional finance put their powerful lobbyists to work.
In January of 2017, two Democrat US Senators, Sherrod Brown and Jeffrey Merkley, went to bat for the banks.
In a letter, Brown and Merkley stated:
"Offering a new charter to non-bank companies seems at odds with the goals of financial stability, financial inclusion, consumer protection, and separation of banking and commerce that the OCC has upheld under your tenure."
Later in March of 2017, some House Republicans joined in on the criticism, telling the OCC to back off:
"In light of the importance and complexity of the issue, the OCC should not rush this decision."
A lawsuit was soon filed by the Conference of State Bank Supervisors (CSBS). The litigation was renewed by the CSBS was in late 2018.
In 2018, the New York Department of Financial Services (NYDFS) joined in the battle with civil litigation. Filed with the US District Court of the Southern District of New York, DFS stated:
"The Fintech Charter Decision is lawless, ill-conceived, and destabilizing of financial markets that are properly and most effectively regulated by New York State. It also puts New York financial consumers – and often the most vulnerable ones – at great risk of exploitation by federally-chartered entities improperly insulated from New York law. The OCC's reckless folly should be stopped."
The Independent Community Bankers of America joined in and told policymakers:
"[we] have serious concerns with the Office of the Comptroller of the Currency's (OCC's) proposal to issue special purpose national bank charters for financial technology (Fintech) companies that could be used to access the banking system and avoid state consumer protection laws."
There is plenty more but, then, you get the picture.
Several Comptrollers later, in 2018 the US Department of Treasury published an important report on Fintech innovation. This well-received report advocated on behalf of change. Regarding the charter Treasury recommended:
"…that the OCC move forward with prudent and carefully considered applications for special purpose national bank charters…"
The same day the report was published, the OCC announced it would begin accepting Fintech Charter applications.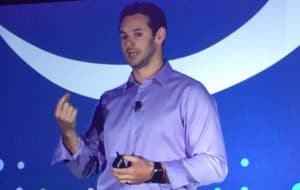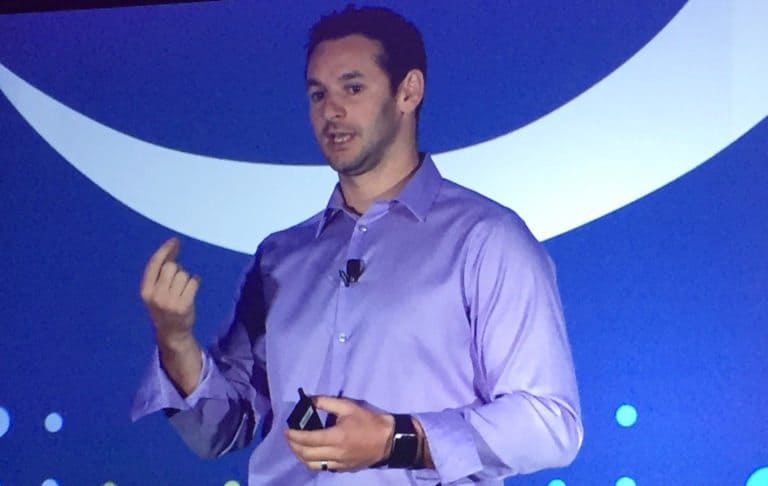 Avant is not alone in its pursuit of a federally issued charter that enables it to operate without applying to each state and territory to gain local approval. Unlike much of the FUD disseminated by those who may be disrupted, the Fintech Charter does not lower the hurdle of compliance and regulation.
While it is not clear how many other entities are poised to be approved, if Avant gains a charter it will be viewed as a win for all aspiring Fintech firms. It has been a long road in a process that, in concept, should have been relatively simple. But then, of course, parochial politics entered the discussion.
Another point of note is the reason this mess and regulatory odyssey came about.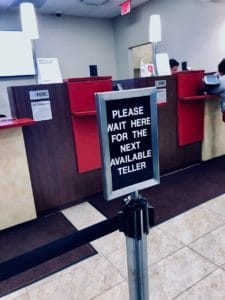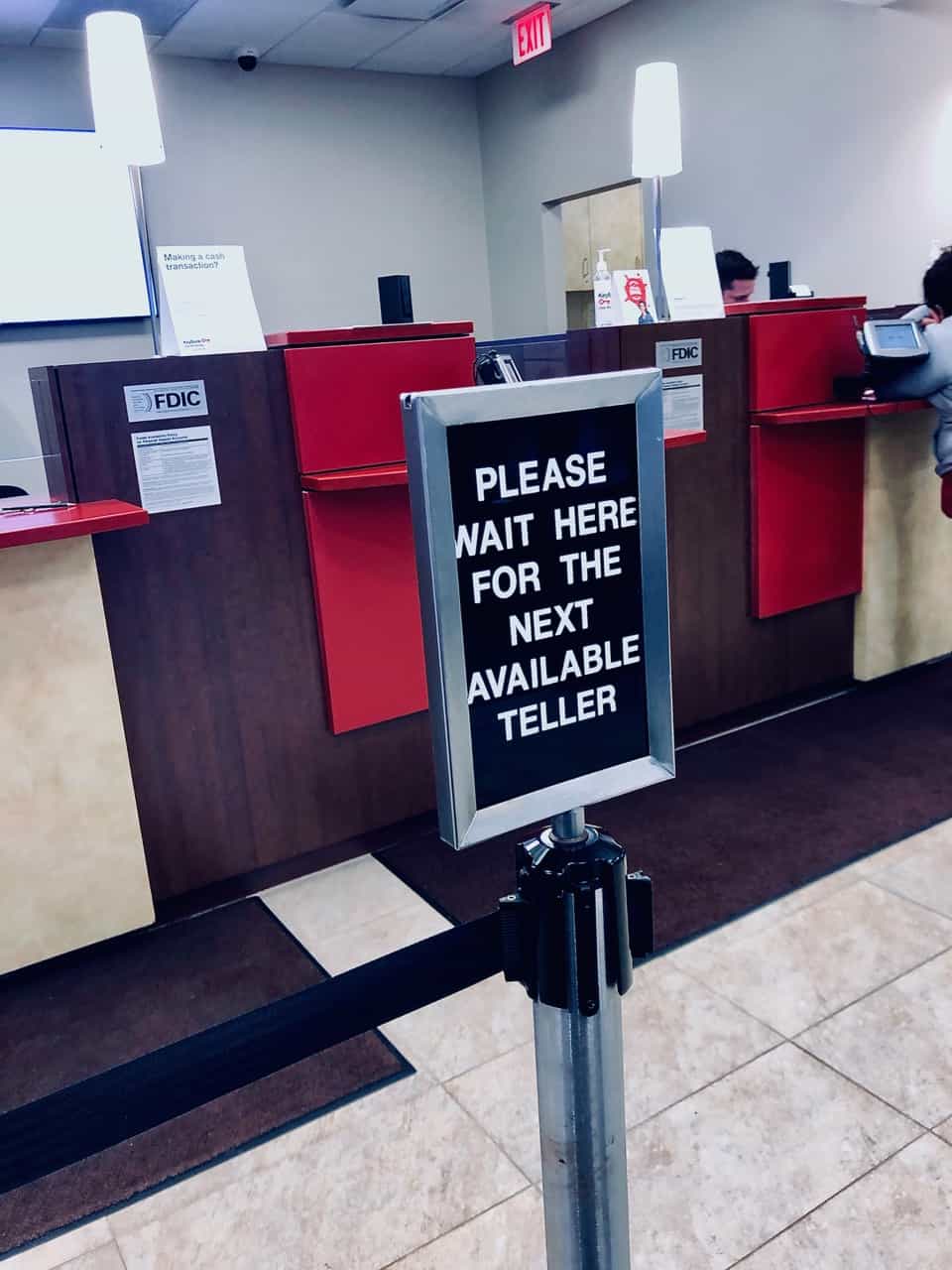 While benefitting from deep pools of private capital and a promising number of risk-taking entrepreneurs, the US clearly has an antiquated and inefficient financial regulatory ecosystem. The non-sensical process of receiving approval in each and every state, while multiple federal agencies having their say, should be banished to the dustbin of history. The regulatory morass is an unneeded tax upon the population. The Treasury Fintech report tacitly acknowledged this reality and recommended that:

"… if states are unable to achieve meaningful harmonization across their licensing and supervisory regimes within three years, Congress should act to encourage greater uniformity in rules governing lending and money transmission to be adopted, supervised, and enforced by state regulators." [emphasis added]

Congress has about 2 years left to act and create a 2020 Regulatory Simplification and Fintech Act. The clock is ticking.

Sponsored Links by DQ Promote