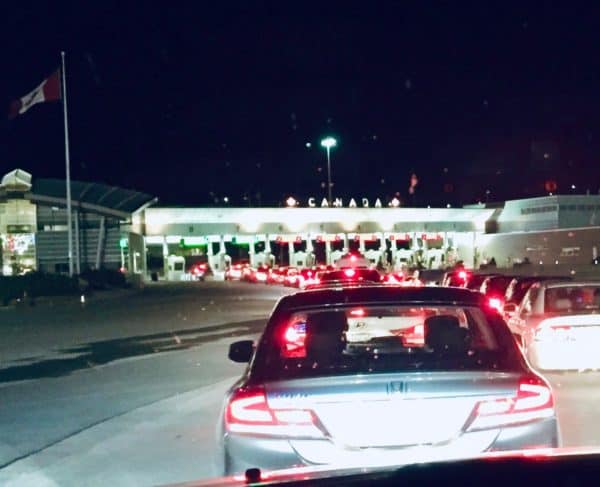 In the wake of increasing Chinese state reticence towards a once supported industry, the biggest Chinese crypto mining firms have been steadily expanding or relocating to Canada, the US and Iceland, Chinese crypto news outlet 8BTC reports.
But small and mid-size Chinese crypto miners have been eyeing regions closer to home.
Some have ventured into Iran in pursuit of electricity that's 2.5-6X cheaper than what they got in China:
"More than 90% of Iran's electricity is generated by the abundant clean natural gas there….meanwhile, the Persian gas-rich country provides preferential policies for power stations."
The country's plentiful oil and gas reserves and power-consumption friendly rules, says 8BTC, "make…Iran the paradise of crypto mining."
But concurrent bans on the import of crypto mining machinery have posed challenges at the border, says crypto miner Liu Feng:
"…the risk of miners being detained and confiscated at the border is quite high. It's said that Iranian customs have so far confiscated at least 40,000 crypto mining rigs of varied models."
Liu, who currently runs a crypto mine in Iran consisting of 20 000 Antminer T9 rigs, nonetheless says he found a Iranian border agent willing to declare his miners "computer processors" on official forms.
As a somewhat underground operator, however, Liu has also reportedly had the terms of certain power-provision agreements changed a will:
"I found a power plant and they could offer electricity at 0.06 yuan ($0.009) per kilowatt-hour. After deducting the operation costs, we agreed on a 70/30 profit split. But two months later, the power plant claimed a 50/50 split and doubled the electricity price offer."
These troubles resulted in Liu quickly selling off his machines. Then, several month later, Liu found a local steel plant he could set up in "on the down-low."
Steel plants consume vast electricity, and for a while, Liu ran a 3000 rig crypto mine in the facility without attracting undue attention- that is until neighbours complained about the noise.
Liu's machines were confiscated.
Iran's pastures may be greener, but it still appears that larger firms with the will and capital may be faring better in Iran.
A Chinese entrepreneur called He, who heads "a big company" in Iran, says 8BTC, seemed confidently fluent in how to crypto mine in Iran with the blessing of local authorities.
"At present, only in Iran's bonded zone could miner import/export be compliant and tariff-free," He told the outlet.
He appears to be working to establish a crypto mega-mine in an industrial park in that bonded zone:

"Mining investors need to pay a certain amount of refundable electricity deposit to the Iran's state grid. Small and medium-sized miners could apply to enter the industrial park in group."

"With nearly 900 megawattss of power, the cloud computing industrial park can hold 500,000 to 600,000 mining machines, possibly the largest mining farm."

He told 8BTC that over 10,000 mining rigs are currently operating in the park.

Sponsored Links by DQ Promote