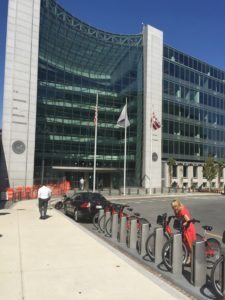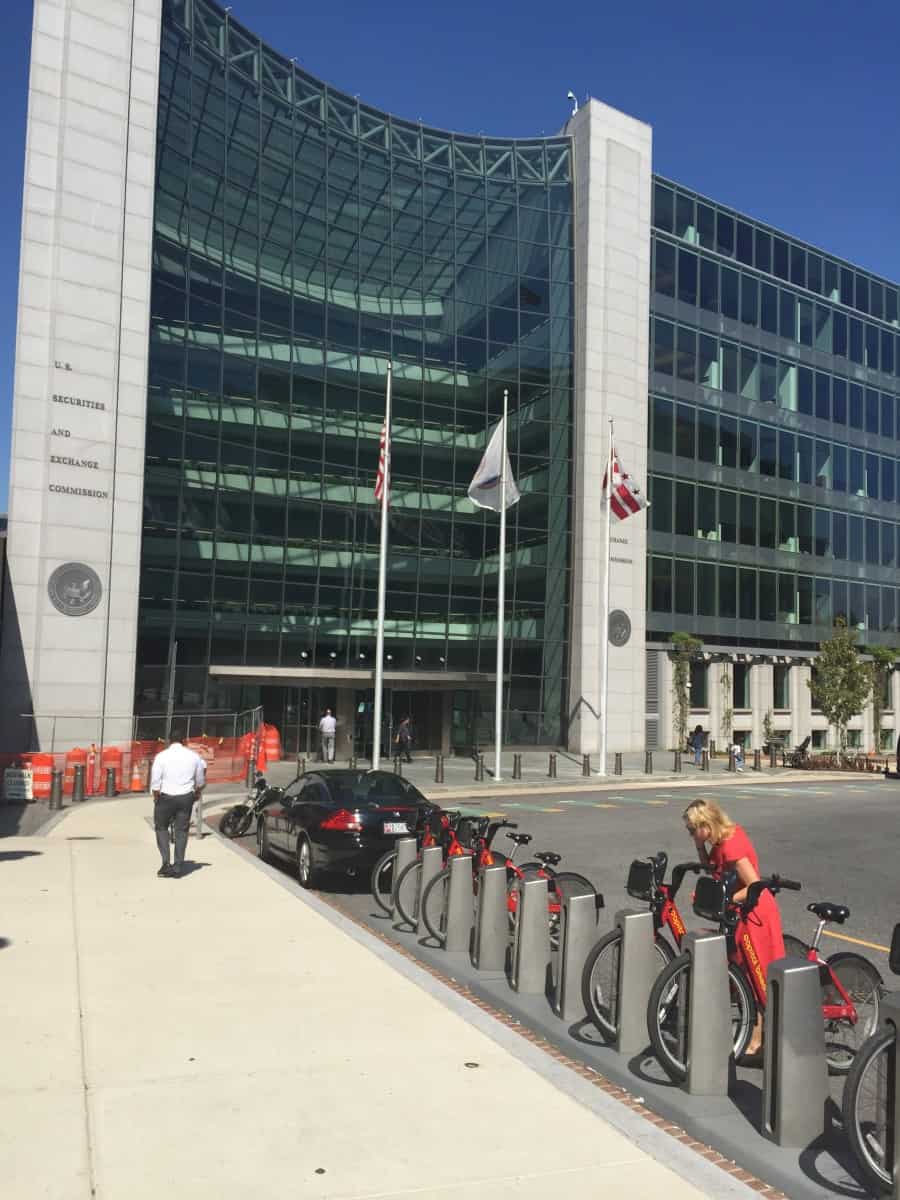 The US Securities and Exchange Commission has been seeking submissions from among the "best and brightest" in the field to join the agency as its Financial Analyst, Cryptocurrencies in Washington, DC.
The SEC's chosen "Crypto Specialist," as it were, will be expected to, "Develop and maintain expert-level industry knowledge of crypto and digital asset securities and products…(and) legal and policy developments occurring in domestic and foreign jurisdictions."
The chosen individual will also be expected to apply knowledge of securities laws when overseeing the sector, including oversight of broker-dealers, exchanges, clearing agencies and transfer registrations, exchange product applications, sales and trading practices, etc.
The Crypto Specialist will also, "Conduct periodic meetings with Division and agency staff to foster collaboration, open communications and a common understanding of key issues, and relevant industry, legal and policy developments."
The Specialist will represent his/her/their division in the SEC's FinTech Working Group, will liaise with the FSOC's Digital Assets Working Group and will represent the Division and the SEC at conferences and industry/public consultations, as well as keeping the SEC itself abreast of "salient developments."
Some travel will be required, and the position pays $144,850 to $238,787 annually.
Applicants had to be US citizens, will have to pass a security clearance, undergo a period of probation, and submit to drug testing.
Applicants will also have to prove relevant education and/or experience.
The SEC website offers "careers with a conscience," and emphasizes the balancing of dual responsibilities in both capital formation and investor protection:
"The mission of the U.S. Securities and Exchange Commission is to protect investors, maintain fair, orderly, and efficient markets, and facilitate capital formation. As more and more first-time investors turn to the markets to help secure their futures, pay for homes, and send children to college, our investor protection mission is more compelling than ever."