UK-based property crowdfunding platform Property Partner announced on Friday its latest report reveals that investment sentiment amongst its investors appears to be improving.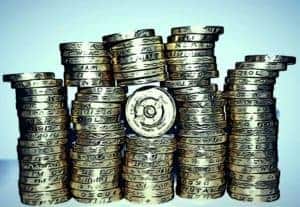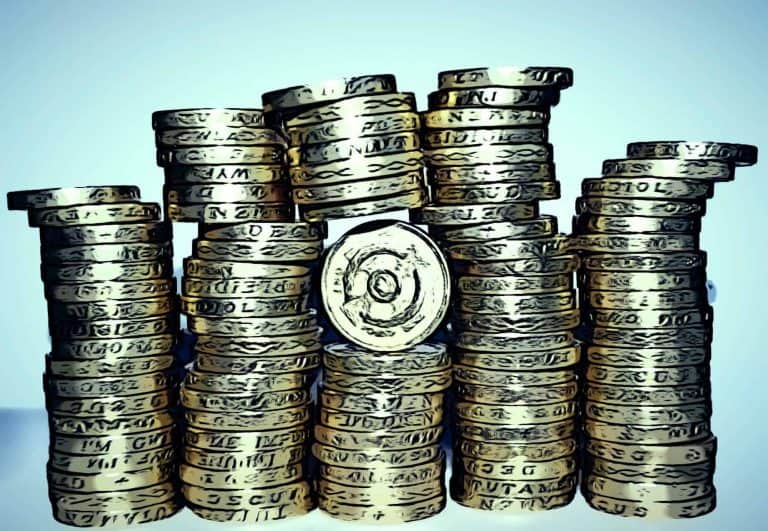 According to Property Partner, 81% of the platform's investors, who responded to a recent survey, are planning to maintain or increase the amount they invest in the next six months. This has notably increased from 74% when asked the same question in October last year. The number planning to decrease the amount they invest in the next six months has almost halved to 6%.
"Brexit and uncertainty in the UK property market continues to be cited as a major reason amongst investors unsure how they will invest and those planning to decrease their investment in the next six months. But despite Brexit, it is worth noting that normal life carries on and that of the 19% of investors who are unsure or looking to decrease their investment levels, personal circumstances were the most mentioned reason. 39% cited such personal reasons ranging from having new babies, moving home, increased cost of living or simply wanting to use their cash for something other than investing."
Property Partner then explained that the data shown was collected over two surveys, the first conducted in October 2018, with 450 responses. The second was conducted in April 2019 with 481 responses.
The report comes just a few months after Property Partner easily topped £2 million for its first Opportunistic Fund. Robert Weaver, Chief Investment Officer of Property Partner, stated at the time they are seeing more and more opportunities through their network as the market softens and demand from mainstream investors is increasingly constrained by the current climate of political and economic uncertainty. The crowdfunding platform reported at the time that it expects the fund to generate a net minimum return of 10% annually, over a duration of 18 months.