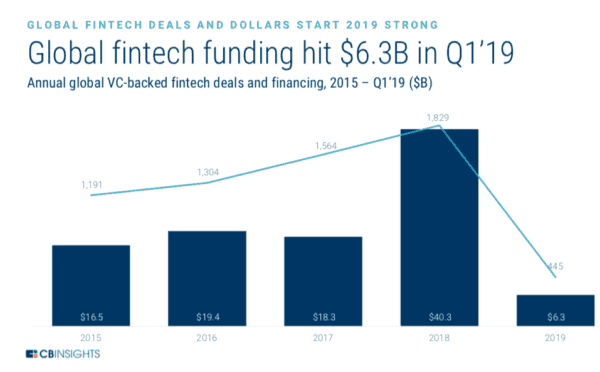 This past week CBInsights published their quarterly report on Fintech investment. As a sector, Fintech investment remains robust but there was a bit of a market shuffle when it came to deal volume.
According to the report, during Q1 2019 Fintech deals were up slightly (4%) while funding dipped by 13% versus same quarter year prior. In the opening months, 445 deals raised $6.3 billion.
Regarding the regions, the US got the top spot raising $3.3 billion for 170 investments. Europe topped Asia for second place raising $1.7 billion and Asia raising $875 million. This is the first time Europe has beaten Asia for Fintech funding in five quarters.
Regarding Asia specifically, India became the top market for the region surpassing China, albeit narrowly, for the first time. India saw Fintech funding of $286 million while China saw $192 million in funding. Both countries registered 29 deals. China's deal flow tanked – dropping 89% versus the same quarter in 2018.
Later stage deals and "mega rounds" were strong. There were thirteen funding rounds of $100 million or more raising $2.3 billion during the quarter.
The largest deals during the quarter were as follows:
Clover $500 million
N26 $300 million
Toast $240 million
States Title – $240 million
Chime – $200 million
wefox – $125 million
Confluent – $125 million
Raisin – $114 million
Acorns – $105 million
The Fintech Unicorn herd is health as there are 41 Fintech Unicorns collectively valued at $154.1 billion. Q1 saw three new Fintech Unicorns added to the list: N26, Chime and Airwallex.
The #Fintech Unicorn herd is health as there are 41 Fintech Unicorns collectively valued at $154.1 billion. Q1 saw three new Fintech Unicorns added to the list: N26, Chime and Airwallex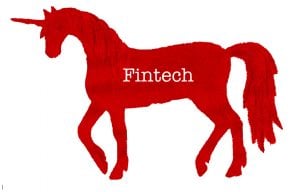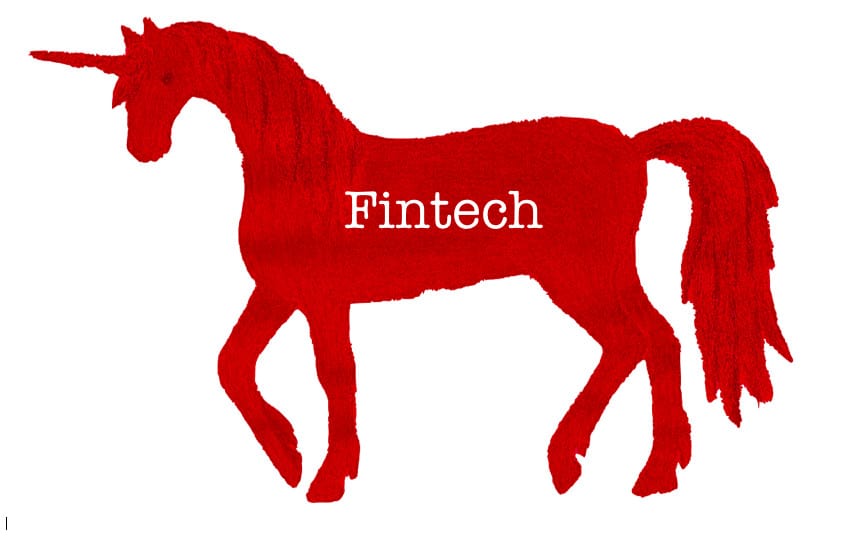 So what's hot? Digital only challenger banks continue to ride the Fintech tide. The report says these mobile friendly banks are no longer niche.

Insurtech had a robust quarter raising $1.574.7 billion during the quarter.

Wealthtech had a healthy month too as this sector of Fintech jumped to $845.1 million nearing its Q2 2018 high of $926 million.

The largest Fintech acquisition ever recorded took place during the first three months of 2019. FIS acquired Worldpay for $43 billion.

The largest #Fintech acquisition ever recorded took place during the first three months of 2019. FIS acquired Worldpay for $43 billion

Sponsored Links by DQ Promote