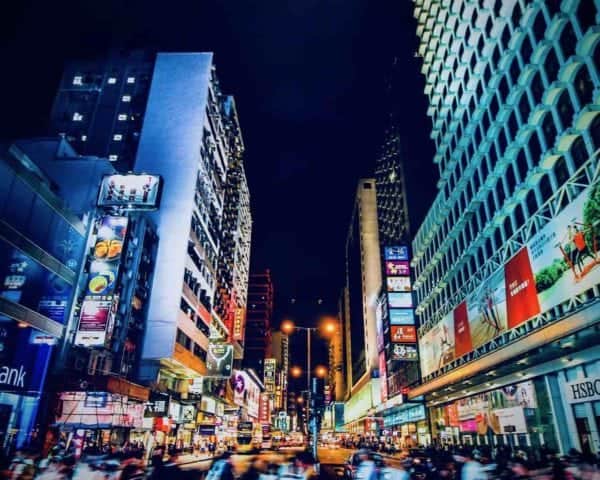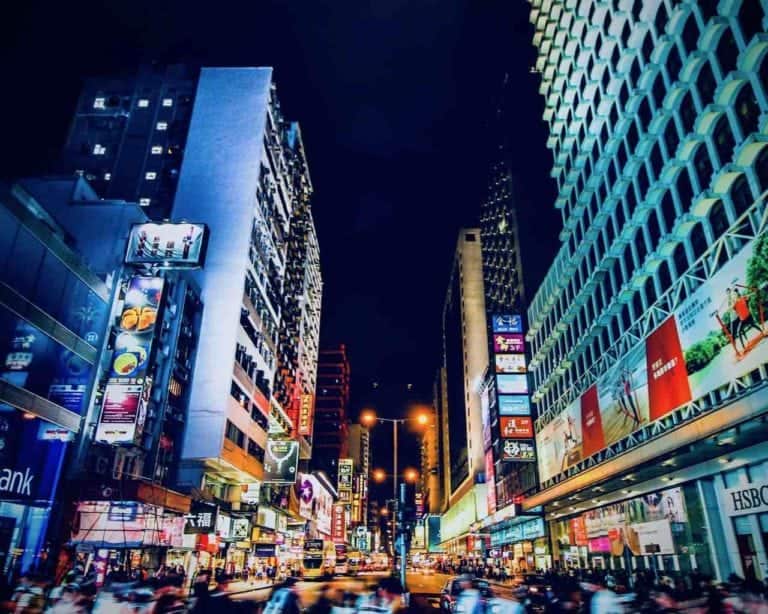 The Hong Kong Monetary Authority (HKMA) has issued four more virtual banking licenses. The newly minted digital banks include: Ant SME Services (Hong Kong) Limited, Infinium Limited, Insight Fintech HK Limited, and Ping An OneConnect Company Limited.
HKMA said that the four newly licensed virtual banks intend to launch their services in around 6 to 9 months.
The HKMA has now issued 8 virtual banking licenses in total. The process began with a consultation in early 2018. Interested Fintechs were allowed to apply in later in the year and reportedly 29 companies moved quickly seeking the new license.
The first applicants to be approved included Livi VB Limited, SC Digital Solutions Limited, WeLab, and ZhongAn Virtual Finance Limited.
In March, Norman T.L. Chan, Chief Executive of the HKMA, explained that he believes virtual banks will offer innovative and customer-centric services in order to attract customers. In targeting the retail public and SMEs as their main client base, "virtual banks should help promote financial inclusion in Hong Kong."
Commenting on this most recent announcement of new virtual bank licenses, Chan stated:
"We are pleased to grant four more virtual banking licences today. The HKMA is now working closely with the 8 virtual bank licensees to prepare for the launch of their business operations in accordance with their plans. The launch of virtual banks in Hong Kong, which is a key component of the Smart Banking Initiatives, will certainly facilitate financial innovation, enhanced customer experience and financial inclusion."
Hong Kong has rapidly ramped up its Fintech initiatives seeking to maintain and grow its prominence in the financial services industry as a leading Asian hub. It's proximity to mainland China and business-friendly, low tax environment, has helped to buttress its Fintech strategy.

Hong Kong's public-private approach has enabled it to move quickly in areas like virtual or digital banking in contrast to other jurisdictions which have been unable to coalesce around a need to accept Fintech innovation.

After the granting of the above banking licenses, the number of all licensed banks in Hong Kong increases to 160. More virtual banking license approvals are expected.

Sponsored Links by DQ Promote