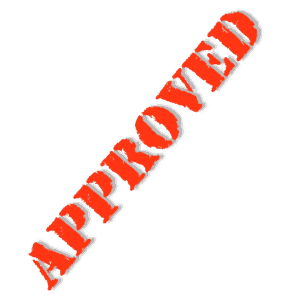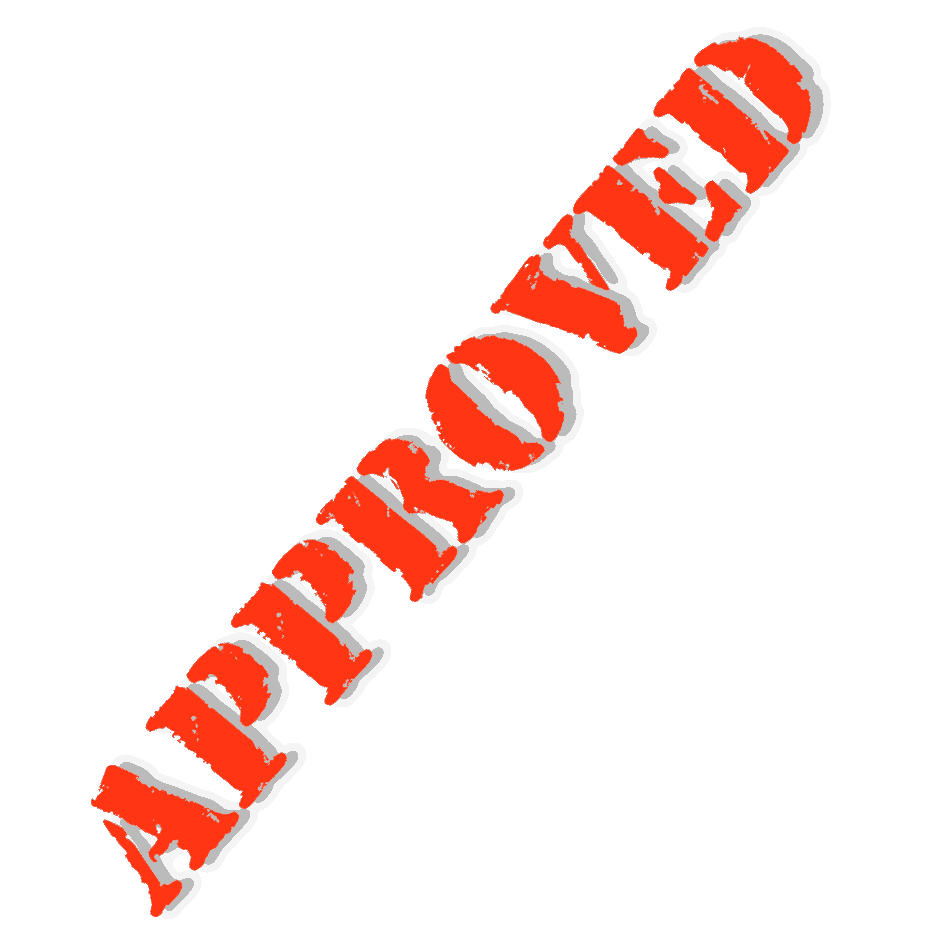 On Friday, the Long Term Stock Exchange (LTSE) received good news from the Securities and Exchange Commission (SEC) as it was approved as a national securities exchange. The LTSE is the creation of Eric Ries, an entrepreneur, VC, and creator of the lean startup concept. The LTSE is designed to better align the interests of companies with long term investors.
Today, due to the realities of quarterly reporting and forecasting, listed securities react dramatically to quarterly reports. This reaction can cause management to adjust their approach to better manage quarterly earnings and investor expectations which may undermine the long term potential of these same companies. The LTSE seeks to address this short-termism intrinsic in established markets.
The SEC in reviewing the application requested feedback from interested parties. Following notification for comment on the application in December 2018, the SEC received a single comment letter from the Council of Institutional Investors which did not support approval. The LTSE subsequently submitted several amendments which have mollified the regulators.
LTSE describes itself as follows:
"LTSE helps builders create lasting businesses and empower long-term-focused investors, with software tools and a coalition of investors who are committed to creating value over time."
In a blog post, Ries discussed his vision for a "stock exchange for a new generation of public companies" after the three year journey to receive regulatory approval as an exchange. Ries said they will be helping companies to build lasting businesses while empowering long term investors.
"In short, we are building a market where companies are rewarded for choosing to innovate, to invest in their employees, and to seed future growth. And where companies can run their businesses with the stewardship that similarly aligned shareholders, stakeholders and society demand. Our vision is that companies in every industry will be able to go public while continuing to prioritize and pursue strategies for long-term success. That's a step forward for all of us," said Ries.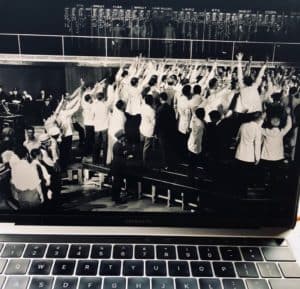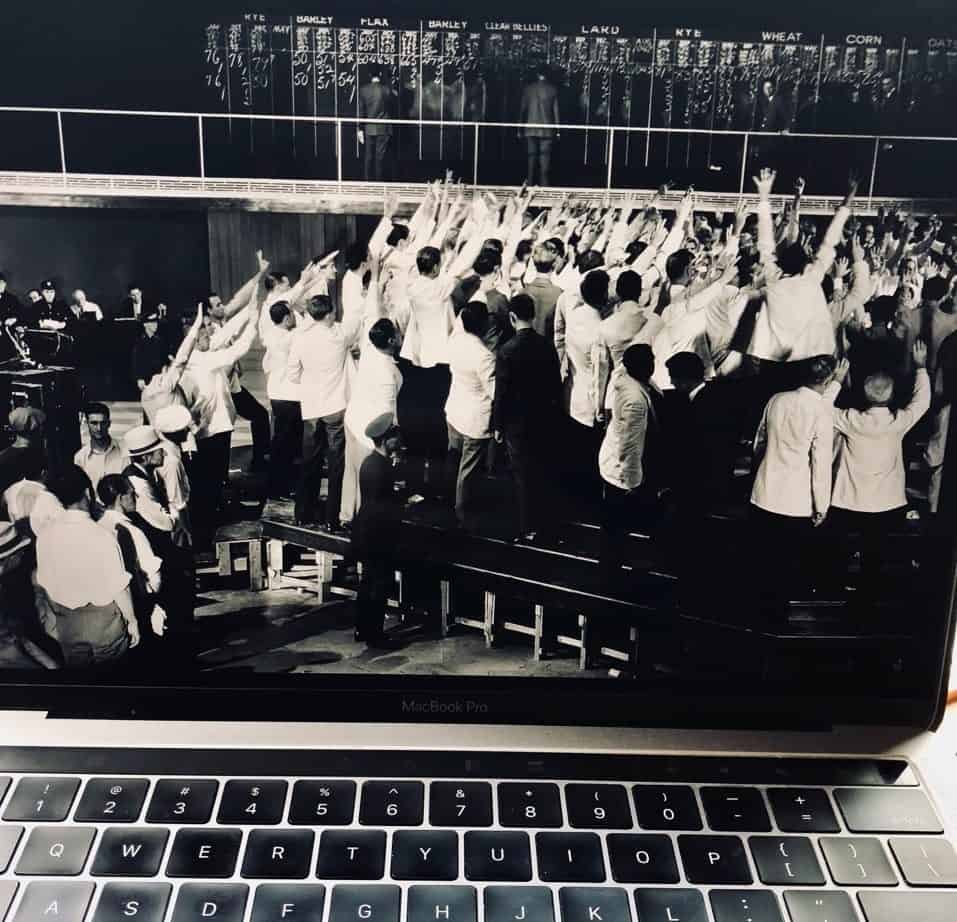 The LTSE will now join a very short list of regulated exchanges that operate in the US as it challenges more traditional operations such as the NYSE and NASDAQ.
In a release, Zoran Perkov, LTSE's chief executive, said they welcome the approval, which advances their vision of a new way to be public for a new generation of companies.
As part of the SEC's approval, the LTSE is required to complete a list of tasks before it goes live.
The LTSE anticipates being ready to accept listings and start trading later this year after completing administrative and technical steps.
---
---
Sponsored