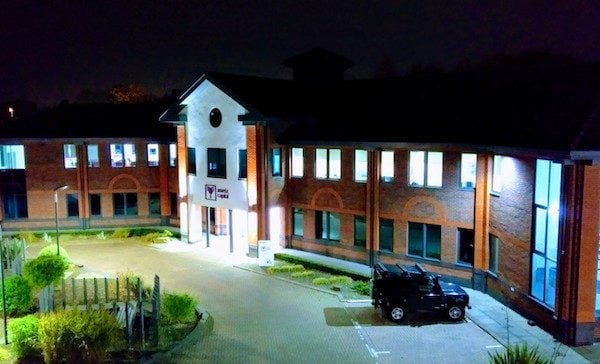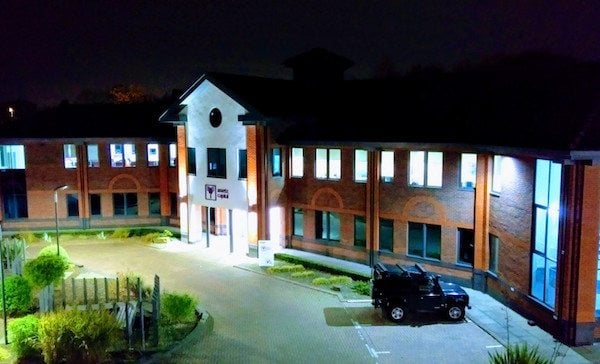 UK-based peer-to-peer lending platform Assetz Capital is now seeking £1 million through its new equity crowdfunding campaign on Seedrs. Founded in 2012, Assetz Capital describes itself as a provider of alternative funding sources to SMEs and Property Developers and is one of the fastest-growing peer-to-peer lenders in the UK. The latest round comes less than two years after Assetz Capital raised more than £2 million through its first Seedrs campaign.
"Our P2P loan investments allow investors to earn a return on their capital, with over 30,000 lenders now able to invest in our investment accounts, having funded over £750m of facilities and earned £70m to date. Now that we are well established, our aim is to create the foremost Lending-as-a-Service marketplace for property-secured UK SME lending and to be a substantial part of the solution for the banking, investment, housing and pensions challenges that the country faces… helping to create Banking 2.0."
Assetz Capital's campaign is a convertible investment round, which is being raised by way of a "deferred subscription agreement." Conversion of the deferred subscription agreement will take place:
On a Qualifying Equity Fundraise of £1,000,000 or more, at the lower of (i) a 10% discount to the share price paid by investors in the Qualifying Equity Fundraise, or (ii) the share price based on a valuation cap of £72,000,000 (the discount does not apply to this valuation cap).
If no Qualifying Equity Fundraise has occurred, on the "Longstop Date", (which will be the 31st of March 2020), or a winding-up event, conversion will happen on the Longstop Date or the winding up event at a share price of £2.35 (equivalent to a pre-money valuation of £52,241,926.45), or, if lower, the price per share issued after the date of the deferred subscription agreement.
If a change of control or IPO occurs prior to the above events, conversion will automatically trigger at a price per share which is the lower of (i) the lowest price per share issued or sold as apart of an IPO or change of control, discounted by 10%, or (ii) the share price based on a valuation cap of £72,000,000.
The online lender then stated:
"Assetz Capital was founded to grow the availability of business funding in the UK with the aim to deliver attractive rates of interest to the investors who fund those loans. After the first six years of operation we are confident that we have established that our business model can achieve both objectives efficiently, profitably and at scale."
Assetz Capital also reported that the funding round is a precursor to, and component of, a larger anticipated institutional funding round. This funding round is to support the next substantial phase of our growth, further strengthen our cash levels and balance sheet, as well as to provide a further opportunity for our shareholders and customers to participate in supporting its continued growth. The funds from the round will be used for the following:
To secure new institutional funding facilities and fund those set up costs. These are additional loan funding facilities that will become significant long-term sources of funding for our lending.
Further substantial investment in the technology team and resources to accelerate on-boarding of new Lending-as-a-Service partners and other strategic software project initiatives.
Permitting advanced cashflow funding of some investor loan losses and recovery costs, where we also have a reasonable expectation of later recovery from security and legal action, in order to improve the investor experience and also treat customers fairly.
Launch a new line of smaller, mass market secured lending products: suited to the large marketplace of mainstream commercial mortgages and residential property refurbishment loans sourced through national brokers and distributors.
Support the marketing costs for continued retail and business funding acquisition, as well as borrower loan origination. This is in the form of promotional costs, transactional costs for relationships with introducers and other financial platforms and advertising.
Working capital to support the enlarged company scale.
Substantially growing the team size over time from the current 100 to over 200 staff.
The funding round, which has already secured more than £500,000 is set to close this summer.

Have a crowdfunding offering you'd like to share? Submit an offering for consideration using our Submit a Tip form and we may share it on our site!

Sponsored Links by DQ Promote