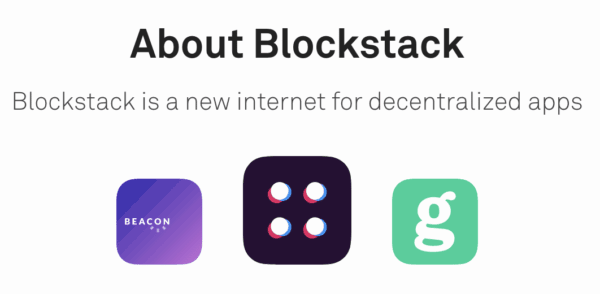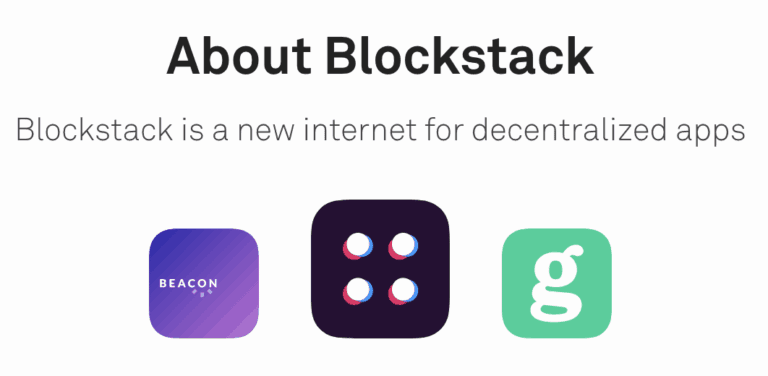 Blockstack has filed an updated Form 1-A to utilize Reg A+ to raise up to $50 million in a tokenized security offering. Blockstack will be issuing "Deferred Delivery Agreement for Stacks Tokens."
According to the Blockstack Offering Circular:
Blockstack, is offering up to 295 million tokens of their cryptoasset the "Stacks Token."
The company will be offering the digital asset in the following methods:
[Blockstack is] offering up to 215 million Stacks Tokens at a discounted purchase price of $0.12 to current holders of certain non-binding vouchers to purchase Stacks Tokens, up to a maximum of $3,000 in Stacks Tokens to each voucher-holder (the "voucher program").
[Blockstack is] offering at least 40 million Stacks Tokens at a price of $0.30 per token to "qualified purchasers" generally (as such term is defined under Regulation A of the Securities Act of 1933, as amended (the "Securities Act")) (the "general offering," and together with the voucher program, the "cash offering").  Blockstack may, in its discretion, increase the size of the general offering (up to a maximum of 62 million tokens).
[Blockstack is] offering up to 40 million Stacks Tokens for non-cash consideration pursuant to our "App Mining" program (the "App Mining program") in exchange for the development of well-reviewed applications on the decentralized application network created by Blockstack (the "Blockstack network"), as well as for the review of those applications.
In total, Blockstack hopes to raise the Reg A+ maximum amount of $50 million.
Within the crypto community, Blockstack is being viewed as the most likely first digital asset issuer to be qualified by the Securities and Exchange Commission. While many issuers have attempted to receive approval by the SEC for a tokenized offering via Reg A+, to date, none have received a stamp of approval from the regulator.
Chatter within the industry indicates that questions from various stakeholders at the SEC have diminished in recent weeks indicating the qualification odyssey is nearing an end.
The well-funded Blockstack has spent up to $2 million on the qualification process.
Last month, it was reported that Harvard's endowment fund had backed the blockchain based company.
If Blockstack is approved, it will be a seminal event for the entire security token industry. Reg A+ is widely viewed as a good path to providing non-accredited investor access to private securities as well as near term liquidity as issuers may allow any issued securities to trade on a public marketplace.
Have a crowdfunding offering you'd like to share? Submit an offering for consideration using our Submit a Tip form and we may share it on our site!