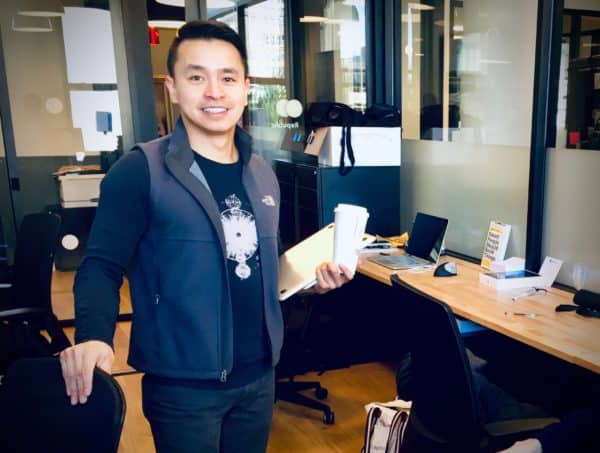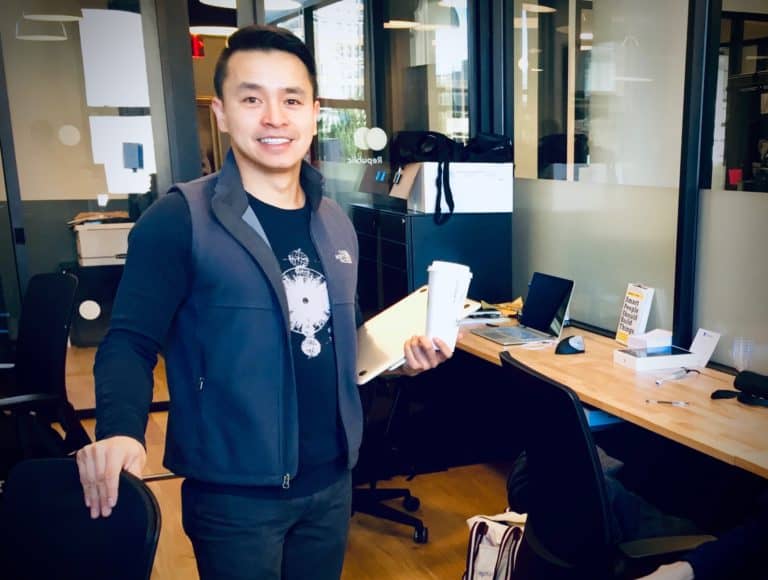 Regulation Crowdfunding, commonly called Reg CF, celebrates a birthday today. On May 16, 2016, the Securities and Exchange Commission (SEC) allowed issuers to use the securities exemption to raise capital online from both FINRA approved "funding portals" as well as broker-dealers.
Part of the JOBS Act of 2012, it took the Commission almost four years to finalize the rules – much to the detriment of aspiring platforms. Since that time, a good number of investment crowdfunding platforms have shut their doors while others have persevered.
Reg CF is one of three securities exemptions that enable online capital formation. Reg D (506c) allows an unlimited amount of money to be crowdfunded from accredited investors. Reg A+ enables an issuer to raise up to $50 million online from anyone. Reg CF, the smallest of the crowdfunding exemptions, allows issuers to raise up to $1.07 million from non accredited investors as well but an arbitrary cap has stymied sector growth and undermined sustainability.
During a recent public meeting at the Commission, SEC Director of CorpFin Bill Hinman said they have received many comments as to how to best improve Reg CF. The Commission is in the process of reviewing Reg CF as well as all other securities exemptions. He reported that out of 1300 Reg CF issuers, a little less than half, about 520 or so, have actually raised the targeted amounts. He estimated that a total of about $110 million has been raised since the exemption became actionable, a fairly small sum.
Earlier this week, Crowdfund Insider had the chance to sit down with Republic co-founder and CEO Kendrick Nguyen to learn about his platform's experience and his expectations going forward.
Republic, an offshoot of AngelList, is a leading securities crowdfunding platform in the US that has also delved into digital assets during the past 24 months (Republic Crypto).
The platform has also launched "Republic Labs" an institutional investing arm of Republic.
Republic Labs privately syndicates top VC led deals with their global LP/Family office base. Republic Labs is a stage/industry agnostic investing fund that backs pre-seed to Series F offerings. Republic Labs will fund from $100,000 to $10 million tickets. Sector focus is blockchain and Fintech.
Republic was announced in July of 2016 but the first issuer was funded in October of that year. Thus, Republic is about 2 1/2 years old. CI asked Nguyen what has changed in the Reg CF sector since 2016.
He said the industry is working. The snowball is rolling down and getting bigger. Nguyen said more and more people are aware of the crowdfunding opportunity. During the first year when the platform funded just $1 million into ten startups, it was Republic's mission to prove the concept of investment crowdfunding.
"We have a focus on tech founders … we wanted to validate true investment crowdfunding. Everyday people investing into tech startups. Today, we have deployed over $17 million into over 90 startups. We expect this grow exponentially."
Nguyen recognizes the shortcomings in the rules of Reg CF but he believes it can survive as a standalone business as long as it scales. "I do see a roadmap for the industry to get there," Nguyen said.
As for Republic Crypto, he sees it as just another component of the equity crowdfunding model. Blockchain is just a facilitating technology and tokenization is just another path to issue securities. But Nguyen believes that the ability to fragment assets will have a tremendous impact on the fitness of all financial products across the board.
"… real estate, movies, and beyond .. We now view Republic no longer as just an equity crowding platform it is a family of businesses.  We are a full stack business model for founders across the board. Crypto is relevant to our other business models."
Compliance is always of paramount importance for any financial services firm. Today, Republic has seven managers with legal and compliance expertise plus outside counsel. Nguyen said they have very regular interaction with the relevant regulators including FINNRA and the SEC.
"We want to be the best [platform] with compliance," he said while acknowledging it is a learning process for both the public markets as well as the regulators.

Several weeks back, CI reported on a forthcoming native token. Republic Token was launched to enable holders to be able to earn the tokens for "every action you take on Republic, from investing in companies to referring fresh deals, to telling your friends about a portfolio company you love." Republic will try and issue these tokens under Reg A+ and, if approved, will incorporate a revenue opportunity for the token holders.
Nguyen said Republic Token is a move to "put your money where your mouth is." To allow their community to have the chance to invest in the next Facebook or big tech hit.
"We have long been thinking about how we can share interest, potential revenue, and income with a vast number of people. Our tokenization project aims to achieve that. [We are] not there yet… Phase one is to simply issue tokens as a reward. Give [holders] perks. Hopefully, on down the road, we will be able to attach economic rights to the tokens."
Nguyen said Republic Token is a work in progress.
Asked about what was at the top of his list when it comes to addressing the problems with the Reg CF exemption and Nguyen immediately focused on the funding cap of $1.07 million calling it "arbitrary."
"It is a small cap compared to other countries," said Nguyen, comparing it to the United Kingdom (EUR 8 million) and Australia ($5 million).
The second problem was the requirement for issuers to provide financials which may need to be GAAP compliant. He said this makes no sense at all for a company that is just launching and has none to share. Why pay an accounting firm to produce something that doesn't exist as there are no operations (yet)?
Lastly, Nguyen would like to see a tax emption program similar to what is utilized in the United Kingdom.
The UK currently has two exemptions for investors in young firms: EIS and SEIS. Each program allows an investor to write off a portion of the investment while eliminating capital gains – a strong incentive that helps entrepreneurs while mitigating investor risk. Nguyen pointed to the fact that crowdfunding provides 17% of venture funding in the UK today, aided in part by these tax benefits.
Regarding Republic Labs, he said the investor advisor syndicates HNW capital and institutional money including high profile VCs. Nguyen could not disclose specific names but clearly, the concept is gaining traction while providing another vertical for revenue.
He said they currently have an investor base of over 200,000. A good number of the accredited investors were gained when Republic acquired RenGen. In total, between RenGen and Republic Labs, the institutional/Reg D arm of Republic has now deployed over $150 million in capital.
"When Republic Labs invest in [these SPVs] we have an opportunity to talk to them about Reg CF. [Perhaps we can] give a small allocation to the retail public."
While a broker-dealer license is in the works at Republic, pursuing an ATS is not. Nguyen wants to focus on the primary issuance of securities and partner with others to provide secondary trading.
As for global aspirations, Nguyen sees growth accomplished via partnerships with other platforms. Republic, which already accepts international investors, has already inked a partnership with Seedrs in the UK, as well as Equitise in Australia/New Zealand.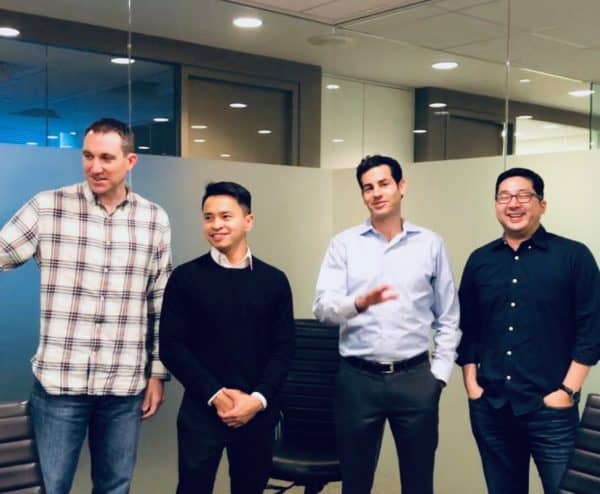 Republic is a founding member of the Association of Online Investment Platforms (AOIP), an advocacy group for online capital formation. Nguyen believes in the importance of ongoing communication and establishing a good working relationship with policymakers. Access to capital and investment opportunity is an important policy goal that everyone should support.
Republic is joined by SeedInvest, NextSeed and Microventures in founding the Association which he expects will grow to become a credible, persistent voice for representation in Washington, DC:
"There is a need for a singular voice for this industry … it is so crucial."
---
Sponsored Links by DQ Promote