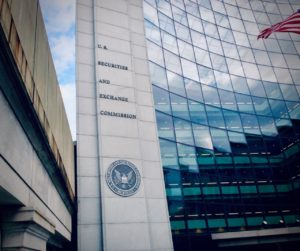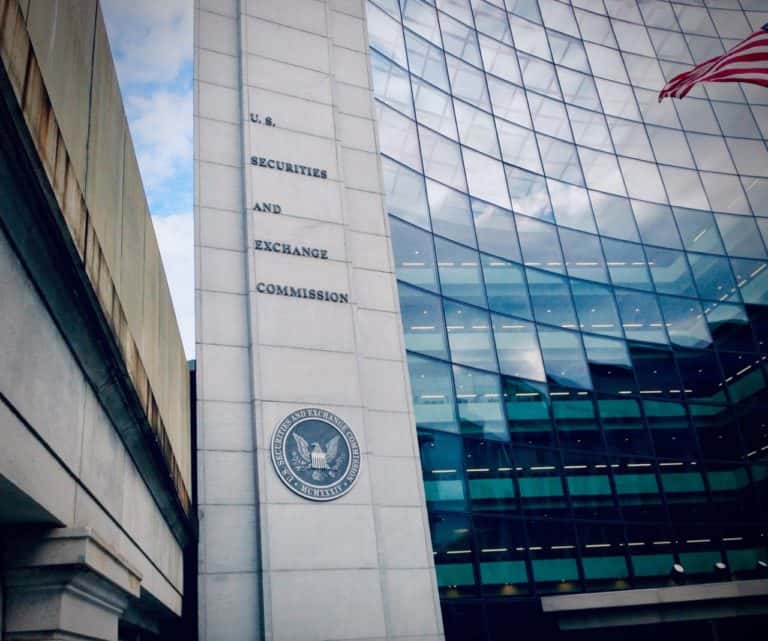 The Securities and Exchange Commission (SEC) has scheduled a Fintech Forum to take place at the end of this month at their headquarters in Washington, DC. Blockchain and digital assets will be the main topic of discussion.
But while interest in the event, which will be live-streamed, will be high, expectations for any material outcomes providing additional clarity to the digital asset sector is rather low.
In fact, just recently, SEC Commissioner Hester Peirce publicly proclaimed her concern that the Commission was inhibiting crypto innovation instead of facilitating change. Peirce slammed the Commission's lack of progress stating:
"It is not the SEC's overzealous action that has stifled the crypto industry, but its unwillingness to take meaningful action at all."
Crowdfund Insider recently spoke with a French securities attorney, who advises both the European Commission and World Bank on blockchain, who said the SEC's posture has been pushing blockchain innovators to move to France.
Today, CI received a comment from Fokoya CEO, Gilad Raz, who stated that the SEC Fintech Forum on blockchain and digital assets is just for show:
"The SEC forum on blockchain and digital assets will do what it does best, avoid regulatory framework and actual use-cases."
Raz said the Forum will have little to no impact on the industry.
"Perhaps it will be a turning point for the SEC in which the forum will deliver a new outcome on how it handles blockchain, though I am not hopeful. While the forum presents itself as a genuine attempt to work with the technology, the agenda focuses on ICOs when it should be engaging IEOs. The discussion should focus on topics that are timely and not six months delayed."
Raz said the SEC does not have a clear path for regulation:
"In order to allow mainstream adoption of crypto markets, the SEC must recognize that organizations in the U.S. can greatly benefit from blockchain technology, which provides distributed ledgers, smart contracts and transparency."
We will learn more on the 31st.

Sponsored