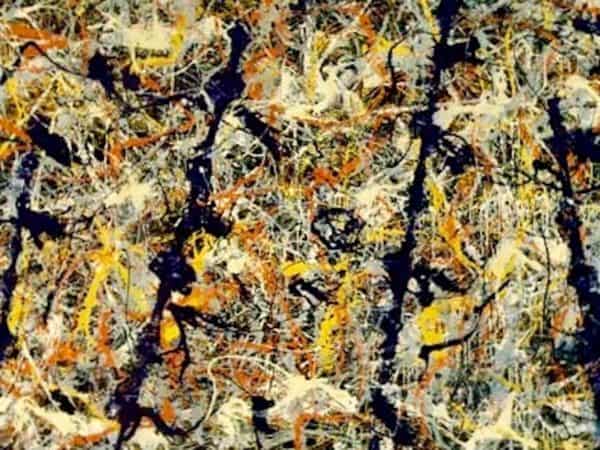 SEC Commissioner Hester Peirce has polished her pen once again with another thought-provoking speech addressing Fintech innovation and, more specifically, digital assets.
Speaking at the Securities Enforcement Forum, East Palo Alto, California (by video), Peirce pointedly criticized the Commission for stifling the emergence of security tokens. Referencing a previous speech where she shared her concern regarding the SEC's ingrained need to stifle change, Peirce stated:
"I will admit today that I was very wrong, not about whether the SEC would stifle the industry's growth—it has—but in how it would do it."
Peirce did not mince her words saying "hasty is not the word I would use to describe the SEC's pace" when it comes to clarifying its regulatory approach to digital assets:
"It is not the SEC's overzealous action that has stifled the crypto industry, but its unwillingness to take meaningful action at all."
In brief, the SEC's determination to lead from behind has hampered the emergence of a regulated digital security sector in the US.
Peirce explained:
"Forbearance on the part of a regulator is often appropriate, especially in the interest of allowing market forces, rather than knee-jerk regulatory impulses, to shape a developing industry. The problem is that the securities laws do not cease to operate as a new industry develops. Consequently, individuals and companies in the industry must comply with our securities laws or risk becoming the subject of an enforcement action. It is, therefore, our duty as a regulator to provide the public with clear guidance as to how people can comply with our law. We have not yet fulfilled this duty." [emphasis added]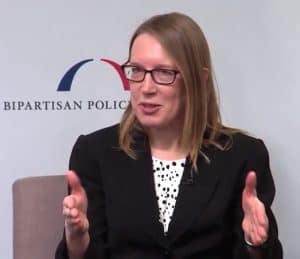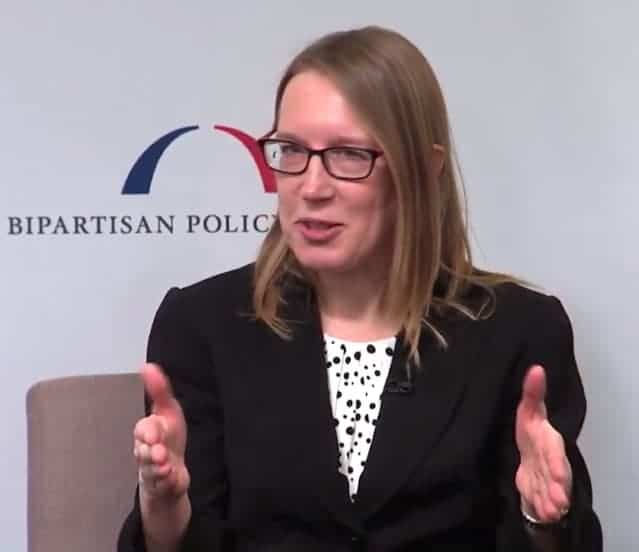 Peirce expressed her concern that rather than attempting to deal with the regulatory maze, digital asset issuers may vote with their feet and seek out a more "crypto-friendly jurisdiction overseas."
Regarding the recent No-Action Letter (NAL) and TurnKey Jet, Peirce worried out loud that SEC staff may have effectively broadened the reach of securities laws when it comes to tokens. Is a Starbucks card a security, she asks?
There are many more pressing concerns when it comes to digital assets. The ongoing questions of custody continue to vex industry participants. Peirce says the SEC has been far too silent on custody as well as other issues.
"This silence may ultimately be deadly," said Peirce.
As previously tackled in this publication, the "SEC has yet to provide guidance to the public or FINRA on any of the core questions."
"The result is that many would-be brokers and trading platforms are stuck in a frustrating waiting mode; they are unable to get clear answers to questions about how they may proceed in this market."
The ongoing quest for a Reg A+ qualification by security token issuer continues without resolution. While many have tried, none have been successful … at least not yet.
Peirce states:
"Although several companies seeking to issue tokens have begun the process, none has yet had its Regulation A offerings qualified. The lack of progress is not only difficult for the companies that remain in limbo, unable to move forward with raising capital, but also may scare off other companies. These companies may opt for a private offering instead, depriving the general public of the opportunity to invest, and also depriving the market of the public disclosure of the information included in the Regulation A offering materials."
Peirce describes the SEC's approach as Jackson Pollock-like: "splashing lots of factors on the canvas without any clear message."
She is right, this leaves something to be desired.
Commissioner Peirce continues to differentiate herself as a thoughtful leader in the securities realm. Change is hard for any organization, much less a securities regulator. But innovation will take root, even in the highly regulated world of financial services. Unfortunately, it may grow faster beyond the borders of the US, according to Commissioner Peirce.
"The U.S. securities markets have historically been the envy of the world; I do not want heel-dragging by the SEC in crypto to mar that well-deserved reputation."
---
The speech in its entirety is embedded below.
SEC Hester Peirce How We Howey

---
Sponsored