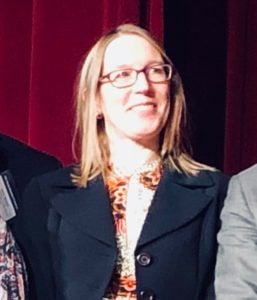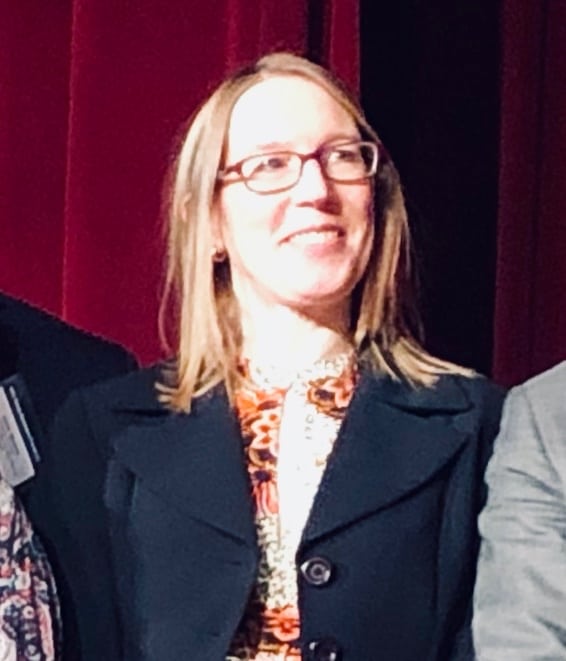 Securities custody is a challenging service even for analog firms. Crypto brings with it a whole host of nuanced hurdles when providing custody for digital assets. There are a few firms that have successfully launched custody for crypto – such as PrimeTrust. Fidelity is providing custody as well as it seeks to keep with the times.
But custody remains an esoteric sector of the blockchain space and one that continues to capture a good bit of scrutiny and interest. That is why it is interesting when "Crypto Mom" Hester Peirce, an SEC Commissioner, comments on the topic.
Speaking at the 2019 CARE Conference earlier this week, Peirce had this to say about Bermuda, a small country that is attempting to boost its allure for blockchain entrepreneurs:
"So too in other areas we can learn from what our foreign counterparts do. For example, we can look to Bermuda's experience with digital asset regulation to assess potential regulatory approaches to this emerging asset class. The Bermuda Monetary Authority recently released draft guidance for crypto custodial services. This proposed code of practice addresses such difficulties as how to store private keys for hot and cold storage while preserving necessary liquidity, what safeguards should be in place to prevent unauthorized access, and how to frame internal audit of same transactions to ensure their integrity."
There are other jurisdictions that have crafted bespoke legislation addressing digital assets in a method different from the US.
While the mention of Bermuda may simply be anecdotal, what is encouraging is the fact that Commissioner Peirce is looking beyond the US borders for perspective when it comes to crypto regulation. There is certainly no harm in that and, in fact, can help guide a more balanced message in dealing with the nascent sector of digital assets – a sector of Fintech where policymakers continue to struggle.
If you are curious, Bermuda's Crypto Custody Draft is embedded below.
---
---