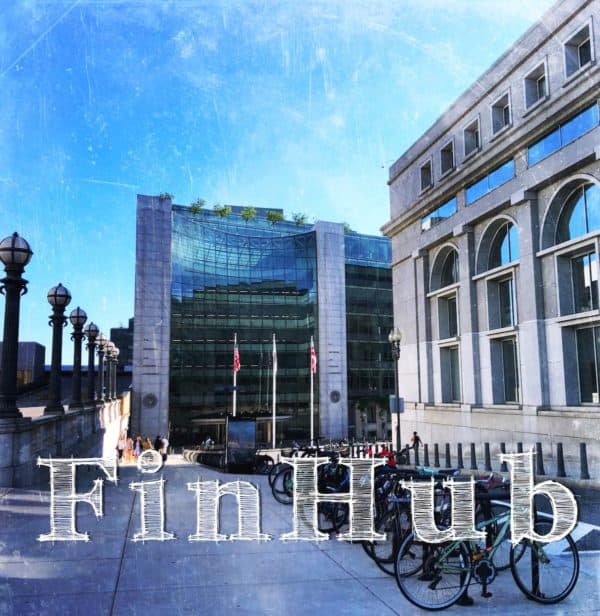 The Securities and Exchange Commission's (SEC) strategic Fintech group known as FinHub has scheduled several open office hours for regional offices. SEC staff seeks to engage with Fintech communities across the US and expectations are for these "peer to peer" meetings to take place on a rolling basis.
Fintechs may schedule a time to discuss a general issue, specific question, or give a presentation about their work.
According to the SEC, FinHub is designed to make the SEC's Fintech work more accessible to innovators, entrepreneurs, and their advisers, and serves as a platform to inform the SEC's understanding of new financial technologies.
Meeting times are currently available for today (June 3) in Philadelphia.
Meetings will be available in Chicago on June 28th.
To schedule a meeting, individuals may visit the FinHub section of the SEC website.
Where:
When:
U.S. Securities and Exchange Commission
Philadelphia Regional Office
1617 JFK Boulevard, Suite 520
Philadelphia, PA 19103
June 3 between 2-5pm
U.S. Securities and Exchange Commission
Chicago Regional Office
175 W. Jackson Blvd., Suite 1450
Chicago, IL 60604
June 28 between 10am-4pm
Sponsored Links by DQ Promote