Last week, the UK Financial Conduct Authority (FCA) updated the regulatory regime managing the peer to peer lending industry. Overall, the P2P sector saw more rules that increased oversight including a cap on retail investment. Initial comments regarding the rules have been mixed with some expressing their concern that the approach makes P2P lending appear riskier than it is.
The new rules came on the heels of online lender Lendy going into administration. The timing could not have been worse.
Orca Money CEO Iain Niblock expressed his concern that the FCA approach risks changing the origins of the industry and could mean institutional investors dominate the market. Orca is a P2P aggregator and thus has a slightly different perspective than the platforms.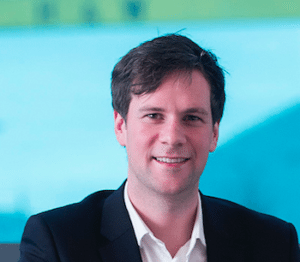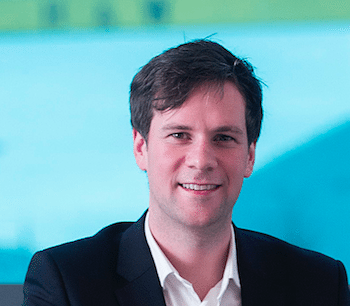 From December 2019, P2P platforms will only be able to market products to those who are certified as sophisticated or high-net-worth investors. If you don't fall in either of those two categories you must self-certify that you will not invest more than 10% of your investible portfolio in P2P loans. Either that or you seek out regulated advice.
"It changes the ethos of P2P lending, which was to lend to consumers directly through online platforms," said Niblock  "Now that has morphed to institutional investors agreeing to fund large amounts of loans on lending platforms. P2P is still a small, but rapidly growing market so it feels too early to overly regulate. Overregulation at this stage will stifle innovation."
Niblock believes the updated rules are sending a mixed message. On one hand, the IF ISA is good for investors but there are now limits on marketing these offerings which he views as an implicit warning for investors.
"It will make people think twice as they will see P2P as a riskier asset class, which will change their mentality when they are signing up. I don't agree with the marketing restrictions," Niblock added. "The regulator should still be trying to innovate and encourage people to launch solutions."
Niblock said the changes may mean that European P2P platforms become more popular as they don't fall under FCA regulation and can implement different business models.

Sponsored