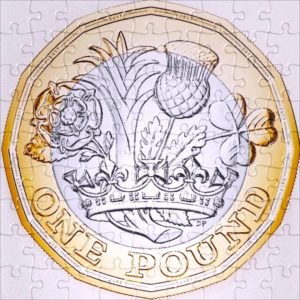 A study published in the Small Business Economics: An Entrepreneurship Journal by faculty at Florida Atlantic University College of Business and the University of Bergamo in Italy, says that investment crowdfunding has been good for young entrepreneurs but not so much for minority founders.
While we have not reviewed the entire report, as it must be purchased, the authors state they used Crowdcube data for their research.
The authors used data from Crowdcube, and for comparison, the Alternative Investment Market (AIM) and IPOs. They looked at 167 equity offerings on Crowdcube and 99 IPOs offered on the AIM between 2013 and 2016 that raised between £300,000 and £5 million British pounds (USD$400,000-$6.6 million).
Their data indicates that equity crowdfunding has boosted opportunity for young entrepreneurs. More specifically, online capital formation helps to bridge the gap between location and investors.
While securities crowdfunding appears to be assisting a younger generation, AIM issuers tend to be older and located in London.
Regarding Female and minority entrepreneurs, the authors state they do not have higher chances to raise funds in equity crowdfunding.  While minority entrepreneurs apparently attract a higher number of investors, they were not more likely to secure their target funding.
In a release, Douglas Cumming, Ph.D., professor of finance at FAU and co-author of the study, said with equity crowdfunding proximity to investors is not as important.
The report claims that their "evidence provides empirical guidance for the first time to the oft-repeated policy claim that equity crowdfunding democratizes entrepreneurial finance by providing access to funding to underrepresented groups of potential entrepreneurs."
If we can get a copy of the full report perhaps we can share more.