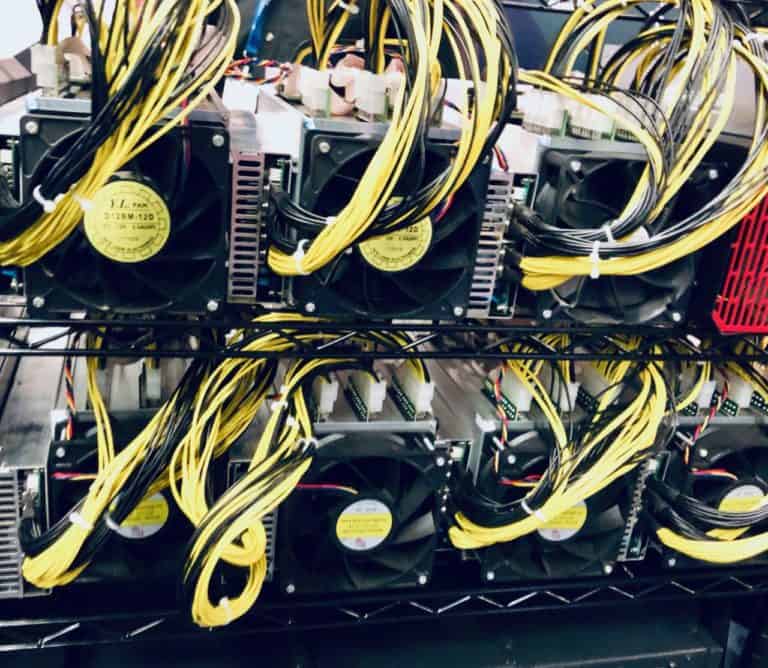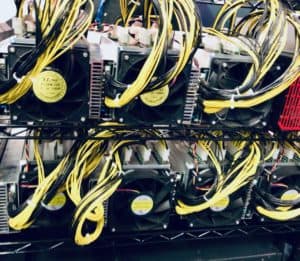 Cryptomines across the globe have been running into trouble for the large volumes of power they consume while producing relatively few jobs.
According to Bloomberg, Iranian media have reported that authorities in Iran recently cut power to and seized mining equipment from several cryptomining facilities in the country after authorities blamed a recent 7% increase in power consumption on the sector.
Chinese cryptominers have reportedly been flowing into Iran and have been willing to operate in a semi-underground manner in order to access the country's cheap power.
European investors have also reportedly been financing cryptomines in Iran.
Now Iran believes crypto miners have been taking advantage of the country's subsidized power rates. Some have even been mining in mosques, where power is free.
"The production of each Bitcoin uses the equivalent of the annual consumption of 24 properties in Tehran, or one property's consumption of electricity for 24 years," Tadvin Electricity Company spokesperson Rajabi Mashhad told reporters this week.
Some believe that the writing is on the wall for the entire cryptomining sector.
Ethereum, the worlds second largest "public blockchain"  has been proposing for five years to move to a  less energy consumptive system called "proof-of-stake" to secure transactions on the network.
But hardcore Bitcoiners insist that mining (also known as "proof-of-work") is the only way to properly secure a truly leaderless cryptocurrency network.
Cue Koinedge, a firm with a standard crypto mine in Texas now looking to set up a combined cryptomine and greenhouse facility to produce crypto coins while also addressing food security issues in Canada's north.
The company has been working for two years to set up a facility it believes could provide every soul in Labrador with 86 servings of vegetables per year,
CBC reports.
"There's a very deep resource of warm air that could be used for various applications, but we think that food is probably the very best application," Robert Edgeworth, founder of Koinedge Farms told the outlet.
Edgeworth says his company has already invested over $1 million into the venture and has acquired two pieces of property in Happy Valley-Goose Bay.

The proposed facility, says Edgeworth, includes measures to control noise. "We're engineering the building specifically to manage the noise, so all of the fans that are moving air are built within the structure so that the noise is contained," he said.

According to the CBC, Labrador is already a popular destination for companies running data centres thanks to the plentiful electricity expected from the region's Muskrat Falls dam development.

The only hold-up, says Edgeworth, is that Koinedge Farms hasn't yet gotten any "positive feedback" from Newfoundland and Labrador Hydro.

"At this point, we've been waiting two years to get any sort of approval from Hydro and we continue to get no positive feedback," he said.

Update: The Canadian Press is reporting July 5 that Premier Dwight Ball has called Muskrat Falls, "the greatest fiscal mistake in Newfoundland and Labrador's history," thanks to overruns that have doubled the dam's construction costs to $12.7 billion.

"Though the project is nearly complete, the looming threat of skyrocketing electricity rates to pay for cost overruns has become a pressing issue for ball's Liberal government," journalist Holly MacKenzie-Sutter writes.

Sponsored Links by DQ Promote