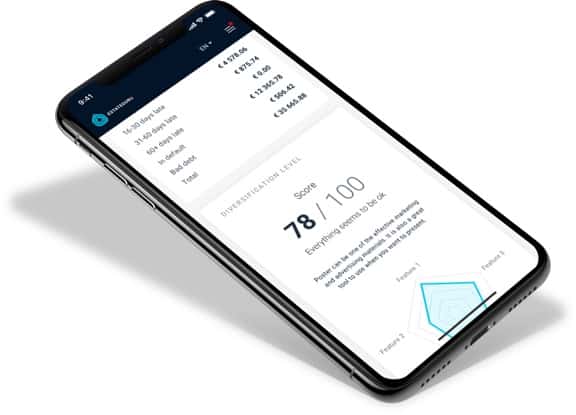 Short term real estate financing platform EstateGuru has been added to the list of approved crowdfunding platforms by the Bank of Lithuania, according to a release.
The company has been operating since 2014, connecting an international group of investors and businesses to real estate backed investment opportunities.  Currently, EstateGuru claims more than 25 000 investors from 106 countries and the total money lent of over €125 million.
In Lithuania, EstateGuru reports that is has facilitated 105 loans raisinng €20 million since 2017.
"We've been operating in Lithuania since 2017 as our global investors have been looking for investment opportunities across the entire Baltic region, not only Estonia. Being listed as a crowdfunding operator by the Bank of Lithuania means that we can engage with Lithuanian investors proactively and share with them all the different investment options throughout Europe," explained Arturas Konusevicius, EstateGuru's country manager for Lithuania.
Mihkel Stamm, COO of EstateGuru, said that until the European Central Bank regulates the crowdfunding market across the EU, EstateGuru will continue to pursue local licenses in the markets where they operate.
"Lithuania has one of the few regulated crowdfunding markets in Continental Europe, and we are proud to be a full member of this market now," said Stamm. "We are also in the middle of the licensing process in Finland, which we hope to finalize by the end of this year."
Sponsored Links by DQ Promote