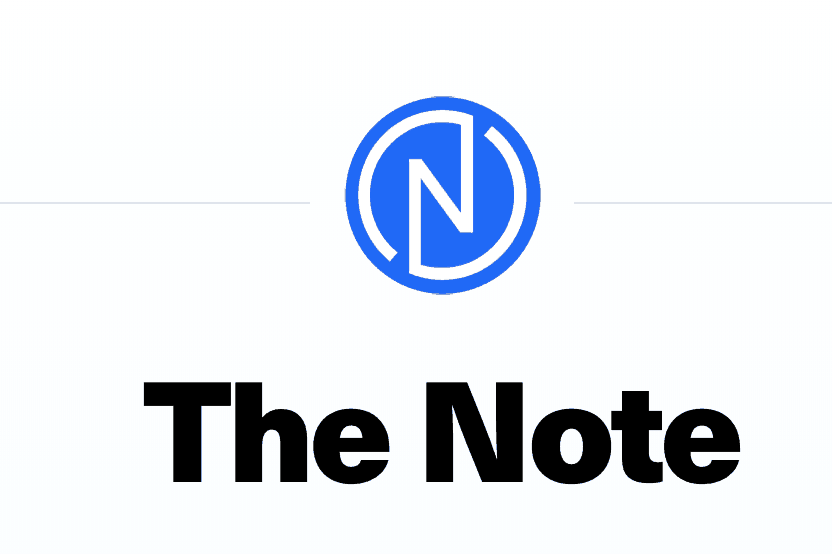 Mission-driven crowdfunding platform Republic has distributed a brief report on the company's progress. Republic is an interesting Fintech platform that focuses on Reg CF but company is also deep into the crypto sector. An offshoot of AngelList and a sister platform of CoinList, Republic has built a solid reputation for innovation in the online capital formation sector.
Launched in the fall of 2016, Republic has since funded 80 campaigns. So far in 2019, Republic has listed 29 different companies on their platform so the platform is experiencing solid growth and on track to raise capital for more than 60 companies this year.
For 2019, companies listed on Republic boast an 86% success rate for funding which is pretty solid. It is important to note that Republic incorporates a thorough vetting process for each company that uses their services.
Another interesting quality of Republic is their Note Token offering. Republic states that over 3 million Note tokens have been distributed since the digital asset was announced. Republic expects to use Note tokens to reward its users. The company is working on a Reg A+ qualification, and, if all things work out, Note may become a profit-sharing vehicle for its platform users and investors. Holders may be able to receive gains from the broader portfolio of issuers.
As the Securities and Exchange Commission (SEC) has just qualified the first two Reg A+ token offerings – things look pretty good for Republic.
Earlier this year, Republic CEO Kendrick Nguyen told Crowdfund Insider:
"… real estate, movies, and beyond .. We now view Republic no longer as just an equity crowding platform it is a family of businesses.  We are a full stack business model for founders across the board. Crypto is relevant to our other business models."
Since 2016, over 100,000 people have funded startups on Republic. The Note digital asset could very well be the future of diversified investing in early-stage companies.

Sponsored