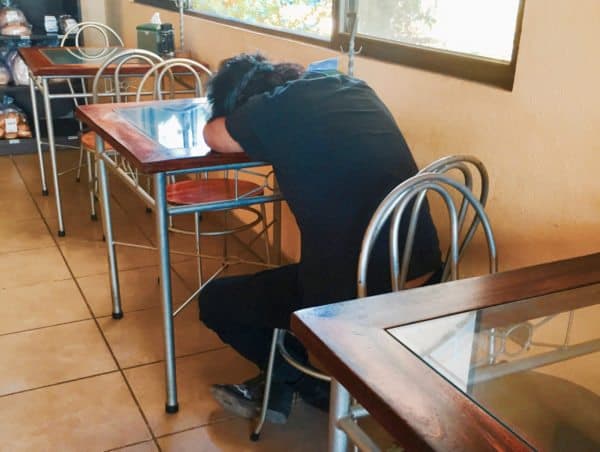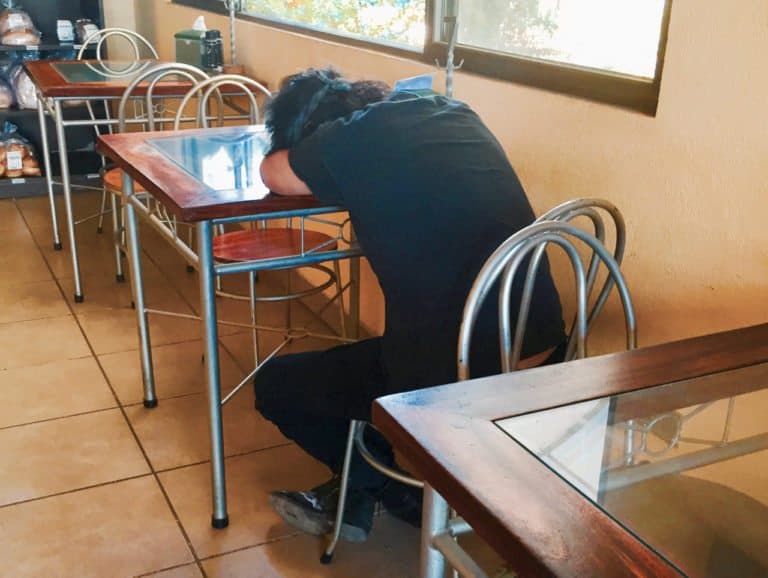 Development of "the largest data centre in the world," in Rockdale, Texas, has slowed to a halt less than a year after the facility was announced by Bitmain, the world's largest cryptomining firm, Wired reports.
While courting officials in the region, Bitmain representatives promised to invest $500 million USD into the facility and region over 10 years and to create 400-600 jobs.
Rockdale boomed in the 1950s as producer of a good portion of America's aluminum supply.
But the town was hit hard by the closure of its coal mine in 2008, the closure of a coal-fed power plant in 2018 and the subsequent closure of many spin-off businesses.
At one point during the last recession, unemployment in Rockdale reached 12.5%.
But when representatives from Hong Kong-based Bitmain showed last year up proposing to convert Rockland's former Alcoa smelter into a factory housing 375 000 Antminer cryptomining machines, Rockland officials believed they'd finally found a means of resurrecting their town.
Bitmain also promised to help finance and create relevant vocational training programs at local schools.
All they asked in return was to pay 3 to 4 cents a kilowatt-hour for the copious electricity required- about half of what other industries pay- and a 10-year tax abatement, which the Milam County Commissioner's Court approved last August 13th.
Even with the abatement, the county expected to collect $700 000 USD in taxes from Bitmain per year for 10 years (the county collects about $12 million per year in taxes now.)
Bitmain's profits during the 2017 Bitcoin bull run multiplied by a factor of 10 between the first and final quarter, and the company was spurned to generate more.
But 2018 was a relatively bad year for crypto, and many cryptominers who entered the fray profitably in 2017 bowed out in 2018 when the cost of mining bitcoins came very close to what they were selling for (less than $5000 USD). "An estimated 600 000 mining machines worldwide were unplugged," in 2018, Wired writes.
A hiring freeze ensued in November 2018 at Bitmain Rockdale, and conversion costs at the smelter began to run high. The company's promised job fair was then repeatedly delayed.
In January of this year, Rockdale officials heard tell that Bitmain had decided never to open the facility.
Communications with the town's former Bitmain contact revealed that he, along with a rumoured 80% of the Bitmain workforce, had been laid off. The contact had no answers for Rockdale.
Bookings by Bitmain technicians and business people at local hotels started to dwindle last December, and tax abatements have been stayed because the promised condition of minimum 350 jobs-created has gone unfulfilled.
Cryptomining has contracted elsewhere in the US as well, with staff at competing cryptomining firm Giga Watt reportedly down to 13 from 70.
Plattsburgh, New York, mayor Colin Read reportedly told Wired in an email that he is not holding his breath around significant job creation by the cryptomining industry in his area.
"I don't see how that is possible given the very low labor-to-capital ratio and the highly mobile capital upon which their industry is built," he said.
Rockland officials like Judge Steve Young, who initially welcomed Bitmain, said issues with Bitmain have made him realize the perils of relying on one industry:
"Whether you're selling feed for cattle or mining cryptocurrency, if the market goes sour you're just up the creek," he told Wired. "Going forward with this county, we can't tie ourselves to one group. We cannot be a one-company town kind of deal, and that's what happened here."
Sponsored Links by DQ Promote