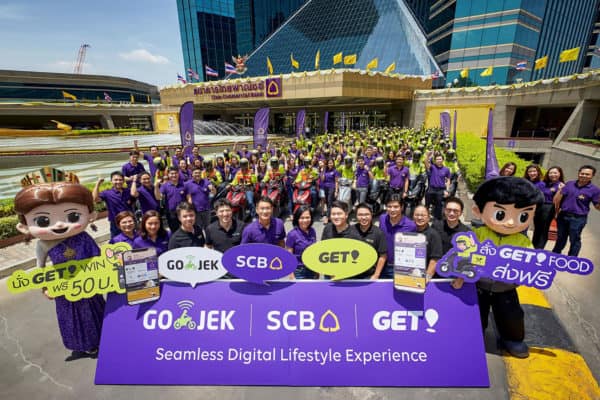 Digital banking and online lending is a huge portion of the future of finance. The days of brick and mortar dominance is slowly drifting away as the next generation of consumers prefer banking on their iPhone or Android smartphone.
Last week, Deutsche Bank announced a huge strategic reorganization that included targeted investments in technology and innovation, utilizing a budget of €13 billion. Meanwhile, 18,000 employees are being let go and branches continue to close.
In a report from earlier this year, Transunion stated that during 2018, US Fintech lenders totaled 38% of all unsecured personal loan balances the most of any sector. Just five years ago, Fintechs were more of an afterthought garnering only 5% of lending.
Digital yes, analog no. Change now or be left behind in the dustbin of once good businesses, it appears. Pressure from agile Fintechs is pressuring traditional financial services firms to build, acquire or partner.
Today, in a report from Bloomberg, Siam Commercial Bank says that online lending will jump 8X this year as the Fintech transformation gains velocity in the Southeast Asian country. That is an enormous shift from analog to digital.
SCB is Thailand's largest and oldest commercial bank. The over 100-year-old institution has seen the future and it is digital.
According to SCB co-President Apiphan Charoenanusorn, personal loans and credit will jump from  2.3 billion baht in 2018 to around 18 billion baht this year.
"Online and digital services will be our key to survival and growth as the cost of getting new customers is cheaper and the target group is wider," he told Bloomberg. SCB has 16 million retail customers with 10 million using its App based banking service.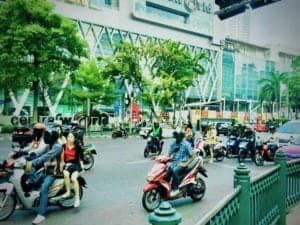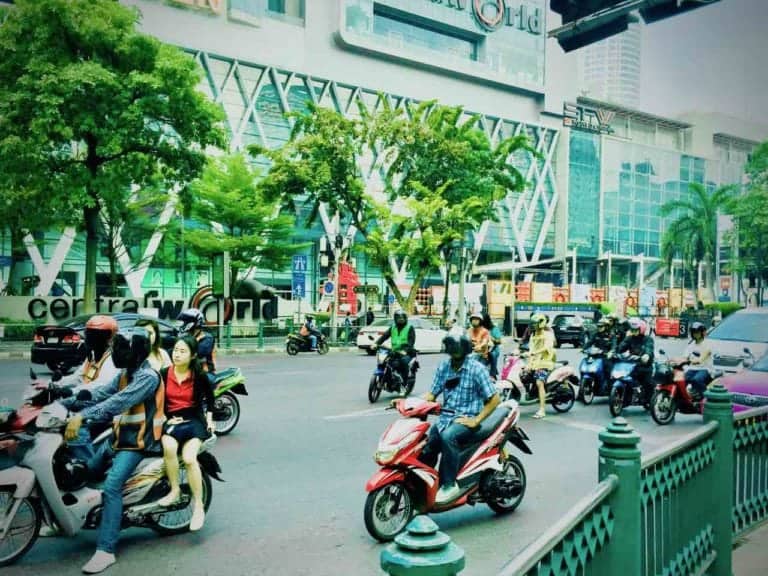 An analyst from RHB securities says Thai banks are facing tough competition from Fintechs which have hoovered up the big share of fees that traditional banks have come to depend on. SCB gets half of its revenue from consumer credit. A change must take place to survive.

One example of SCB thinking outside the box, is a recent partnership with GET and an investment in Gojek.

Gojek is a fast-growing multi-service digital platform operating in Southeast Asia that has achieved unicorn status. The platform operates as GET in Thailand and provides delivery services and ride-hailing. It also provides digital lending, payments, and other financial services. While it doesn't carry a bank like name it is providing an array of financial services.

As the saying goes, we need bank services but we really do not need banks. SCB is another institution that appears to be embracing that fact as it morphs into a Fintech focused platform.

Sponsored Links by DQ Promote