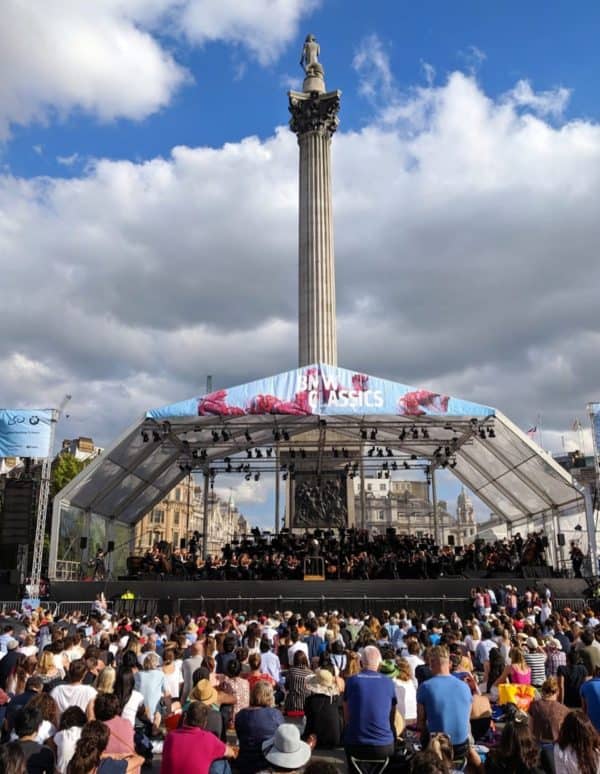 The United Kingdom is host to the most robust securities crowdfunding market in the world. Issuers may raise as much money as they want online. Mostly, all types of investors may participate. There is a prospectus requirement kicks in at €8 million creating a significant speed bump for issuers interested in raising more than this amount.
The thoughtfully created rules, combined with a regulator that is compelled to foster competition, means that crowdfunding has grown fairly well in the UK.
A report by Beauhurst provides some data points as to how the crowdfunding market has performed so far in 2019, as well as drawing contrast to the sector of Fintech's humble beginnings.
During 2018, investors on crowdfunding platforms were the second most active type of investor, surpassed only by Private Equity and VC firms.
In 2011, there were only 11 securities offerings on crowdfunding platforms.  According to the report, the total number of deals during 2018 was 364 bringing in over £271 million (about USD $338 million).
In the first half of 2019, 187 deals were funded to the tune of £92.4 million.
The sector remains robust even with the ongoing angst affiliated with Brexit uncertainty.
Beauhurst notes that average deal size has dipped a bit, from £877k to £525k, but crowdfunding remains an important avenue for capital formation. The report explains:
"a critical provider of small-cap to SME's in the UK, bridging the gap between funding rounds that draw upon investment from family and friends at the very start of a new company's lifecycle, and larger institutional rounds later in the company's trajectory."
The report notes that while crowdfunding is used mainly to provide seed-stage funding, a growing number of later stage firms are taking advantage of online capital formation:
"Seed-stage companies. However, as crowdfunding has become a more well-known and trusted form of investment, whilst also allowing brands to engage with consumers directly, later-stage businesses are also turning to this collective mode of fundraising. While in 2013, only 17.6% of crowdfunding deals were secured by Venture-stage companies, in the first half of 2019, 40.5% of companies were categorised as such."
Which sectors are hot? Fintech is a popular vertical and should come as no surprise due to the focus on financial services in the City of London.
It will be interesting to see how crowdfunding performs following the forthcoming October deadline for Brexit arrangements with Brussels.