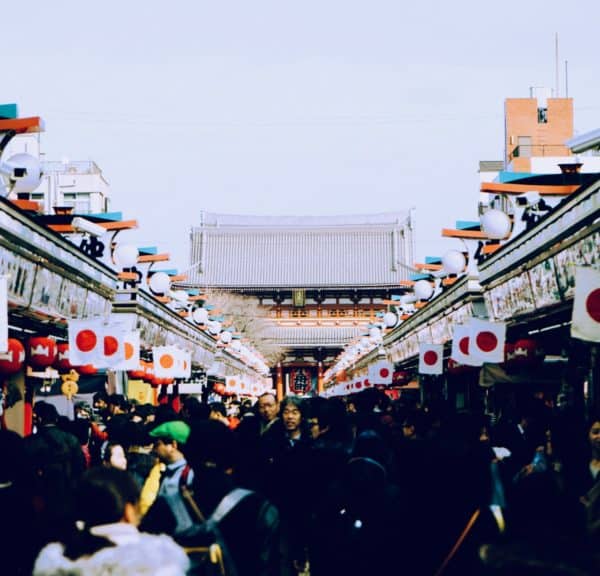 Japan financial authorities are building a regulated global network for cryptocurrency transfers and trades similar to SWIFT, an anonymous source from the Japanese governments has told Reuters.
The system will be developed in cooperation with other countries sand should launch within a few years.
Reuters says developments are being monitored by, "A team related to the inter-governmental Financial Action Task Force (FATF)," and that the FATF approved the project after it was proposed by Japan's Ministry of Finance and the Financial Services Agency (FSA).
The FATF is a powerful intergovernmental "policy-making body" tasked with coordinating global efforts to combat illicit and terrorist finance and "other threats to the integrity of the global financial system."
200 nations work to align themselves with FATF directives, and those that do not risk being isolated.
Governments around the world have been stepping up their responses to the cryptocurrency phenomenon after taking a long while to digest the implications of the sector.
G20 leaders meeting in Japan recently adopted a set of FATF recommendations requiring countries to license and monitor crypto exchanges in their regions and assure that exchanges are reporting certain transactions and sharing identifying information about users.
No technical details have yet been released regarding how the new system will work or what cryptocurrencies it will handle.
On July 15th, US Treasury Secretary Steve Mnuchin held a surprise press conference in which he called illicit use of cryptocurrencies "a national security issue" and promised to protect the status of the US dollar as the world's global reserve currency.
Earlier this week, the US Federal Reserve announced it will be implementing the FedNow Service, "a real-time payment and settlement service for the future…(which) will permit banks of every size in every community across the country to provide real-time payments to their customers."