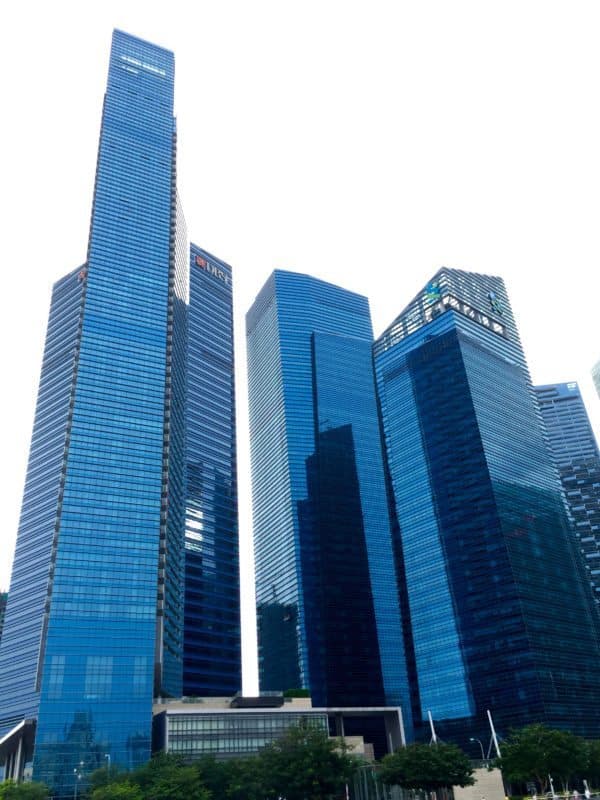 According to a recent survey, in Singapore digital banking has some pent up demand. JD Power has published a brief retail banking satisfaction study and, according to their numbers, 65% of consumers are interested in opening digital bank accounts. This is an increase from the year prior where 52% of surveyed individuals expressed similar digital banking interest.
The survey is of note because Singapore, under the guidance of the Monetary Authority of Singapore (MAS), announced in June its intent to issue five digital bank licenses. These new licenses are for aspiring Fintechs seeking a digital-only operation. Any traditional bank may, of course, launch a banking app and provide the panopoly of financial services available.
Singapore, a leading Asian Fintech Hub, is a bit behind Hong Kong when it comes to digital banking. The Hong Kong Monetary Authority (HKMA) has already issued 8 virtual banking licenses with banks going live within the coming months. A consultation on digital banking kicked off in early 2018 to propel the regulatory move to allow for digital banks. It was reported that 29 Hong Kong companies quickly applied for a digital bank license as soon as the application was made available.
MAS says the five new digital bank licenses will comprise:
up to two digital full bank licenses, which allow licensees to provide a wide range of financial services and take deposits from retail customers;
up to three digital wholesale bank licenses, which allow licensees to serve SMEs and other non-retail segments.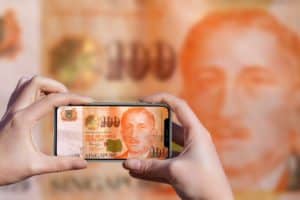 The JD Power survey indicates that the majority (70%) of younger customers, defined as being born in or after 1980, "have raised their hands for the digital banks." For the more mature audience that number rises to 59% – still a solid majority.
The same study reported that while "non-branch users are receptive to digital banks (64%), regular branch users are just as willing to using digital banks (66%). "
Of note, mobile banking app usage increased to 65% in 2019 from 53% in 2018 in Singapore. This is one number that Singapore topped Hong Kong, where only 43% embraced mobile bank adoption, according to JD Power.
And if you want to know, HSBC was the top-ranked retail bank in Singapore.