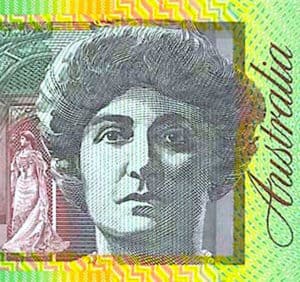 Online lender Prospa Group Limited (ASX: PGL) has established its first warehouse facility specifically to fund New Zealand small business loans. According to a note from Prospa, the 3-year facility has an initial capacity of NZ $45 million. Prospa currently provides access to capital in both Australia and New Zealand.
As a standalone funding platform, the facility is described as an important part of Prospa's long term capital management strategy and will allow Prospa to redeploy approximately NZ $6.0m of equity capital into its Australian business.
Prospa CFO, Ed Bigazzi, said their first NZ warehouse creates a solid platform for growth as they continue to pioneer in the online small business lending space.
"We believe over time it will act as a conduit to bring global funds into New Zealand and increase access to finance for small businesses across the country."
Prospa NZ GM Adrienne Church, explained that the facility will allow the Fintech to support an increasing number of local small businesses.
"We have a TrustPilot rating in New Zealand of 9.8 out of 10 as at 31 July 2019 and we rank first in the non-bank finance category. We're incredibly proud of the work we do to support small businesses in New Zealand and enjoy watching those businesses invest, employ and grow."
Prospa recently completed an initial public offering on the Australian Stock Exchange. In June, Prospa sold 29 million shares at $3.78/share raising $109.6 million. The shares recently received a bit of a boost as UBS, a manager in the IPO, initiated coverage of the Fintech with a $4.55 price target. Shares in Prospa currently trade at $4.40/share giving Prospa a market cap of around $686 million.