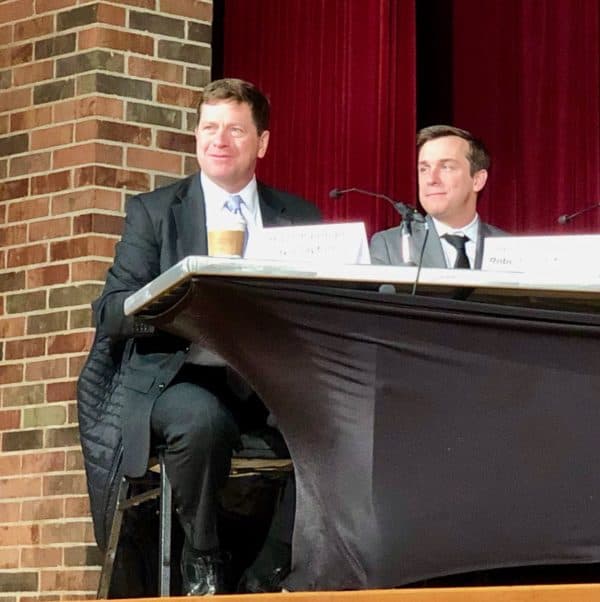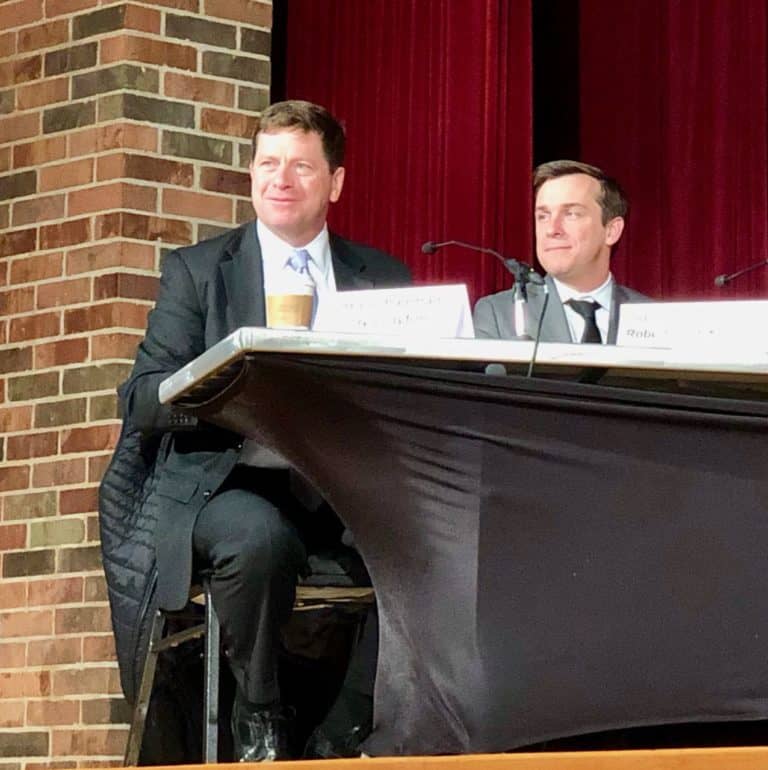 The Securities and Exchange Commission (SEC) has posted the agenda for the 2019 Government-Business Forum on Small Business Capital Formation scheduled for next week in Omaha, Nebraska. Typically, all of the Commissioners will participate in the Forum.
During the tenure of prior Chairmen, the SEC held this annual event at SEC headquarters in Washington, DC. Under the leadership of Chair Jay Clayton, the meeting has been taking place outside the beltway. Last year the event was hosted by Ohio State University in Columbus. Chair Clayton has emphasized his support of small business and access to capital and by hosting events around the country he seeks to capture a more diverse group of participants as well as unique feedback.
The Forum provides a venue to discuss access to capital and issues that undermine this access. In the past, JOBS Acts exemptions have been part of the discussion.
The first panel will explore "Capital Formation Success Stories from the Silicon Prairie" and will feature representatives from representatives of the small business community.
The second Forum panel, entitled "Harmonization, What a Concept!  Exploring Options to Reshape the Offering Framework," will address the Commission's Harmonization Concept Release, which requests public comment on ways to simplify, harmonize, and improve the exempt offering framework.
Following the morning panel discussions, attendees will work in groups to identify capital raising issues faced by small businesses and their investors.  These groups will formulate policy recommendations for the Commission.
The Forum's morning panels will be webcast live on SEC.gov.  The afternoon breakout session will be accessible by phone or web conference for those not attending the Forum in person.  Anyone wishing to participate in a breakout session in person, by teleconference or web conference must register online by August 9.
The August 14 event will be hosted in partnership with the Heider College of Business at Creighton University and will be held in the Hixon-Lied Auditorium of the Mike and Josie Harper Center on the university's campus in Omaha, Nebraska.  It will begin at 9:00 a.m. CT/10:00 a.m. ET and will be open to the public.
The day preceding the Forum, the SEC's Small Business Capital Formation Advisory Committee will host a meeting at Creighton University.
Following the Forum, the SEC's Advocate for Small Business Capital Formation Martha Legg Miller will provide remarks to entrepreneurs as a featured speaker at the Maha Discovery Conference in Omaha on August 15.
---
2019 SEC Government-Business Forum on Small Business Capital Formation
Sponsored Links by DQ Promote