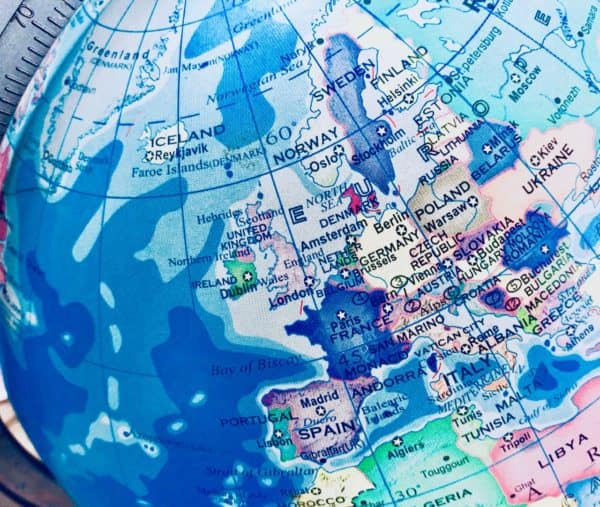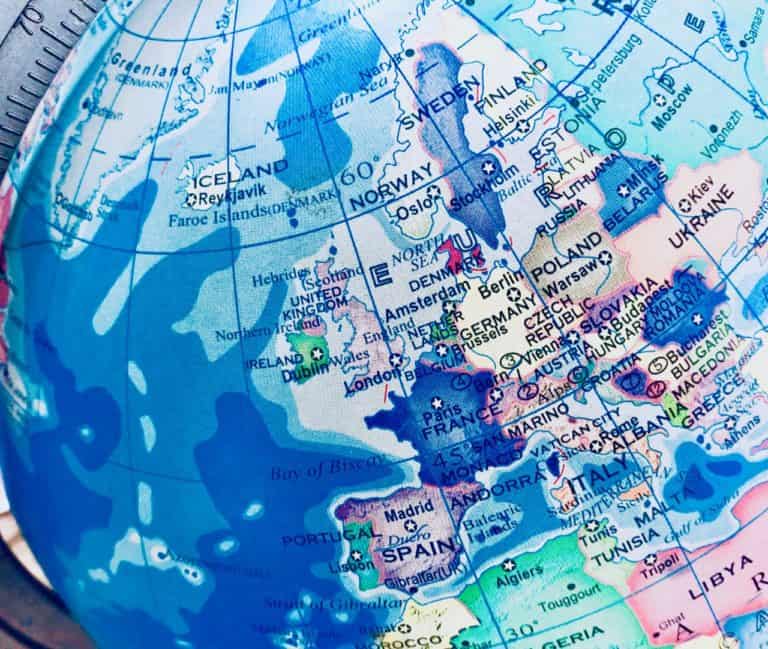 EstateGuru, a crowdfunding platform based in Estonia, is out with a release predicting it will claim €3-5 billion of the European real estate financing by 2025
EstateGuru adds that approximately 70% of SMEs lack access to credit and this is a major constraint to their growth. The company claims that 12% of all loans are set to be financed by alternative providers, including crowdfunding platforms, by 2025 as it appears to be interested in expanding into other financing verticals.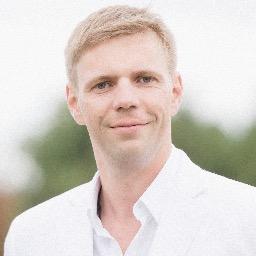 Marek Pärtel, EstateGuru's co-founder and partner, states:
"Real estate financing by different digital platforms will increase to €75,6 billion by 2025. In 2016 the amount was €2,85 billion. EstateGuru's ambition is to take at least €3-5 billion of this expected amount. We are going to put Estonia on the map of innovative banking and finance again. Our team collectively has decades of experience in real estate investment management, banking, risk assessment, and building financial technology. And above all, we've got the ambition and drive to carry out our mission and change the European real estate market and the way its financing works. We aim to provide people with the means to grow the value of their money safely."
According to EstateGuru, the number of new loans during the first 6 months of 2019 were valued at €33,8 million in comparison to €22,6 million year prior. This shows a 49.2% growth rate. Additionally, 7913 new investors joined the platform during 2019, an increase of 135.4%.
"Investors haven't lost a cent of their investments during EstateGuru's six operating years, and we've doubled in size year on year," says Mihkel Stamm, COO of EstateGur. "We suffered the first defaulted loans in our portfolio last year, but our solid focus on risk assessment and debt handling have solved these challenging situations. Thus our investors have not only recouped their investment funds, but also most of their yield after the completion of the debt proceedings."
EstateGuru is currently active in six European markets: Spain, Portugal, Latvia, Finland, Lithuania, and Estonia. Only Lithuania and Finland are regulated says Mihkel Roosme, Head of Business Development at EstateGuru.
"Until the European Commission regulates the crowdfunding market, EstateGuru will proceed with acquiring local licenses in each of the operating markets. Lithuania has one of the few regulated crowdfunding markets in Continental Europe, and we are officially listed as a crowdfunding operator in that country. We are also in the middle of the licensing process in Finland, which we hope to finalise by the end of this year. And we are also a proud member of the European Crowdfunding Network."
EstateGuru says that while their tech stack is important, the ability to better manage risk is crucial. EstateGuru also says it is important to be able to work closely with traditional banks, pointing to a close partnership with LHV Bank. All EstateGuru investors who have an account with LHV Bank can also see alternative investments like crowdfunded securities and crypto alongside their traditional investment portfolio.

Today, EstateGuru claims over 27 000 investors from 106 countries all over the world. EstateGuru also states there is a high degree of participation from Estonian women. While in Germany, 9% of the investors are women, in Estonia women account for 28%. In the other 104 countries, 12% of the investors are women.

According to the EstateGuru website, historical returns stand at 12.12% per year. To date, EstateGuru has originated over €133 million in loans.

Sponsored Links by DQ Promote