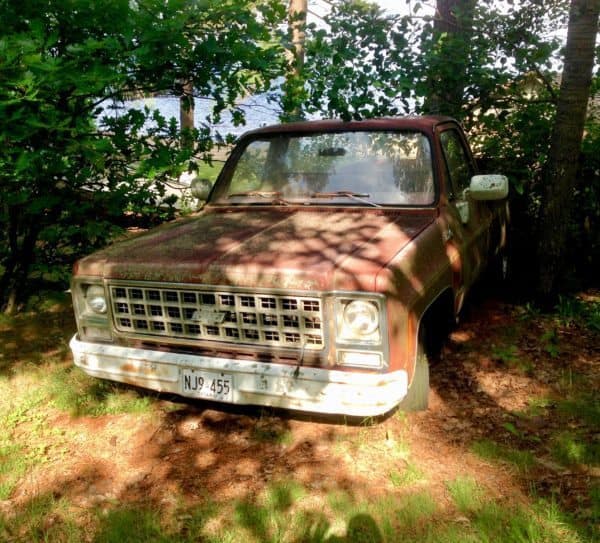 The UK Government's Department of Work and Pensions (DWP) is taking a stab at using DLT (distributed ledger technology) to make pension payments more efficient and secure.
The UK's welfare ministry, however, has "abandoned" the tech in the past, Attack of the 50 Foot Blockchain author David Gerard notes.
Richard Laycock, deputy director of DWP's Digital Delivery Shared Platforms division, has written in a recent blog post that the DWP is, "starting to see the first full production implementations (of DLT), such as Santander's One Pay FX system."
Further, says Laycock, "The benefits include reducing time, cost and failure rate associated with making transactions whilst data is stored on a secure immutable ledger."
Like many intrigued by the grand claims of blockchain promoters, Laycock says he is, "keen for us to consider how we can harness the payment innovations coming out of these trends and how we can influence the New Payment Architecture to help shape future of payments across government."
Interest in blockchain can be correlated with ICO and cryptocurrnecy mania, which particularly surged in 2017, when numerous projects touted the technology's supposedly infinite, revolutionary applications.
A number of government departments across the globe have been trialing DLT or "blockchain" systems to see if they can help streamline bureaucracy and enhance privacy.
Last September, the government of New South Wales in Australia announced it would be trialing a blockchain-based version of its driver's license program starting in November.
During the trial, participants were allowed to display a digital version of their drivers' licenses on their phones at clubs, pubs and police road checks throughout the Sydney Eastern Beaches region, though they were also required to carry their physical licenses as a backup.
The company behind the trial, Secure Logic, reportedly just came off a successful pilot of a similar program which took place in Dubbo last year.
Theoretically, blockchain systems could allow various databases, such as police and motor vehicles branch, to securely interoperate and settle data simultaneously.
There is some debate, however, about whether these systems are true blockchains rather than standard databases enhanced through the use of encryption and sharing, amendments some technologists say have been available since the 1970s.
China is said to be considering "blockchain" to undergird its massive surveillance "social credit" system, which will attempt to keep track of all the country's citizens shopping habits as well as political feelings and affiliations.
Of particular interest is blockchains' "immutability" feature, whereby data written to the database can not be erased or altered without permission.
Blockchain-skeptical author and Unix-systems administrator David Gerard told Crowdfund Insider he would treat Laycock's blog post as, "just one item in a list of possible future-sounding ideas – not as a statement of firm technical intent."
Gerard notes that the blog post does not substantiate claims of enhanced efficiency:
"DLTs are just one line in a more general blog post – like a tick-box item. How this is supposed to make anything faster is not detailed – it's just claimed that it will, somehow."
Gerard adds:
"The blog post uses Santander's One Pay FX as a success story. One Pay FX is heavily promoted by blockchain promoters – particularly Ripple XRP advocates – but it has almost no users. The app has 75 reviews world-wide on the Apple Store, for example."
He also says the UK government "abandoned" blockchain for welfare payments in 2018:
"The UK government proposed blockchain-based welfare payments in its 2016 report 'Distributed Ledger Technology: Beyond Blockchain." The meat of the report was a complicated plan to put all UK welfare spending on a single blockchain, where users could only buy things through a DRM-locked smartphone. They ran some local trials, but finally abandoned the idea in 2018."
Sponsored Links by DQ Promote