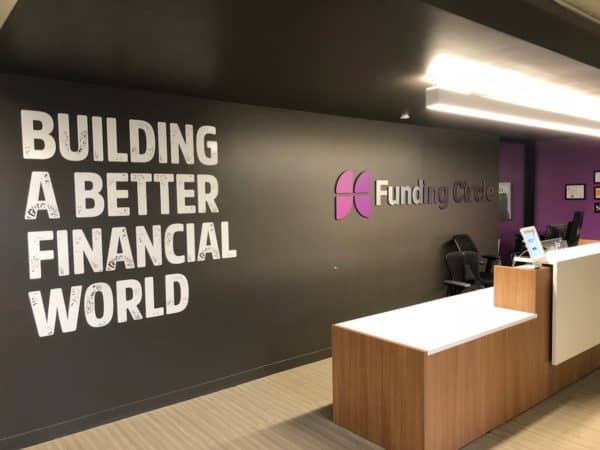 Last week, online lender Funding Circle (LSE:FCH) released its 6-month report and the shares have responded positively to the numbers. Six-month Revenue was reported at £81.4 million versus H1 2018 at £63.0 million – up 29%. Loans under management rose 37% to £3.54 billion and originations jumped 14% to £1.19 billion.
Funding Circle went public in 2018 priced at 440 pence per share. Funding Circle raised a gross amount of £300 million garnering a market cap of around £1.5 billion.
Some current shareholders, such as Funding Circle executives and early investors, sold 32 million shares taking home around £141 million.
Following the IPO, the price of shares in Funding Circle have tanked. It did not help that in in July, Funding Circle guided lower.
Today, shares have bounced off their 99p low, trading around 120p/share. But even with the bounce, Funding Circle trades considerably lower than its IPO price.
If you bought at the IPO price and still hold the shares you may still be along for a long ride to get back to where shares initially traded.