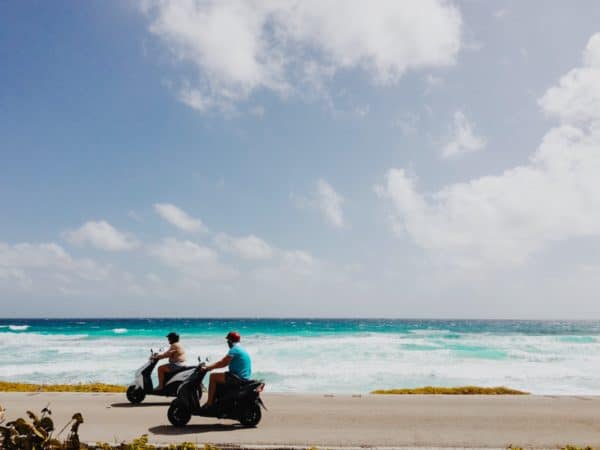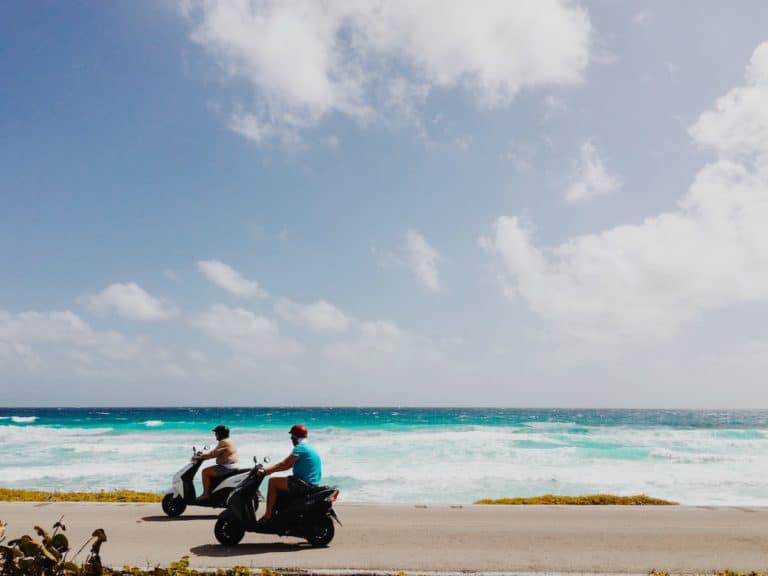 Bitbond, a Germany based global peer to peer lender, is visiting Bermuda this week.
Bitbond recently closed on a BaFin approved security token offering raising €2.1 million for a digital bond. Investors from 87 different countries participated in the offering (minus the US and Canada).
It appears that Bitbond's experience in issuing a regulated digital asset may foster a new business line. According to a tweet from the Premier of Bermuda, David Burt, the government is meeting with Bitbond founder and CEO Radoslav Albrecht to review the issuance of bonds via blockchain technology.
Bitbond, founded by CEO
I met with @RadkoAlbrecht, CEO & Founder of Bitbond, a #FinTech company that utilizes #blockchain to provide innovative financial solutions. The @BdaGovernment is exploring how #Bermuda can issue bonds on a global basis utilizing blockchain technology. pic.twitter.com/ANHlcrgxuy

— Premier David Burt (@BermudaPremier) August 15, 2019
If Bermuda moves down the path of issuing bonds on blockchain it will not be the first entity to accomplish this feat. In fact, the World Bank raised $110 million in a "blockchain bond" almost a year ago. There have been other entities which have leveraged blockchain technology to issue bonds.
For Bitbond, if there is a path to partnership, it could create a new vertical for the company that has mainly focused on providing access to capital to micro ventures.
As for Bermuda, it is a small country that has pushed forward with a regulated digital asset ecosystem. In fact, SEC Commissioner Hester Peirce recently recognized the country in a speech where she stated: 
"… we can look to Bermuda's experience with digital asset regulation to assess potential regulatory approaches to this emerging asset class. The Bermuda Monetary Authority recently released draft guidance for crypto custodial services. This proposed code of practice addresses such difficulties as how to store private keys for hot and cold storage while preserving necessary liquidity, what safeguards should be in place to prevent unauthorized access, and how to frame internal audit of same transactions to ensure their integrity."
Other crypto-focused firms have established entities in Bermuda. Most recently Circle announced that it has set up shop on the Atlantic island.
Both Bitbond and Bermuda are participants in the digital asset ecosystem that merit attention as the sector continues to evolve.