Andrew M Cuomo, Governor of the State of New York, has signed legislation restoring the statute of limitations pertaining to the state's powerful Martin Act securities laws to six years from three.
The previous six-year statute, which lawyers Wes Scott and Ryan Franklin say applied to claims of common-law fraud in general, was reduced to three years with regards to the Martin Act in 2018, in an appeal of a case involving Credit Suisse.
According to the release from Governor Cuomo's office regarding the new legislation, the decision to cut the statute in half, "greatly jeopardized New York State's ability…to protect investors and consumers, prevent financial fraudulent activity and reimburse consumers harmed by such fraudulent activity
The restored statute, however, "…provides a reasonable amount of time to investigate cases of fraud," according to the release.
Governor Cuomo, Attorney General Letitia James, Senator Michael Gianaris and New York Assembly Member Robert C. Carrol all lauded the development, and both Cuomo and James took shots at the Trump administration for deregulating consumer protection in the US.
Governor Cuomo said:
"At a time when the Trump administration is hell-bent on rolling back consumer financial protections, New York remains dedicated to preventing and prosecuting fraudulent financial activity…By restoring the six-year statute of limitations under the Martin Act, we are enhancing one of the state's most powerful tools to prosecute financial fraud so we can hold more bad actors accountable, protect investors and achieve a fairer New York for all."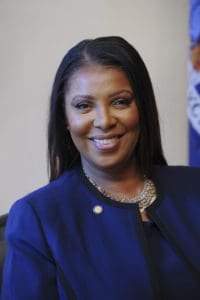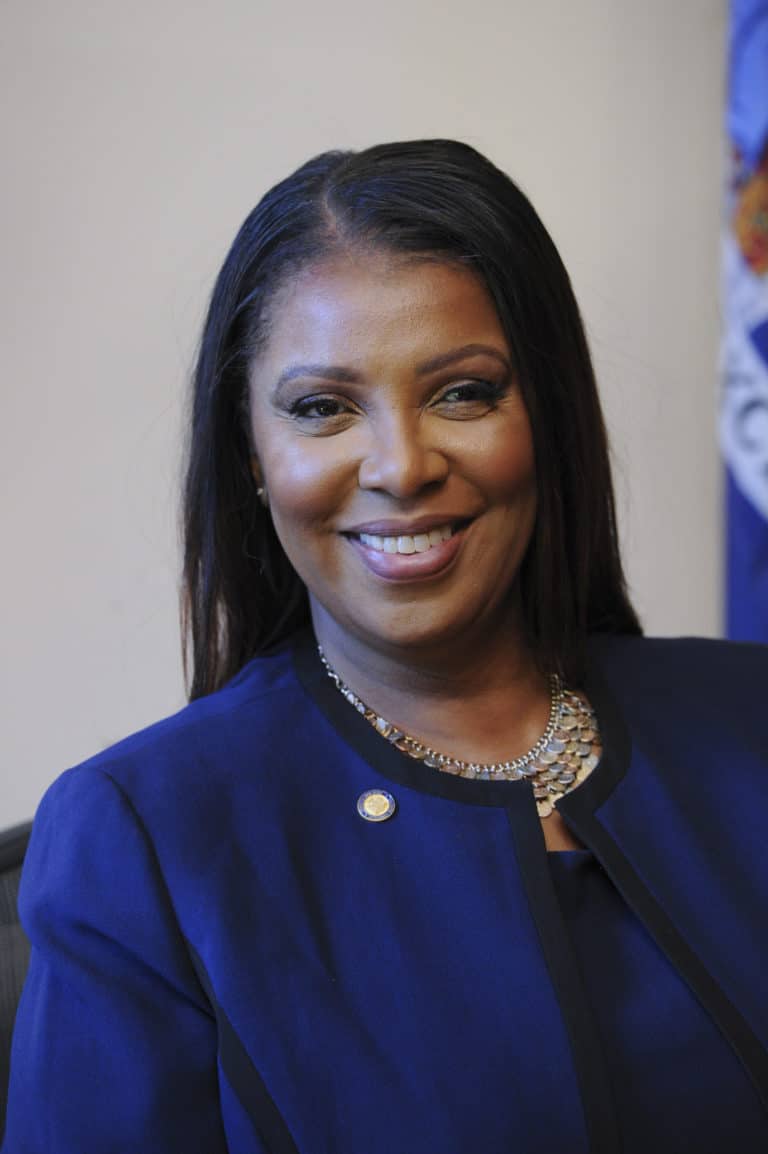 Attorney General James said laws should cut both ways:
"If Main Street has to play by a set of rules, then so must Wall Street. This law strengthens two of our most critical tools in holding corporate greed accountable and delivering justice for victims of financial fraud. As the federal government continues to abdicate its role of protecting investors and consumers, this law is particularly important. New York remains committed to finding and prosecuting the bad actors that rob victims and destabilize markets. I thank the bill's sponsors, Senator Gianaris and Assembly Member Carroll, legislative leaders, and Governor Cuomo for helping to make this important bill the law of the land."
James is currently pursuing high-profile crypto firms iFinex, Bitfinex and Tether using Martin Act provisions.
The companies are accused of co-mingling funds and failing to make material disclosures to investors, and they have been fighting an aspect of the laws that compelled them ex parte (without lawyers present) to provide comprehensive business records to the Attorney General.
James' office has argued that any responsible fiduciary would have these records easily on hand, and a judge recently agreed.
---
Martins Act Legislation New York S6536

---
Sponsored Links by DQ Promote