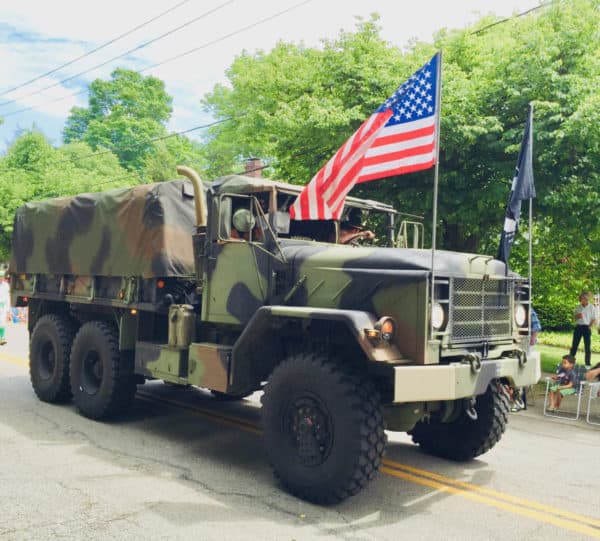 The US Army's Contracting Command (ACC) division in New Jersey took proposals this summer from providers of cloud-based blockchain forensics services.
Blockchain forensics is a relatively new field that involves creating tools for the monitoring, tracing, and scraping of data from cryptocurrency networks like Bitcoin and Ethereum.
The industry received a boost this year when directives issued by the FATF (Financial Action Task Force) were adopted by representatives of the FATF's 38 member jurisdictions and "regional bodies" convening at G20 meetings in Japan in June.
The FATF sets global anti-money laundering and anti-terrorist finance standards.
Standards are voluntarily adopted by member countries. Members that do not observe the standards, however, risk being sanctioned by trading partners.
According to the solicitation document regarding the US army's request for proposals, contractors' proposed solutions had to be web-based (no hardware or software to install):
"The contractor must provide worldwide web-based access to a reliable cryptocurrency investigation service required for use in criminal investigations and the other missions conducted by the US Army Criminal Investigation Command (USACIDC). Users will be located throughout the US and overseas where there is a CCIU (Cyber Crime Invstigative Unit) presence."
As well:
"There should be the capability to set up unlimited individual user accounts with unlimited queries available."
The system has to be "blockchain agnostic," meaning it can read and analyze data on a number of differently-programmed cryptocurrency networks:
"(The) Web-based service must be able to assist law enforcement to identify and stop actors who are using cryptocurrencies for illicit activity such as fraud, extortion, and money laundering. (The system) shall (also) provide the source of cryptocurrency transactions and provide multi-currency analysis from Bitcoin to other top cryptocurrencies."
Other specs include components for the visualization of data:
"(The system) must be able to spot transaction patterns and interactions with other entities; must have some type of visualization and/or link analysis tool to facilitate analysis of data; must be capable of exporting graphs and generate reports as a csv, pdf, or image file."
"Capability must (also) contain training materials…(and) technical helpdesk support…to Government users during business hours Monday – Friday," the solicitation reads.
Successful applicants had to guarantee 24-7 access and, "System uptime of 99.7%."
Two-weeks' written notice would also be required, "…prior to any scheduled maintenance or planned outages that may degrade or interrupt service."
Blockchain forensics firms Ciphertrace, Crystal, Chainalysis and Elliptic have all been busy in recent years.