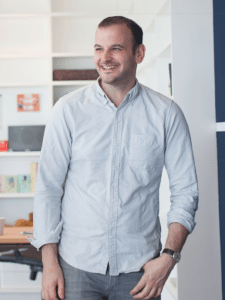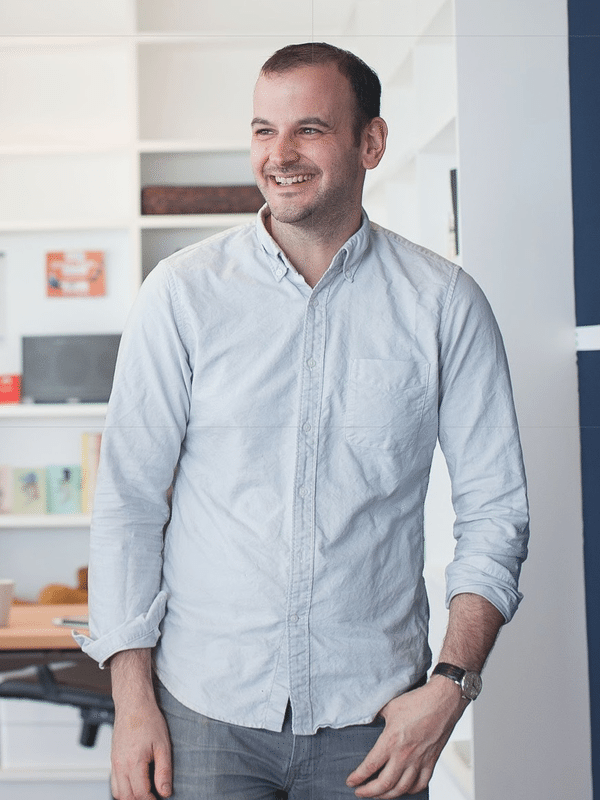 Wefunder, the leading crowdfunding platform using the Reg CF securities exemption, has posted a comment letter on the Securities and Exchange Commission's concept release authored by Wefunder co-founder and CEO Nick Tommarello.
The SEC's concept release is an ongoing consultation on the current regulatory environment for exempt securities offerings. Wefunder has offered securities under Reg CF as a FINRA regulated funding portal but the platform has also issued securities under both Reg D and Reg A+. It is widely known that Reg CF has been an effective tool for companies to raise capital but current rules have hampered its development and success. Under Reg CF, issuers may raise capital from both accredited and non-accredited investors via FINRA regulated funding portals or broker-dealers within a strict set of limitations.
According to Tommarello;
"As the rules stand right now, Regulation Crowdfunding (Reg CF) is most often a funding option of last resort. Issuers even often choose to raise no money rather than potentially hamstring their future."
Tommarello provides advice as to how to fix the shortcomings of Reg CF while providing insight into necessary changes to the definition of an accredited investor as well as comments on both Reg A+ and Reg D.
Regarding improvements to Reg CF, Tommarello suggests the following:
Allow Special Purpose Vehicles (SPVs) and thus make it easier for smaller investors to participate alongside more sophisticated investors
Adjust the "12g" requirements which compel a company to become a reporting company (public) once it has more than 500 investors, a clear problem for crowdfunded companies.
Enable "testing the waters" thus a company may check and see if there is sufficient investor interest prior to spending significant amounts of money to pursue a Reg CF offering.
As for the current limite of $1.07 million, Wefunder asks for a cap of $5 million (Others have asked for a cap of $20 million).
Regarding the definition of an accredited investor, Wefunder recommends a fix that allows for a sophistication qualification as a wealth metric is not the best method of judging investing acumen.
Pertaining to Reg D, a securities exemption currently only available to accredited investors, Wefunder believes it is important that non-accredited investors are able to access these investments but only if:
The investment is via a registered intermediary (IE a funding portal)
There is a lead investor such as a VC
Over 50% of funds are provided by accredited investors
Terms are exactly the same for both accredited and non-accredited investors
There is more.
Wefunder is not alone in advocating for fixes to Reg CF, as well as improvements to Reg D, Reg A+ and the definition of an accredited investor. The SEC Concept Release is accepting comments until September 24th. It is not clear what changes the SEC will be willing to make or if the Commission expects Congressional action.
The Wefunder letter is embedded below.
---
---