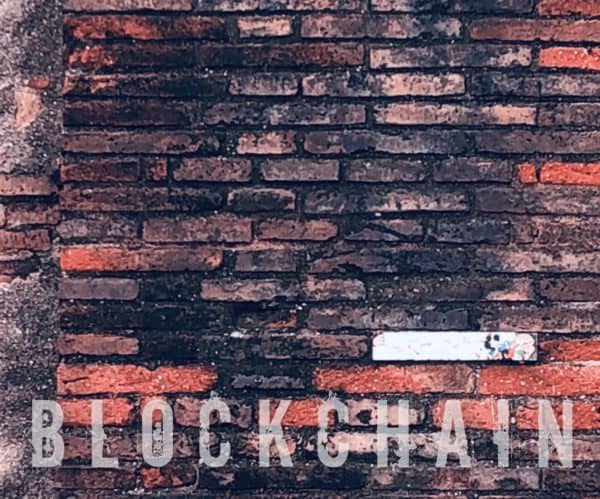 The global blockchain technology market will be led by financial institutions that are expected to increasingly adopt systems powered by distributed digital ledgers in the coming years, according to a press release from Global Market Insights.
The report noted that blockchain-enabled systems can significantly enhance operational efficiency and cut down on the cost of running multiple applications, including those related to trade finance, know-your-customer (KYC) documentation, collateral management, international payments and identity management platforms.
Blockchain market growth will also be accelerated due to the increasing industry penetration of crypto assets, the report stated. It pointed out that Bitcoin (BTC) and other digital assets experienced a sizeable 300% increase in market capitalization during the historic crypto market bull run of 2017 and early 2018.
A large number of developers and business verticals are experimenting with blockchain technology for various use-cases, the report noted. Venture capital firms are making substantial investments in the technology.
The infrastructure provider segment of the blockchain ecosystem accounted for 65% of the industry's revenue share in 2017. As explained in the report, infrastructure providers develop the foundational software blocks, which play an important role in the deployment of a blockchain platform. 
Rising demand for blockchain-related standards and protocols will also play a key role in accelerating market growth, the report stated. 
It further noted that the application providers segment of the blockchain ecosystem will achieve an 85% compound annual growth rate (CAGR) between 2018 and 2024. 
The research report explained:
"The [application providers] market segment is largely driven by the capability of providers to deliver notable solutions to customers by offering timely reconciliation and authentication for regulatory procedures and minimizing the transcription data duplication."
The blockchain-based digital identity application sector is projected to record a growth rate of more than 90% CAGR by 2024. 
The report noted:
"Increasing risk of cyberattacks is the major factor propelling blockchain technology adoption among digital identity detection applications. Besides, lack of efficient identification systems for securing personal information coupled with rising demand for secure international identification are accelerating blockchain technology market revenue across the security space."
The government segment of the blockchain tech market is expected to achieve a CAGR of more than 85% through 2024.
According to the research study, blockchain provides three main value propositions for businesses, including smart contract-enabled applications, value transfer and record keeping. 
Blockchain-powered healthcare applications will experience more than 85% CAGR by 2024. 
The report stated:
"Blockchain technology boosts interoperability across the local healthcare sector by eliminating the system boundaries and geographic limitations. It enables patients as well as healthcare staff and researchers to access shared data to acquire accurate, comprehensive and timely data pertaining to patient health. Additionally, it supports a range of health data sources including wearable sensors, images, documents and EMRs."
The Asia Pacific blockchain market is expected to record a CAGR of over 87% by 2024. 
As mentioned in the report:
"Increasing investments in startups focused on the technology by venture capitalists is fostering the market growth across Asia Pacific. Introduction of favorable government policies and initiatives are also stimulating the technology adoption in the region."
Sponsored Links by DQ Promote