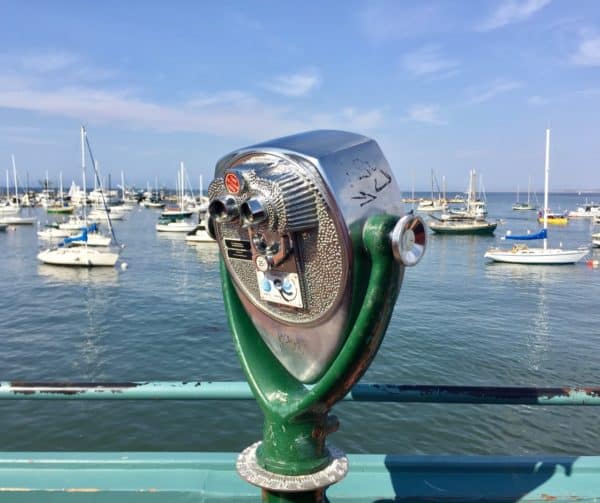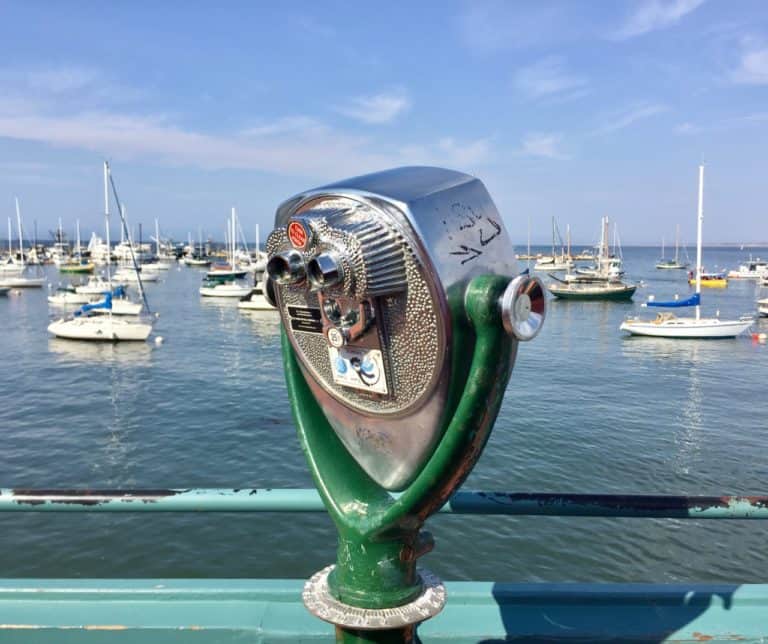 The deadline for comments on the Securities and Exchange Commission's "concept release" on regulatory harmonization was yesterday. But even while the official deadline hit on September 24th, we expect that more comment letters from interested parties will be trickling in over the next few days and, perhaps, weeks.
Much of the commentary has targeted improvements to exempt securities utilized in the private markets, including Reg D, Reg A+, and Reg CF. All three are used on securities crowdfunding platforms.
Another hot topic is the long-needed update of the definition of an accredited investor. Most commenters have supported a change the broadens access to Reg D to sophisticated investors – recognizing that a wealth metric is a poor measure of financial acumen.
An Issuers Point of View
Today, we have a copy of a letter that provides an interesting point of view. Compiled by the team at Republic, a full-stack securities crowdfunding platform that also offers crypto investments, Republic is a thought leader in the online capital formation sector. The letter is a testimony of perspective from issuers: companies that have utilized Reg CF [or Regulation Crowdfunding] to raise growth capital.
The letter is signed by 23 different founders and CEOs of early-stage firms that have gone through the process. Providing the benefit of experience, these entrepreneurs say Reg CF has its benefits but suffers from serious limitations.
To quote:
"… we often need to raise a significant amount of capital early on. Some of us have had to reject investment commitments from investors who wanted to fund our businesses but were prevented from doing so because of the total offering cap of $1.07 million per 12-month period under Reg. CF. This offering cap has increased the time and expense associated with raising capital, while upsetting potential advocates and brand ambassadors for our growing companies."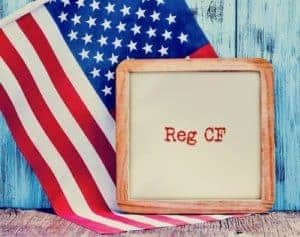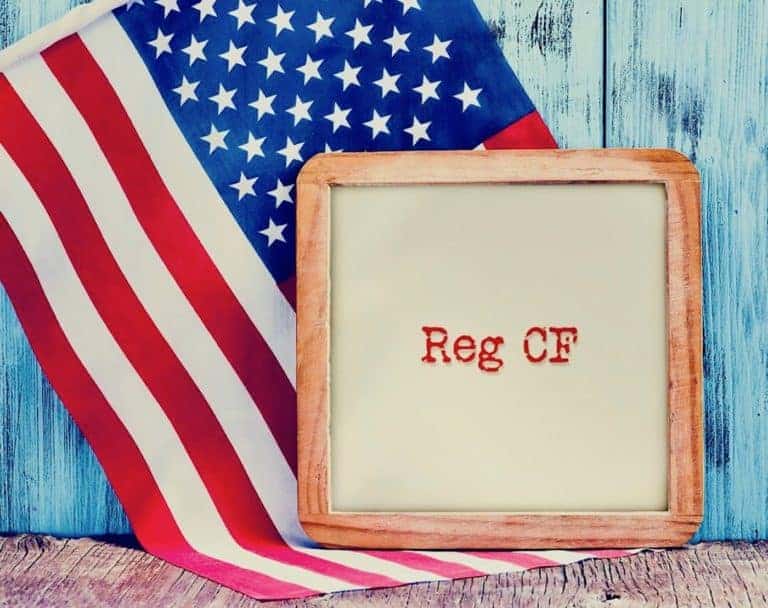 Simultaneously, the high proportional cost of pursuing Reg CF undermines the exemptions impact and utilization. The cost is not only in much-needed dollars but also in the hundreds of hours necessary to comply with the rules.
The SEC has estimated that the average cost of third party requirements (such as accountants and attorneys) is around  $22,000. The hundreds of hours by in-house staff crank this amount far higher in true cost.
Another point of concern is the fact that current rules limit accredited investors as to how much they can commit to a Reg CF offering – in contrast to all other securities exemptions where accredited types can invest as much as they like. Clearly, this is a rulemaking mistake that must be fixed.
Regarding the concept of "testing the waters,"  a feature of Reg A+ that allows issuers to see if there is investor demand before paying for the offering costs, these founders bemoan the fact that Reg CF issuers are not allowed the same, common sense leeway.
"Reg. CF's prohibition on discussing a potential offering before a Form C is filed means that issuers cannot gain any real insight into the likelihood of success before making a decision as to whether or not to incur the significant monetary and human capital costs associated with conducting a Reg. CF offering and potentially face the negative inferences that customers, employees and future financing sources may draw from the public failure of an offering. Not surprisingly, preparing for a Reg. CF offering in such circumstances caused us some trepidation. While we respect and agree with the Commission's view that the crowd should help determine whether an offering is successful, we believe the crowd should also contribute to helping companies decide whether or not to conduct a Reg. CF offering in the first place."
An arcane yet critical limit of Reg CF is the fact that if a company has a certain number of investors, or assets in excess of $25 million, the company is compelled by law to become a registered, reporting company (similar to a company trading on a national exchange). That simply makes no sense at all.
In the end, the high cost of capital, excessive reporting requirements for an arbitrary funding cap of $1.07 million diminishes the viability of Reg CF. (Many industry participants believe the funding cap should be pegged at $10 million, with some hoping for $20 million, and others a minor fix at just $5 million)
Hopefully, the SEC and other policymakers take the initiative, and the time to update the rules, to the benefit of aspiring issuers – as well as the platforms helping to raise capital for these early-stage firms.
---
Sponsored