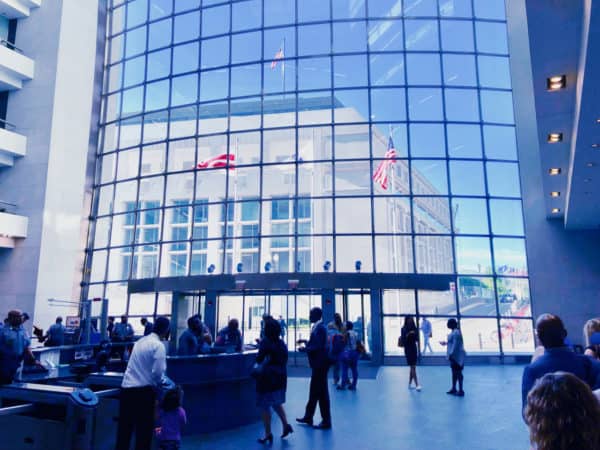 The US Securities and Exchange Commission (SEC) is seeking public comment on proposed changes to Exchange Act Rule 15c2-11.
The amended rule seeks to, "provide greater transparency to the investing public by requiring that information about the issuer and the security be current and publicly available before a broker-dealer can begin quoting that security."
The SEC says the proposed amendments, "are intended to modernize the Rule (last substantively amended in 1991), and better protect retail investors from incidents of fraud and manipulation in over-the-counter ('OTC') securities."
SEC Co-Director of Enforcement Stephanie Avakian said the rule has been changed in order to bring down micro-cap fraud levels:
"This proposal is the result of a multi-year cooperative effort…(to) prevent the type of microcap fraud that our Enforcement staff sees every day."
The new rule compels broker-dealers, to strengthen their, "important gatekeeper function," the SEC states.
Rule amendments also seek to rectify problems arising from, "Certain of the (current) Rule's exceptions…(which) permit broker-dealers to continue to publish quotations when there is no current information about the issuer available to the public or the broker-dealer."
The Commission believes that current rules deployed in today's OTC markets, allow, "market participants…(to) take advantage of these exceptions to the detriment of retail investors."
Proposed changes are also being made that are designed to, "Reduce burdens for broker-dealers with proposed new exceptions where there is less concern regarding fraud and manipulation."
Brokers can proceed with listings without other all recent information under the following circumstances:
"For securities of well-capitalized issuers whose securities are actively traded"
"If the broker-dealer publishing the quotation was named as an underwriter in the security's registration statement or offering circular"
"Where a regulated third party complies with the Rule's required review and makes known to others the quotation of a broker-dealer relying on the exception"
"In reliance on publicly available determinations by regulated third parties that the requirements of certain exceptions have been met."
SEC Chair Jay Clayton said the problem of securities fraud is significant in the US:
"Over the past several years, the Commission has brought hundreds of enforcement actions involving tens of millions of dollars in investor harm."
He also said the SEC is enshrining Transparency in order to assure that due diligence on micro-cap offerings is possible:
"When there is little or no current and publicly available information about an issuer, it is difficult for an investor or other market participant to evaluate the issuer and the risks involved in purchasing or selling its securities.  Protecting investors by facilitating their access to current and basic information is a core component of our regulatory framework."
The public comment period will remain open for 60 days following publication of the proposal in the Federal Register (date unknown).
Interested parties can send emails to: [email protected]; or paper comments to: Secretary, Securities and Exchange Commission, 100 F Street, NE, Washington, DC 20549-1090.
The SEC could not be reached for comment by press time but comments will be appended if and when they are received.