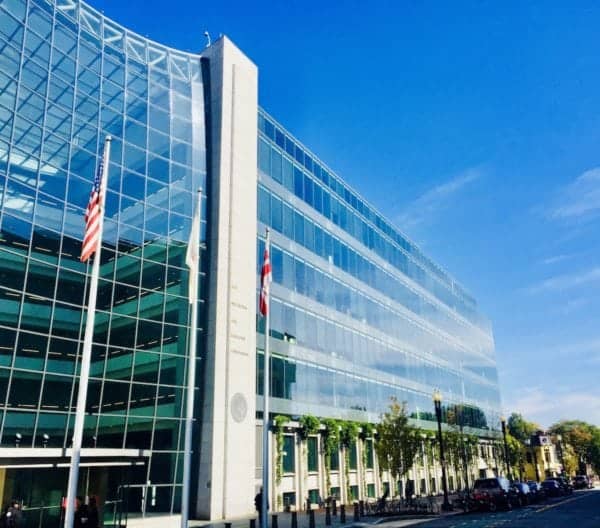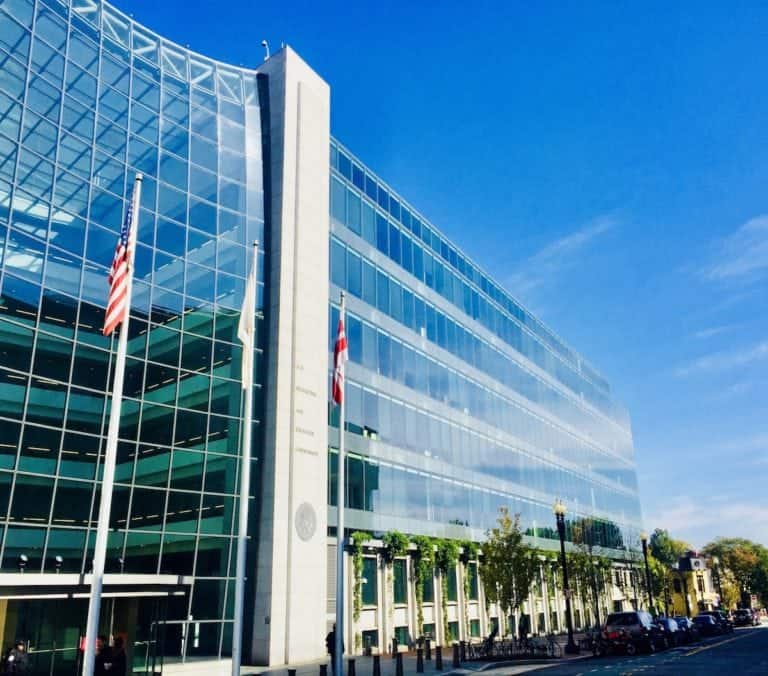 The Securities and Exchange Commission's (SEC) Investor Advisory Committee will hold a public meeting on Nov. 7, 2019. A portion of the meeting will address the SEC's concept release on the Harmonization of Securities Offering Exemptions.
The meeting, which is open to the public and live-streamed on the SEC website, will include an afternoon panel to review the current structure of securities exemptions and, perhaps, other items tackled in the concept release.
Launched by SEC Chair Jay Clayton, the Commission is seeking to simplify and improve the alphabet soup of methods to raise private capital. This also includes the three securities crowdfunding exemptions; Reg D 506c, Reg A+ and Reg CF.
In the US, the private securities market is huge – far larger than the current IPO market. In many ways, policymakers and their rule upon regulation approach regarding public markets has compelled promising young firms to steer clear of public markets for as long as possible due to both the initial and ongoing cost.
Chair Clayton has indicated his hope that public markets can be made more effective while private markets are opened up to a greater number of investors who have largely been cut out of the robust market.
Most industry followers recognize the ecosystem of rules has become rather convoluted. While the SEC may be seeking to simplify existing rules the task is a significant challenge due to ossified rules, well-established practices and regulatory fiefdoms that struggle with change.
The following individuals will be participating in the panel:
Renee Jones, Associate Dean of Academics and Professor, Boston College Law
Tyler Gellasch, Executive Director, Healthy Markets Association
Jennifer Zepralka, Chief, Office of Small Business Policy, SEC
Andrea Seidt, Ohio Securities Commissioner
Catherine Mott, CEO, Founder and Managing Partner, BlueTree Capital Group, LLC
The complete agenda may be viewed here.