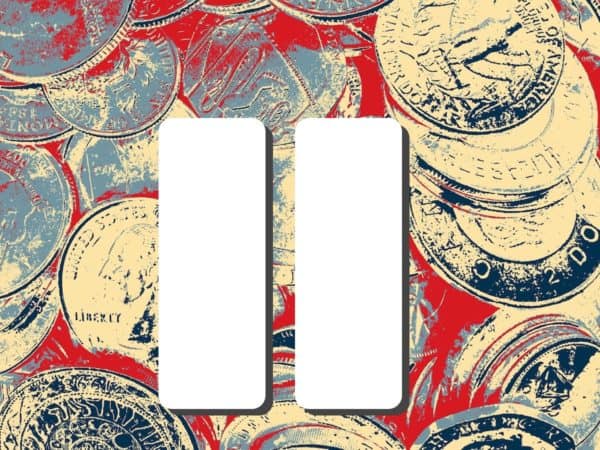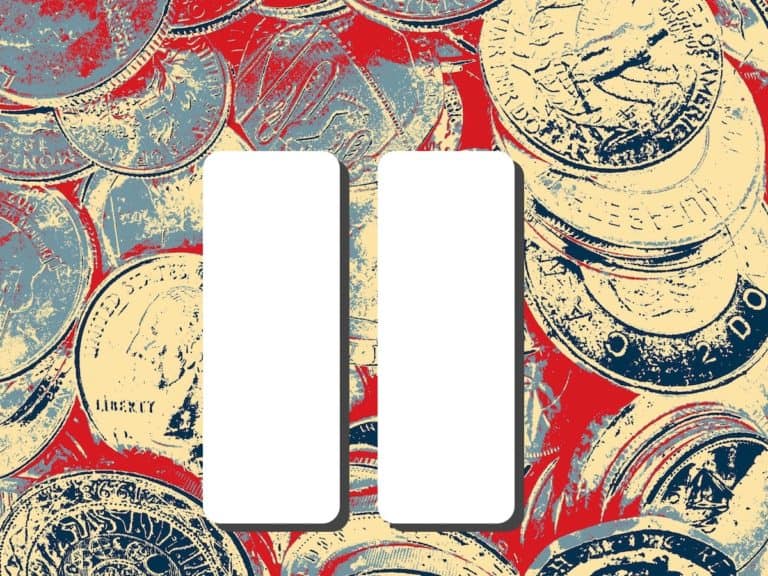 Telegram's appeal to investors asking for a six-month extension on the launch of the TON blockchain in the wake of an American SEC emergency action against the firm has been granted, Russian Forbes reports.
Paraphrasing two unnamed sources, the outlet claims:
"Investors in the Telegram Open Network (TON) blockchain platform approved the delayed launch of the platform and refused to demand a refund. The decision was made by investors of both rounds of TON funding by a majority vote…"
Telegram had promised to launch the TON blockchain by October 31st of this year but,  "the recent SEC lawsuit has made that timing unachievable," a Telegram spokesperson told Coindesk.
Until recently, everything appeared to be going swimmingly for Telegram and investors. Secondary sales of Telegram's GRAM tokens had already begun in Asia, albeit contrary to rules prohibiting token resales until after the launch of the blockchain.
As the deadline for launch of the TON blockchain was fast approaching, there was little indication that the project would be delayed.
But the sudden filing of an emergency action by the US Securities and Exchange Commission (SEC)  against Telegram earlier this month cast a dark cloud over the project.
A temporary restraining order is now in place in the US prohibiting the secondary sale of GRAM tokens to retail investors there.
According to the SEC, if not for the prohibition:
"Defendants plan to sell billions of securities that will quickly come to rest in the hands of U.S. investors without providing those investors important information about their business operations, financial condition, risk factors and management."
171 investors purchasing GRAM tokens sank $1.7 billion USD into Telegram in two $850 million USD funding rounds conducted in early 2018.
The funds are being used to construct the "Telegram Open Network," a software protocol being designed as an "immutable" blockchain that uses "proof-of-work," a type of layered encryption that is very costly to produce and which is increasingly under fire for its environmental impact.
The TON white paper, a work in progress, is authored by Nikolai Durov, the mathematician brother of entrepreneur Pavel Durov. Together, the brothers created a Russian Facebook-style site called VContact and Telegram, an encrypted mobile messaging app being attacked now by governments in Russia and Iran due to their concerns about subversive communications.
Telegram brought considerable reputation and "street" cachet to the table when it began shopping out its tokens, and available GRAMs sold out quickly. An estimated 35 accredited American VCs and investing firms participated in the token sale.
Telegram had promised some form of refund if TON failed to launch by the deadline.
Last week, the company offered investors an approximate refund of 77% if they did not want to grant the project a six month extension to April 30th, 2020.
Now that the extension has been granted, Telegram reportedly plans to spend an additional $80 million USD developing TON.
Have a crowdfunding offering you'd like to share? Submit an offering for consideration using our Submit a Tip form and we may share it on our site!