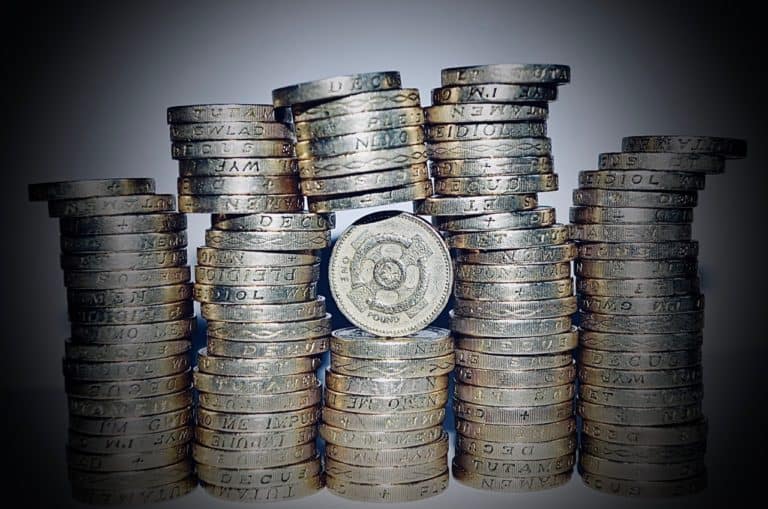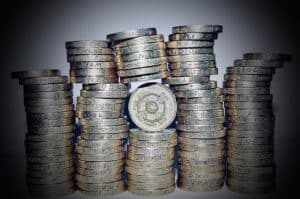 A recenty survey indicates that merchants are very interested in Open Banking. While the topic started as an esoteric policy goal with few people really understanding what it meant, a report from Sentenial/Nuapay indicates popular interest exists and that 97% of merchants are already looking to leverage PSD2.
Long discussed and plagued by delays, most recently the European Banking Authority (EBA) announced an 18-month delay to the implementation of Strong Customer Authentication (SCA), Nuapay says that businesses are looking at options provided by Open Banking.
Their survey states that merchants are "emphatically ready to implement Open Banking initiatives." Nuapay says that 79% of the 100 senior finance, payments and product professionals indicate they are certain their company is planning to use Open Banking services and are ready to do so. 56% of the survey participants plan on implementing Open Banking features within the next 6 months.
After languishing at only a few thousand transactions per month until the start of the year,
The "payment initiation service" or PIS is said to be growing at 70% per month for the last 6 month.
In August, apparently, they grew 141% to more than 450,000 transactions. While still a relatively small amount the growth has been accelerating. This demonstrates that Open Banking payments are now being used at scale in live environments.
Nuapay adds that 87% of merchants surveyed indicated that the customer experience is important to their organisation, and improving the customer experience has been a major focus of recent updates in Open Banking.
Over the last 7 months, all the major banks in the UK have rolled out their "App to app" payment experiences.
This means for users making payments on their smartphone, the payment will automatically open your mobile banking App and ask you to authenticate the transaction with your biometrics, without any data entry needed whatsoever.
On the other side of the survey is the feedback that 76% of participants believe implementation will be a challenge even while seeing it as an opportunity to innovate and compete.
To date, there are many third-party providers registered with the FCA to provide payment services or data capabilities.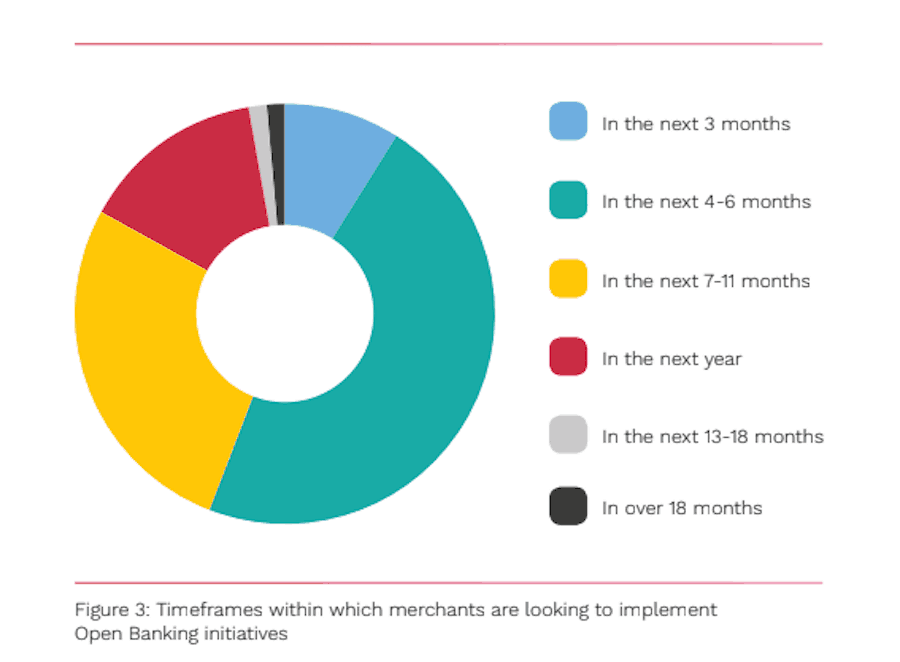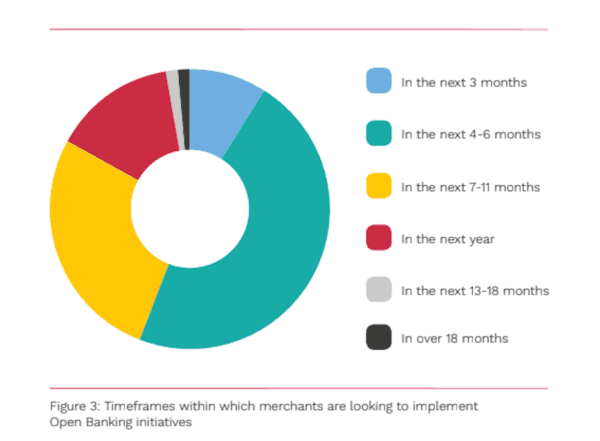 Sponsored Links by DQ Promote