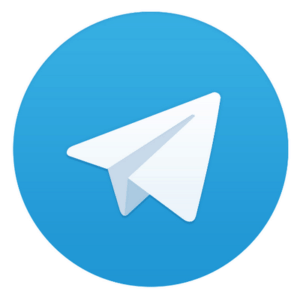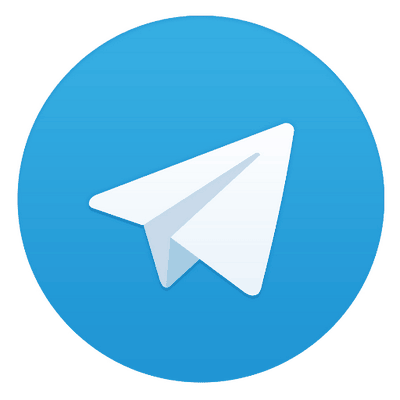 Encrypted messaging provider Telegram has launched an early desktop wallet for its blockchain-based Gram tokens.
Users can download Telegram's test app for Windows, MacOS, Linux 64 bit operating systems from the company's official website and get their keys on the Telegram Open Network (TON) testnet. 
Like most other crypto wallets, the messaging giant's wallet requires that users save their 24-word SEED phrase and also create a unique password for handling payments. After completing these initial steps, users can send and receive Gram tokens from their wallets.
The app's developers tell new users:
"Now you have a wallet only you control – directly, without middlemen or bankers."
There's a special Telegram bot that gives users testnet Gram tokens. The bot sends between 5 to 20 tokens each time. 

The developer of Telegram's TON network raised approximately $1.7 billion via a closed (private) token sale in 2018. TON's mainnet was expected to go live towards the end of last month. In September 2019, the project's team members published source code for a full node, a validator node and block explorer.

In early October, TON project's creators released the terms of use for the company's online wallet app and asked investors to share their public keys using the platform's key generator tool. 

The same key generator has now been built into the app.

The launch of the TON network was delayed after Telegram was sued by the US Securities and Exchange Commission (SEC). The federal regulator has said that Telegram's Gram tokens are unregistered financial securities. The SEC asked the court to prevent Telegram's management from distributing tokens to investors. 

Telegram's investors have decided to allow the messaging giant to delay the launch of TON until the end of April next year, so that there's more time to clear up the matter with the SEC.

Sponsored Links by DQ Promote