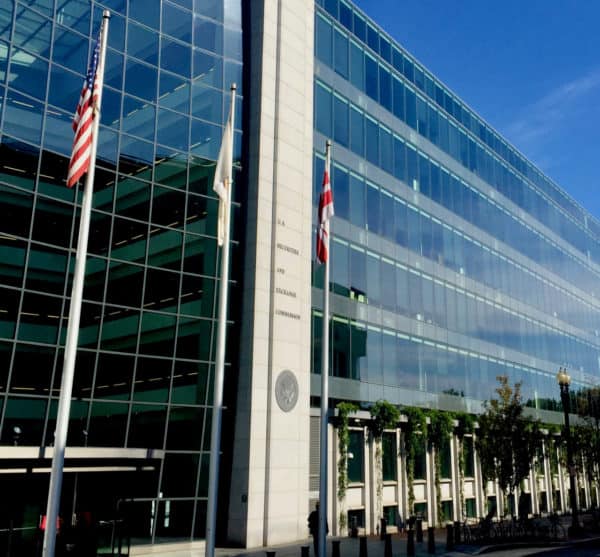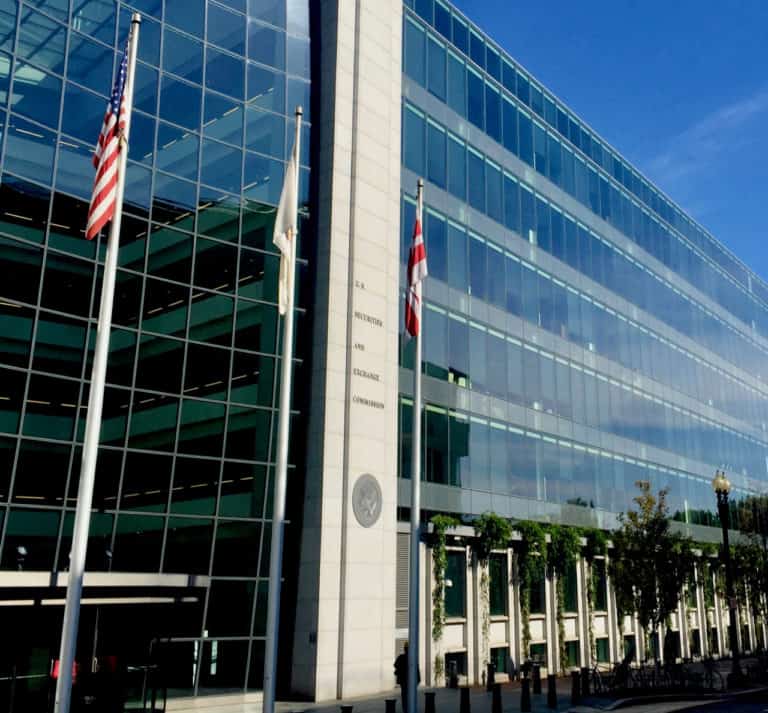 The Securities and Exchange Commission (SEC) Small Business Capital Formation Advisory Committee has posted its agenda for its upcoming meeting this month.
Included on the list of topics, is the effort by the SEC to harmonize the exempt offering ecosystem.
The SEC officially closed comments on its Concept Release in September but feedback has continued to trickle in.
Much of the commentary focused on the need to simplify and improve existing securities exemptions while updating the current definition of an accredited investor to democratize access to private securities offerings. Securites exemptions reviewed include the various vehicles utilized for online capital formation (Reg D 506c, Reg A+, Reg CF).
The Committee will be expected to provide its perspective on how to improve access to capital for small business – a vital aspect of the economy.
Harmonization of pooled investment funds will be discussed – a topic that has been foreshadowed previously by SEC Chairman Jay Clayton.
Pooled investment funds may be an effective vehicle for smaller investors to gain access to private securities. Today, as many people have come to understand, public markets have morphed into more of an exit opportunity for big money while smaller investors are left out of the wealth equation.
The Committee meeting is scheduled to take place at SEC HQ on November 12th with the event commencing at 930AM. The meeting is open to the public but is also live-streamed on the SEC website.
---
Agenda
9:30
Call to order; introductory remarks by Commissioners
9:45
Harmonization: Exempt Offering Framework
In May 2019, the SEC published a concept release seeking comment on potential ways to harmonize the exempt offering framework.

To help provide context for a discussion on the exempt offering framework, the Committee will get an overview of current research data about how small companies are accessing capital.

Speaker: Ross Baird, Co-Author Access to Capital for Entrepreneurs: Removing Barriers, published April 2019 by the Ewing Marion Kauffman Foundation. Ross will share findings on the importance of entrepreneurship to the U.S. economy and the types of capital currently available to support new businesses.

Following the speaker, the Committee will work to develop possible recommendations regarding Harmonization. At its August 13, 2019 meeting, the Committee formed a Subcommittee to explore Harmonization topics. The Subcommittee will present the following principles to the Committee, and the Committee will engage in discussion and deliberate on potential recommendations.

Harmonization Conceptually
Regulation of Offer and Sale
Accredited Investor Definition
Regulation Crowdfunding/Regulation A
Pooled Investments and Gatekeepers

12:00
Lunch Break
1:00
SEC Office of the Investor AdvocateRick Fleming, SEC Investor Advocate, will provide the Committee with an introduction to the Office of the Investor Advocate and its work.
1:30
Harmonization: Pooled Investment FundsThe Harmonization Concept Release included a discussion of whether the SEC should take steps to facilitate capital formation in exempt offerings through pooled investment funds, including interval funds and other closed-end funds, and whether retail investors should be allowed greater exposure to growth-stage companies through pooled investment funds.

To help provide background on various fund-related rules, the Committee will hear from two experts:

Speaker: Richard Horowitz, Partner, Dechert LLP. Dechert submitted a comment letter to the SEC on the Harmonization Concept Release.

Speaker: John Finley, Senior Managing Director and Chief Legal Officer, Blackstone. Blackstone is an asset management businesses whose assets under management include investment vehicles focused on private equity, real estate, public debt and equity, growth equity, and secondary funds.

2:30
Discussion: The Committee will continue to engage in discussions on harmonization and deliberate on potential recommendations.
3:30
Wrap up and Adjournment
Sponsored Links by DQ Promote