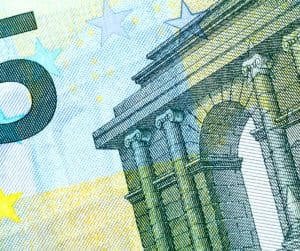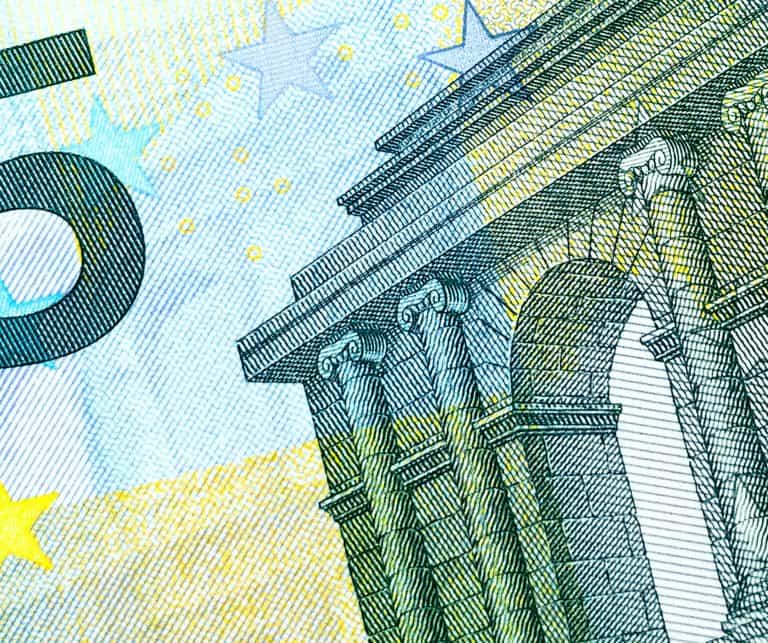 German online lender Kreditech says the company is on track to "reach profitability in the near future," as operating loss shrinks. Simultaneously, revenue and originations both declined.
The Fintech claims significantly improved performance as a result of a new strategy that was implemented in 2018. Kreditech has gone through numerous changes in the past year or so, including a change in executive leadership.
According to Kreditech, their net financial results in 2018 improved by 76% compared to the year prior. Kreditech says that achieving profitability is being driven by an "evolution of the product portfolio, investment in innovations and effective cost-management measures."
Kreditech also closed on a recent funding round while announcing plans for expansion.
Kreditech lends through its consumer brands including Monedo Now and Kredito24, as well as through partners in four markets: India, Poland, Russia and Spain.
In 2018, the company focused on pivoting its operations toward the near-prime lending market, with installment loans as a key product.
Kreditech reports that during 2019, it has "successfully transitioned" back to growth in its core installment loan product and has achieved its highest-ever levels of monthly installment loan issuance.
David Chan, Kreditech CEO, commented that their results clearly indicates they have made excellent progress in accomplishing their objectives:
"We successfully expanded into the near-prime segment in most of our major markets, and we have continued, and will continue, in this strategic direction throughout the whole of 2019," said Chan. "Our growth is supported by investments in core infrastructure and the successful opening of exciting new possibilities, such as obtaining an NBFC license in India, which enables us to expand in this high-potential market."
Kreditech's net losses fell by 76%, from € 58.4 million in 2017 to € 13.9 million for 2018. Revenue fell by 21.4% from € 71.4 million in 2017 to € 56.1 million in 2018.

The drop in revenue was made up for by a reduction in impairments.

The net result was an increase in gross margin (+32.3%) and a gross rate of return (38.7% in 2018, up from 23.0% in 2017).

In 2018, Kreditech issued € 107.3 million of credit across all of the markets in which it provides lending services. In 2017, lending was €185.2 million – a 42% decline.

The company generated revenue from core products amounting to € 56.1 million. This represents a decline of approximately 21% compared to the previous financial year, which is said to be a reflection of Kreditech's shift in strategic product focus from high-yield and short-term microloans with higher risk, to long-term installment loans, demand for which is said to be increasing.

Kreditech's mission is to be the global leader in technology-enabled consumer lending and the platform of choice in the near-prime market.

Sponsored Links by DQ Promote