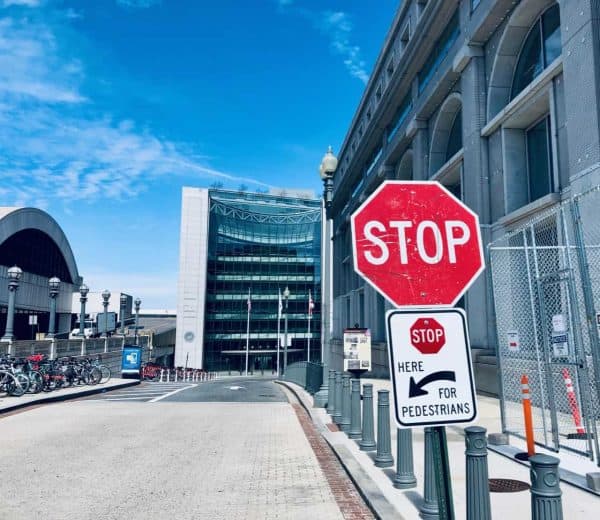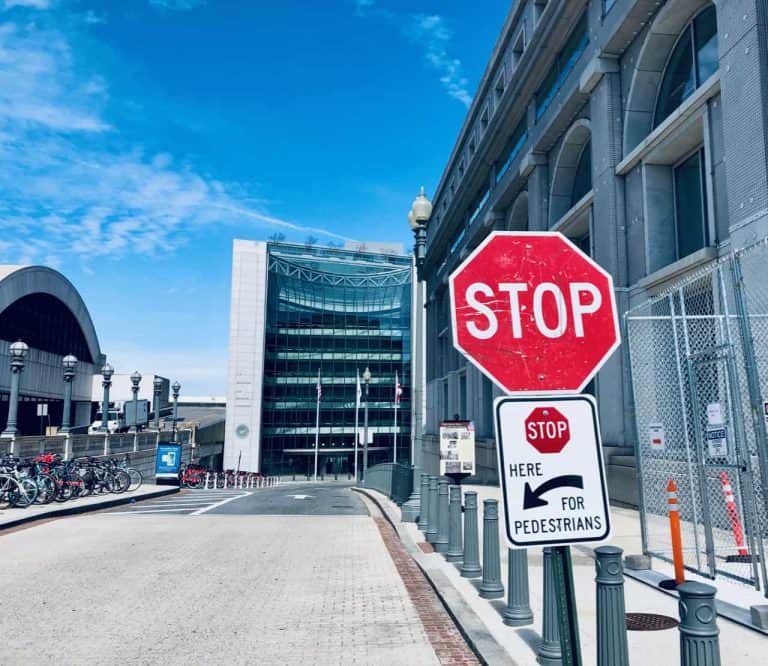 Lawyers for Telegram have responded to the SEC complaint that led a judge in October to temporarily forbid the sale of GRAM tokens to retail investors in the US.
Telegram, provider of a popular encrypted messaging app (Messenger) that permits anonymous communicating, was started by brothers Pavel and Nikolai Durov.
Telegram Messenger is very popular among cryptocurrency traders and is allegedly used by a number of powerful crypto "pump-and-dump" groups to manipulate crypto prices.
The Durov brothers created VKontakte, a Russian social network similar to Facebook. But after criticizing the Russian government, Pavel Durov lost control of VKontakte and went into exile.
In late 2017, Telegram announced that it planned to create a global public blockchain called TON (Telegram Open Network).
Theoretically, the network would function somewhat like a high volume Bitcoin, ie. in a "decentralized" manner controlled by no-one and hosted on an array of computers scattered across the globe (in multiple jurisdictions).
Telegram intended that TON would form the basis of a payments layer to undergird Telegram Messenger (this is similar to Facebook's proposed Libra currency network).
To raise money for the project, according to the company's latest filing, Telegram pursued a, "legal private placement pursuant to valid exemptions to registration between January 2018 and March 2018 through which they raised approximately $1.7 billion from 171 purchasers."
Parameters of the token sale restricted private investors from passing on the tokens to retail until after the TON blockchain was built and operating.
Private investors in Japan and Korea, however, began re-selling their GRAM tokens to retail earlier this year.
Telegram promised to refund investors' money if the TON blockchain was not up and running by October 31, 2019.
If all had gone according to plan, upon that date, up to 220 billion GRAM tokens would have become available to retail investors across the globe, including the US (Telegram capped the number of tokens at 500 000 000 and issued 44% to private investors).
But the SEC threw a spanner in the works when it argued successfully in October that the sale of GRAM on the open market would constitute a public offering of an unregistered security.
If Telegram's filing is an indication, the company lawyers plan to contest, line by line, almost every assertion forwarded in the SEC complaint
For example:
"…Plaintiff's claims are without merit as Telegram's private placement to highly sophisticated, accredited investors was conducted pursuant to valid exemptions to registration under the federal securities laws and Grams will not be securities when they are created at the time of launch of the TON Blockchain."
Telegram lawyers argue that GRAMs will behave as a currency or commodity and not a security although there is was no indication in the original white papers that GRAMs were designed to be stablecoins (cryptocurrencies that do not significantly fluctuate in value).
Telegram also contends that the SEC has failed to provide meaningful guidance to the crypto token sector and, with this action against Telegram, has engaged in, "'regulation by enforcement' in this nascent area of the law…and has now adopted an ad hoc legal position that is contrary to judicial precedent and the publicly expressed views of its own high-ranking officials."
In its original filing against Telegram, the SEC cited its 2017 DAO Report, "concluding DAO tokens, a digital asset, were securities."
It also argued outright in the filing, "Grams are investment contracts," and that the sale bore features of a security as defined by the Howey Test:
"Based on Telegram's own promotional materials and other acts, a reasonable purchaser of Grams would view their investment as sharing a common interest with other purchasers of Grams as well as sharing a common interest with Defendants in profiting from the success of Grams. The fortunes of each Gram purchaser were tied to one another and to the success of the overall venture, including the development of a TON 'ecosystem,' integration with Messenger, and implementation of the new TON Blockchain. Investors' profits were also tied to Telegram's profits based on Telegram's significant holdings of Grams…"
---
SEC v. Telegram NOV 19

---
---
Sponsored Links by DQ Promote