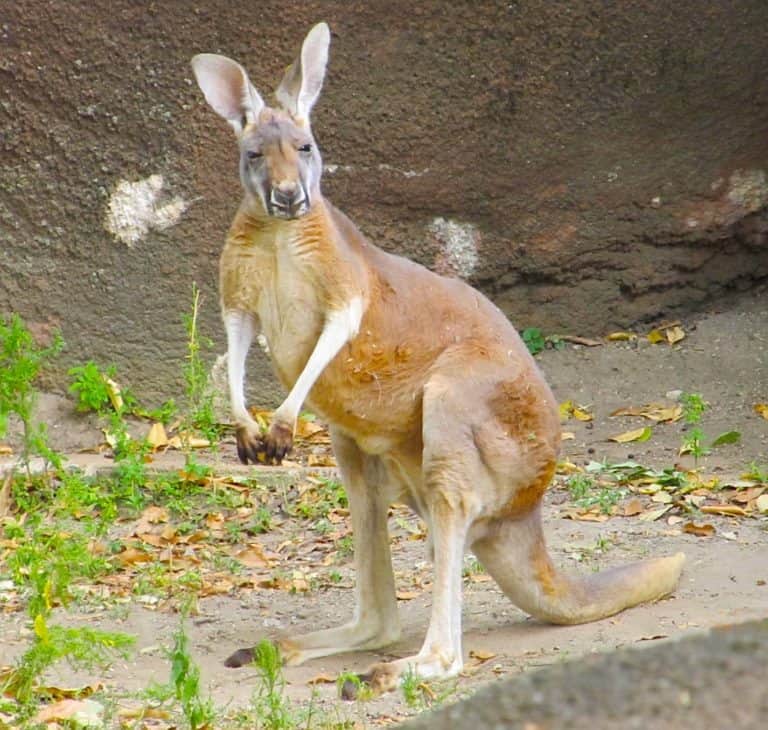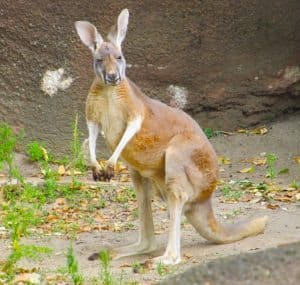 Several digital banks have been launched in Australia during the past few years. However, these direct banks that are 100% digital currently face challenges around awareness and consumer trust. This, despite millions of customers being dissatisfied with traditional banking services, according to the latest research from Nielsen (a New York-based information firm).
Nielsen's research, which is primarily based on a survey of users over the past three years, indicates that one in two, or 50%, of consumers are willing to consider replacing their main financial services provider with one of the newly launched neobanks.
The number of users that may consider changing their primary banking institution during the coming six-month period is currently 12% or 2.5 million Australian residents, which is reportedly 9% greater than the previous year.
The Nielsen surveys revealed that around 50% of Australia's consumers noted that they had not heard of a neobank. Only a third, or about 33%, of the nation's consumers said they'd be willing to use a neobank as one of their financial services providers, even after the benefits of using digital-only banks were explained to them.
A quarter, or 25%, of consumers who became aware of neobanks stated they would most likely use them as one of their primary financial services providers.
The majority of Australian neobanks are relatively new as most have only been launched in 2019. Several digital-only banks were introduced after the Nielsen surveys were performed.
Open Banking, which is the nation's new consumer data portability scheme, is expected to begin in February 2020. Following the introduction of open banking, regulators are hoping that competition and barriers to switching between banking services will be significantly reduced. Should this happen, then it will most likely present good opportunities for challenger banks and incumbents.
Research performed by Big Four auditing firm Deloitte (in October 2019) indicates that the main strategy to promote switching in an Open Banking environment involves moving past basic compliance procedures with the scheme to provide better value propositions.
Deloitte's research study indicates that privacy, trust, security, consumer engagement, customer knowledge, and value are currently the key factors for Australia's financial services providers.
Robin Scarborough, a Deloitte customer partner, stated:
"To attract a customer, having a point of difference is critical. All banks, incumbents and challengers, and also potential non-bank competitors, need to see open banking as an opportunity. This requires focusing on developing propositions that solve customers' problems in a way that delivers value to that customer."
Deloitte's research study revealed that Australian users' lack of financial literacy will be one of the main factors that could prevent them from realizing the switching benefits under the Open Banking scheme.
Neilson's management noted that data reveals "Australians aren't quite ready just yet to transition from traditional banking behaviors to a neobank's new mobile-only experience" and the new contenders should remain focused on developing their company brands and product offerings.
The best brand awareness goes to Volt Bank, at 27%, and then Xinja, at 26%, and Q Pay at 24 %. However, 49% of Australia's consumers said they had not heard of a neobank.
Nielsen financial services head, Jo Rockhurst, noted:
"Neobanks are still relatively new to Australia. Given the fluctuating conditions in the financial services sector over the past two years, the Australian market is ripe for neobanks' success. While this all sounds like a dark cloud cast over traditional banking, we have yet to see how many people will actually put their money where their mouth is and switch their main financial institution to a neobank."
Sponsored Links by DQ Promote