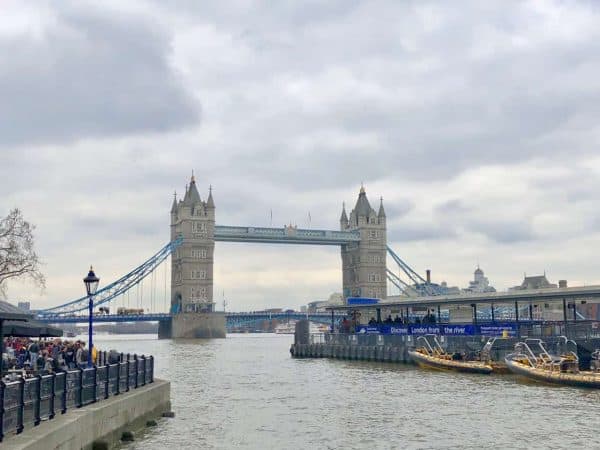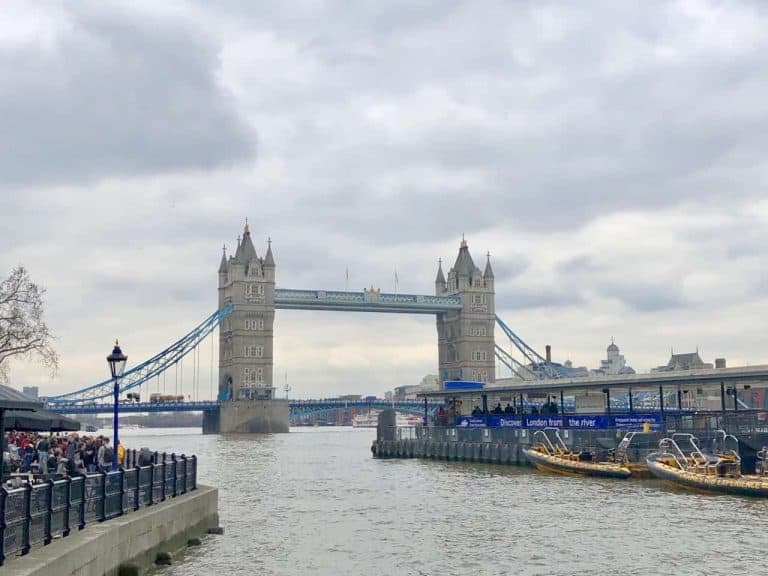 Australia's Senator Jane Hume has suggested that there's significant potential for new international agreements to lead the nation's Fintech companies into emerging financial markets. Hume pointed out that Australia's present agreement with the UK to promote exports of Australia's financial technology has not been used to its actual potential.
Assistant Minister for Superannuation, Financial Services and Financial Technology stated during a Visa fintech panel, held in Melbourne on November 22:
"The 'Fintech bridge' is probably under-utilized, particularly at the moment in the Australia-to-the-UK side of things."
The "Fintech bridge" agreement was introduced last year, in order to encourage trade and other business activities for traditional banking industry disruptors across both the UK and Australian markets.
Senator Hume noted that the UK agreement appears to be a promising project, however, it has only taken the initial steps towards facilitating international trade between the two countries.
Last month, the UK department of international trade sent a group of UK-based firms to Melbourne to attend the Intersekt Fintech festival.
Several UK competitors, such as software developer TrueLayer and OakNorth, a bank for small business owners, suggested they'd penetrate Australian markets, before the introduction of the Open Banking scheme.
The UK's fintech industry is significantly more mature than the Australian market. The UK has already adopted an open banking regime in which consumers can share data between different financial institutions in order to be eligible for better banking deals.
At present, there are 526 Fintech firms operating in Australia as of this year, according to a Visa Future of Fintech report published on November 22. This represents an increase of around 37% since last year.
Half, or 50%, of these firms intend to expand their operations in overseas markets in the coming year, according to this year's EY Fintech census. The US and the UK have been identified as the most "popular" markets.
Senator Hume mentioned that although it's still early days for Fintech, the Australian government is committed to establishing similar agreements with other countries, including (potentially) with Singapore in order to assist Australian firms in expanding their operations into that particular region.
Hume remarked:
"Certainly, when I was in Singapore they were very keen to establish something similar. We have started conversations already."
The goal is that another Fintech bridge can be established as part of an Australia-Singapore digital services deal which is currently under review.
There's also the possibility of a potential trilateral Fintech deal between Australia, Singapore and the UK, Hume revealed.
She added:
"That is a really exciting opportunity, particularly when we start talking about things like data and access, where we are so far ahead of the curve."
Niels Maartens, CCO at co-working space and business support hub YBF Ventures, said during the panel discussion that Australia's Fintech sector had been maturing.
Maartens noted:
"The hype is lowering and the amount of revenue growth is up and I like that aspect of it."
However, local Fintech industry participants might not be generating enough sales to consider looking into expanding their operations into overseas markets.

Visa's report reveals that only around 10% of local Fintechs have generated revenues of at least $1 million, while another 33% are post-revenue but have made less than $100,000 in the past year.

A Senate inquiry into the Fintech and Regtech (regulatory technology) industries is presently being conducted. Early submissions have suggested that it's important to adopt more stable policies and guidelines, and hire new talent.

Sponsored Links by DQ Promote