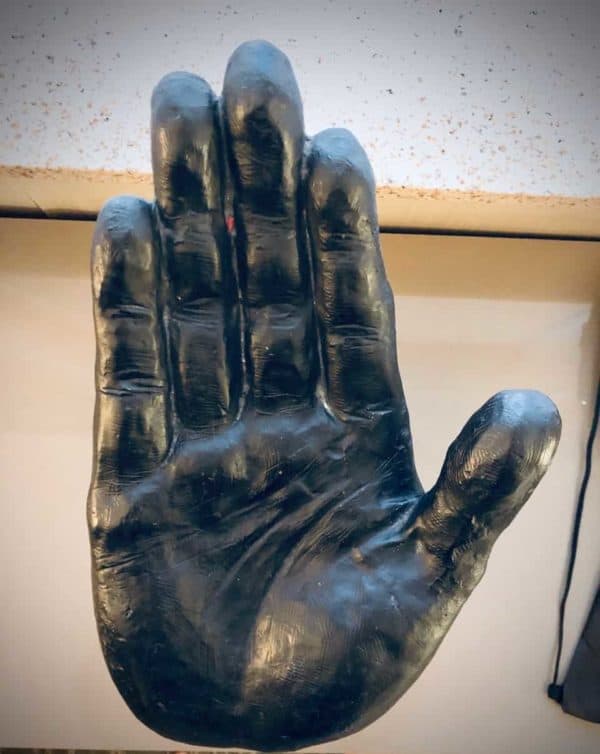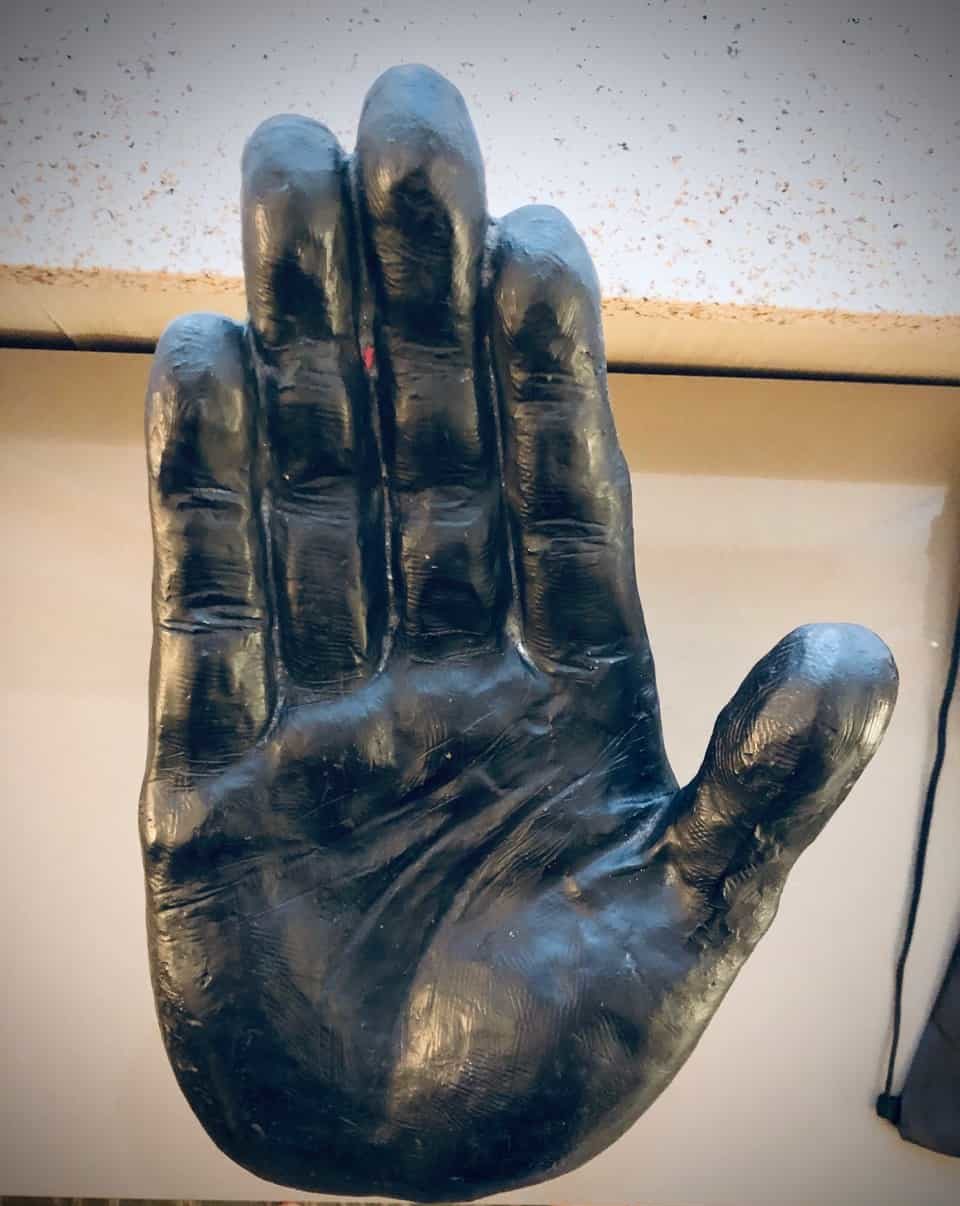 The company behind an Estonia-headquartered, Nasdaq-powered digital currency exchange DX.Exchange is reportedly halting its operations, after a petition submitted by its workers.
CX Technologies, the Israeli firm that had been managing DX.Exchange's operations, entered bankruptcy after 78 employees filed a petition against the exchange with an Israeli court. This, according to a report from the Times of Israel on November 24.
The petition alleges that DX.Exchange's official website mentioned that the trading platform was owned by a business entity that was registered in Estonia. However, the company was actually being run by CX Technologies, the petition claims.
The exchange's workers are also claiming that CX Technologies is actually a successor to SpotOption, which previously operated as a software development company. SpotOption was  allegedly part of a billion-dollar fraudulent scheme involving binary options, which was raided by the US Federal Bureau of Investigation (FBI) and police officials in Israel. The company was  prohibited from operating in the country in January 2018.
As noted the petition, the workers have claimed that CX Technologies did not pay employee salaries for the months of September and October 2019, when the petition was submitted to the Israeli court.
According to the petition, CX Technologies senior executive Miriam Mileikowsky is related by marriage to Benjamin Netanyahu (Israel's prime minister). Mileikowsky is reportedly the wife of Ory Mileikowsky, who's Netanyahu's cousin. The Marker noted that Ory was also about to go bankrupt after he allegedly lost 90% of the funds belonging to investors he had been advising.
Earlier this month, DX.Exchange had announced a temporary shut down of its operations as it was planning a merger or a sale. DX.Exchange's management had noted at that time that the "the costs of providing the required level of security, support and technology is not economically feasible on our own."
The company had stated:
"The board [of directors] believes this is the best opportunity for DX.Exchange to achieve success for its shareholders and compete in this challenging market. In the event a merger or sell is not completed in a timely matter then the exchange may not resume operations and take appropriate action."