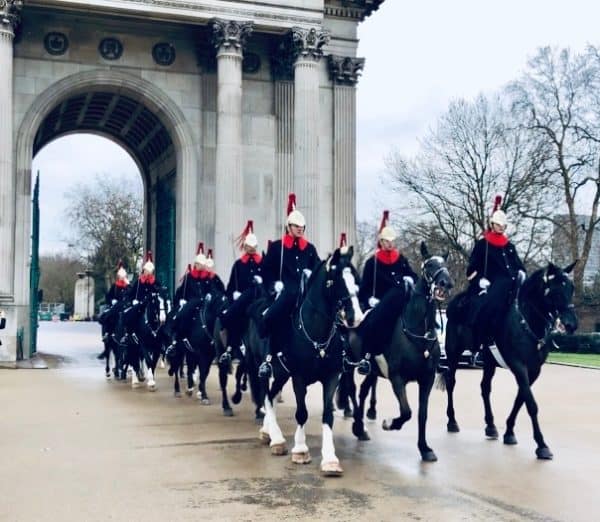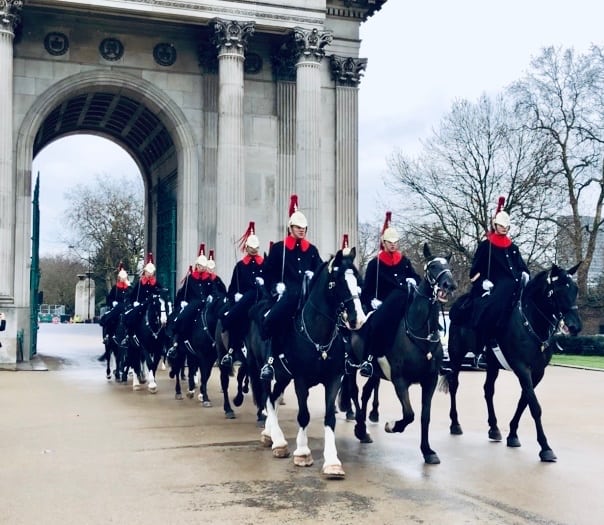 New peer to peer lending rules come into effect on Monday, December 9th. The new rules were the result of a review by the UK Financial Conduct Authority (FCA).
The UK largely created the entire sector of peer to peer lending. One of the most prominent sectors of Fintech, P2P lending has emerged as a viable asset class generating better risk-adjusted returns in a low-interest rate environment. While not without a few growing pains, P2P has been a net positive for both credit markets and for smaller investors seeking higher rates of return on their money.
At the time the updated rules were announced in June of 2019, the FCA stated:
"[The] P2P sector had developed a wider, more complex, range of business models. Many platforms in the sector are now taking a much more active role, by taking decisions on behalf of the investor. In addition, we explained that we had also seen some poor business practices, for example, in disclosure of information to clients, charging structures, wind-down arrangements, and record-keeping."
The response by platforms has mostly been positive with some questioning if the net effect will be to dim innovation in the online lending sector. The UK P2PFA, the advocacy group representing the P2P industry, stated at the time the new regulations were announced that the rules "reflect what is already good practice in the peer to peer lending market and we welcome that."
Orca Money, a P2P investment aggregation site, worried that institutional money would now take over the P2P sector.
Zopa, the grande dame of P2P lending in the UK, recently published a blog post seeking to "demystify" how the rules will impact individual investors in P2P assets. Going forward, individual investors on will be classified within various categories including:
Certified sophisticated investor – no restrictions on how much you can invest – based on past activity.
Self-certified sophisticated investor

You have made more than one investment in a P2P agreement or portfolio in the past 2 years
You work, or have worked in the past 2 years, in a professional capacity relating to finance, resulting in an understanding of P2P
You are currently, or have been in the past 2 years, a director of a company with an annual turnover of at least £1 million
You are a member of a network or syndicate of business angels and have been so for at least the last 6 months

High net worth investor – you earn more than £100,000 per year, or hold net assets of at least £250,000.
Restricted investor  – you may invest 10% of your net assets with certain exclusions
Other new rules that impact the platforms include:
More explicit requirements to clarify what governance arrangements, systems, and controls platforms need to have in place to support the outcomes they advertise, with a particular focus on credit risk assessment, risk management and fair valuation practices.
Strengthening rules on plans for the wind-down of P2P platforms if they fail.
Introducing a requirement that platforms assess investors' knowledge and experience of P2P investments where no advice has been given to them.
Setting out the minimum information that P2P platforms need to provide to investors.
Applying the Mortgage and Home Finance Conduct of Business (MCOB) sourcebook and other Handbook requirements to
P2P platforms that offer home finance products, where at least one of the investors is not an authorised home finance provider.
RateSetter, one of the largest peer to peer lending platforms in the UK labled the regulation a "watershed moment" for P2P – a positive for the evolution of the peer to peer lending industry.
RateSetter said that the FCA's approach "decisively addressed any sense that P2P is lightly regulated" and the rules put the regulation of P2P "on par with other mainstream financial sectors."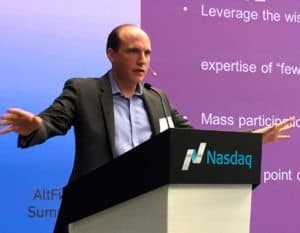 Rhydian Lewis, RateSetter CEO, distributed a statement on how the rules will impact the P2P industry calling it the moment when "peer-to-peer investing came of age as an asset class, competing against other mainstream investment options and the banks as an attractive way to put money to work."

To quote Lewis' letter:

"Stronger regulation with harmonised standards means that people can invest in P2P with greater confidence than ever.  P2P will now become a logical choice for any individual or financial adviser building an investment portfolio diversified across different asset types. 

For first-time P2P investors, 10% is a sensible place to start and once you are experienced you can invest more.  This is exactly what we have seen over the last ten years, with people dipping their toe in and then growing as they see the value.  The limit will become a target, encouraging every investor to think about diversifying some of their money into P2P."

Lewis said that RateSetter's growth is set to "snowball" from here.

Sponsored Links by DQ Promote